William Devin Howell Identified as Suspect in Connecticut Serial Killing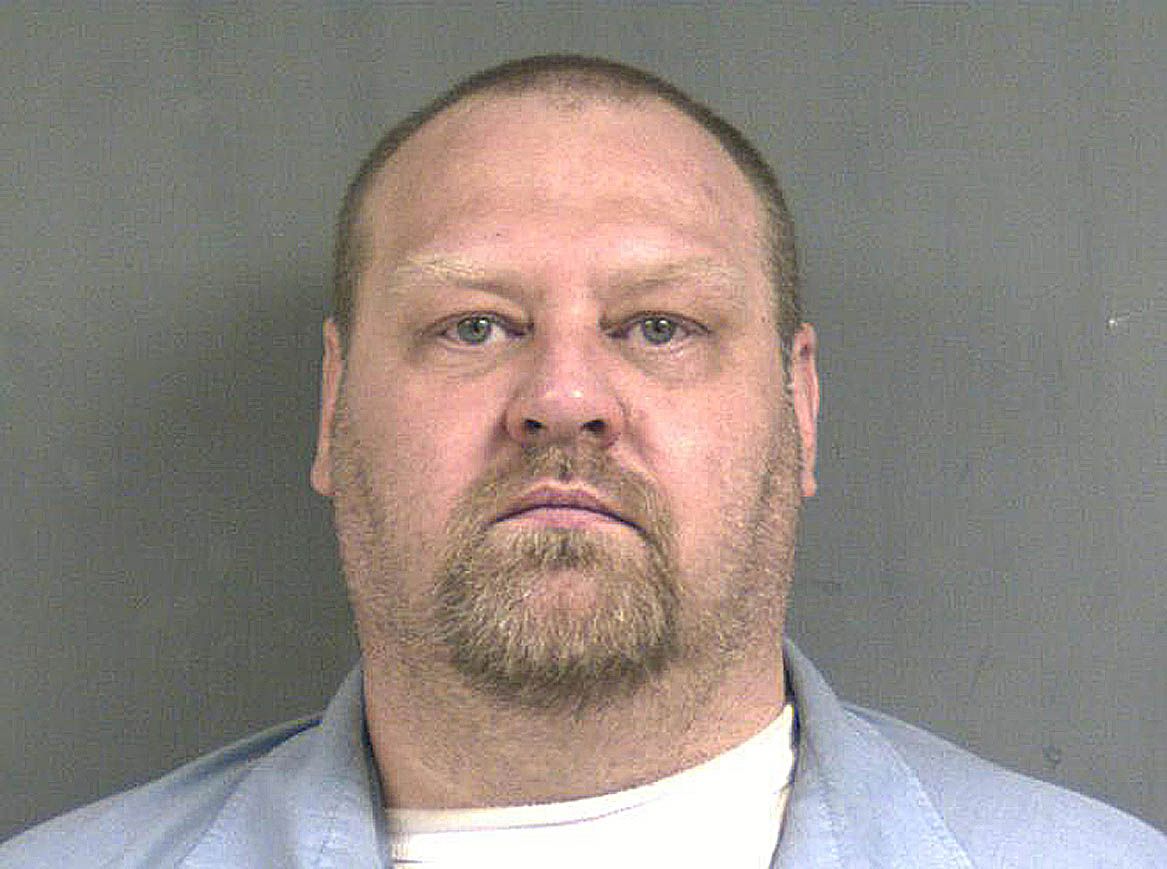 William Devin Howell has been identified as the suspect in a Connecticut serial killing, law enforcement sources told NBC. Howell, who is currently serving time in prison for an unrelated manslaughter charge, has allegedly been linked to a mass burial site behind a New Britain shopping center.
The site, which is wooded, swampy and difficult to reach, contained the body parts of at least seven people. Thus far, four have been identified, all women who disappeared in 2004: Melanie Camilini, Diane Cusack, Joyvaline Martinez and Mary Jane Menard.
Howell, 45, is currently serving 15 years in prison for the death of Nilsa Arizmendi. She also disappeared in 2003, last seen entering Howell's van. Her body was never recovered, though the backseat of his car was stained in blood.
Authorities have been searching this site yearly since 2007, when they found three bodies in the wooded area. Four others were discovered over the last two weeks. In 1995, it was used in a separate crime as a dumping site for a teenage girl allegedly killed by her father.