Who is William Graham? Former Washington Post Publisher's Son Dies In Suicide Similar To Father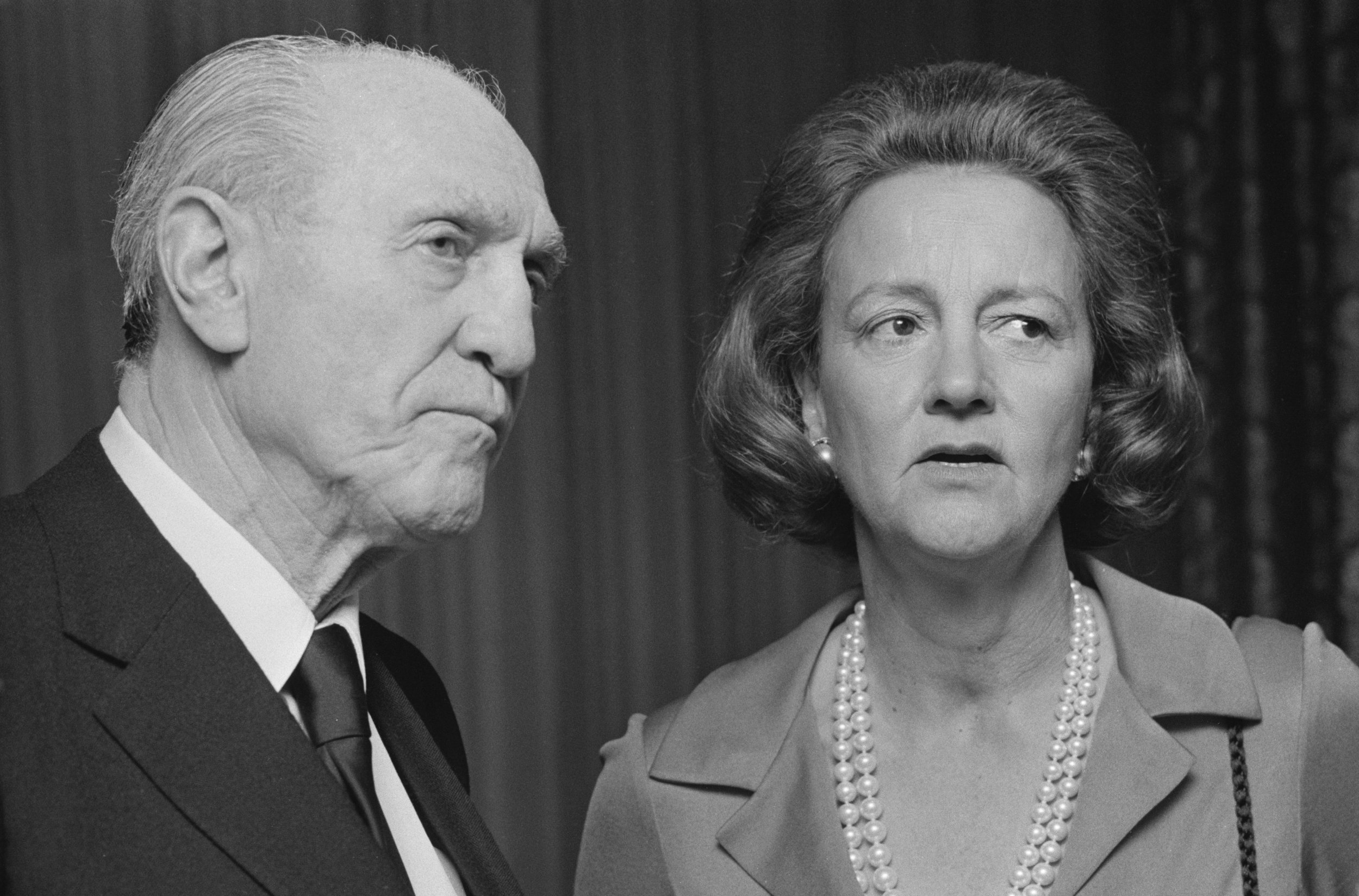 William Graham, the son of Washington Post publisher Katharine Graham, committed suicide in Los Angeles, California, on December 20 in a death that mirrored his father's more than 50 years ago.
Graham, a 69-year-old lawyer, taught trial law at the University of California at Los Angeles before years of focusing on philanthropic activities to benefit youth education and medical research, according to The Washington Post. His parents, Philip and Katharine Graham, were famed publishers at The Washington Post — Katharine is depicted by Meryl Streep in "The Post," a 2017 movie retelling the story of the Pentagon Papers.
William committed suicide on December 20 with a self-inflicted gunshot wound. His brother Donald Graham told CNN that William spent years suffering from a heart ailment that was "painful and debilitating." William's father, Philip, killed himself with a 28-gauge shotgun in his family home in 1963 after spending six weeks at a psychiatric hospital, according to The New York Times. In addition to working as the president of The Washington Post, Philip served as a chairman of the board of Newsweek.
William's mother, Katherine, led The Washington Post after her husband's suicide, and is most iconically known for her role in publishing the Pentagon Papers—a Nixon-era report of the Vietnam War—in 1971. The publisher died at 84 on July 17, 2001, after suffering a fall outside a condominium in Sun Valley, Idaho. Her memorial service was attended by former President Bill Clinton, Hillary Clinton and former Vice President Dick Cheney, among other politicians.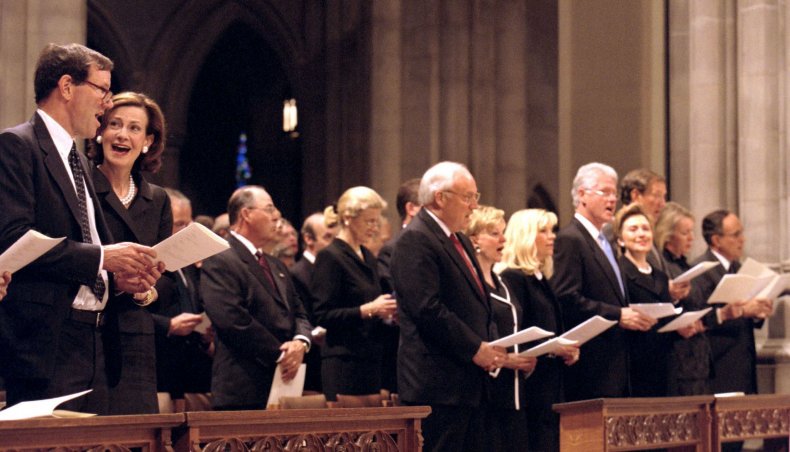 William Graham himself protested America's involvement in the Vietnam War, according to his obituary in The Washington Post. He graduated from UCLA in 1973 and was employed for three years at Williams & Connolly before founding an investment firm. He owned the firm Graham Partners for 20 years before selling it in 2001 and devoting his life to philanthropic activities.
William is survived by his wife Sally Lasker Graham and two children, Alice Graham and Edward Graham. He also is survived by his brothers, Donald Graham and Stephen Graham.