William Hung Is Sad About 'American Idol' Ending, But He's Moved On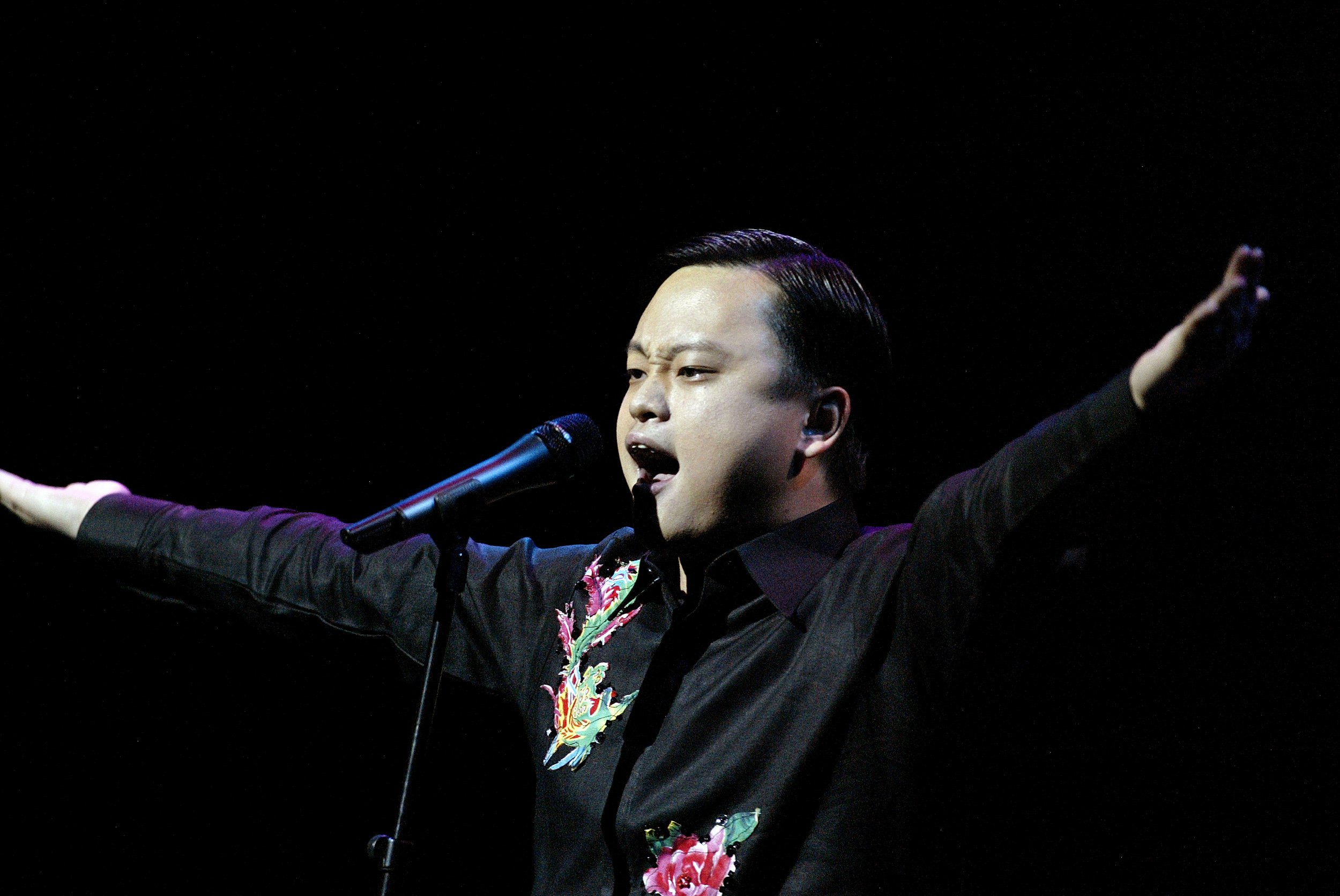 Sad about the imminent cancellation of American Idol? So is William Hung, the accidental star of the third season who shot to Internet fame after a gloriously off-key audition set to Ricky Martin's "She Bangs."
"I feel sad," Hung tells Newsweek. "American Idol is such an iconic show. It's like a pioneer for a lot of the shows they have. Not just in America but across the whole world."
Hung learned that Idol would come to an end the same way you may have: by watching the news. "It feels odd," he says. But "I don't want to say surprised because I understand the ratings have been declining. There's too many similar TV shows like American Idol." Of those other shows, he added: "I don't know about the number of people that audition for shows like America's Got Talent or The Voice. But American Idol is unprecedented. It gives people hope. Hundreds of thousands of people audition for that show every year."
William Hung, now 32, is one of dozens of performers who rose to celebrity on the basis of the show. But unlike Kelly Clarkson or Ruben Studdard, Hung bears the curious distinction of never actually having made it past the first round. He just auditioned—and despite being roundly mocked by judge Simon Cowell, his joyfully amateurish 2003 performance of the Ricky Martin track won him a cult following and a record deal.
Hung now expresses fondness for Cowell, who left the show in 2010. "I don't want to say I like Simon, but I want to say I miss Simon's brutally honest criticism," Hung says. "I think he makes the show."
While the long-running singing show has carried on without Cowell, it will come to an end following its 2016 season, Fox announced this week. Its popularity has slipped in the wake of similar shows like The X Factor and The Voice.
After releasing two albums and one EP in the mid-2000s, Hung's music career has also come to an end; he now works as an administrative assistant at the Department of Public Health in Los Angeles. But he says his fleeting fame still affects his life and career today.
"It makes it a little bit easier for me to land job interviews or make my resume stand out in a good way," Hung says. "Because of my celebrity status, it's easier to make business connections from LinkedIn."