William Shatner Blocked New 'Star Trek' Captain Jason Isaacs On Twitter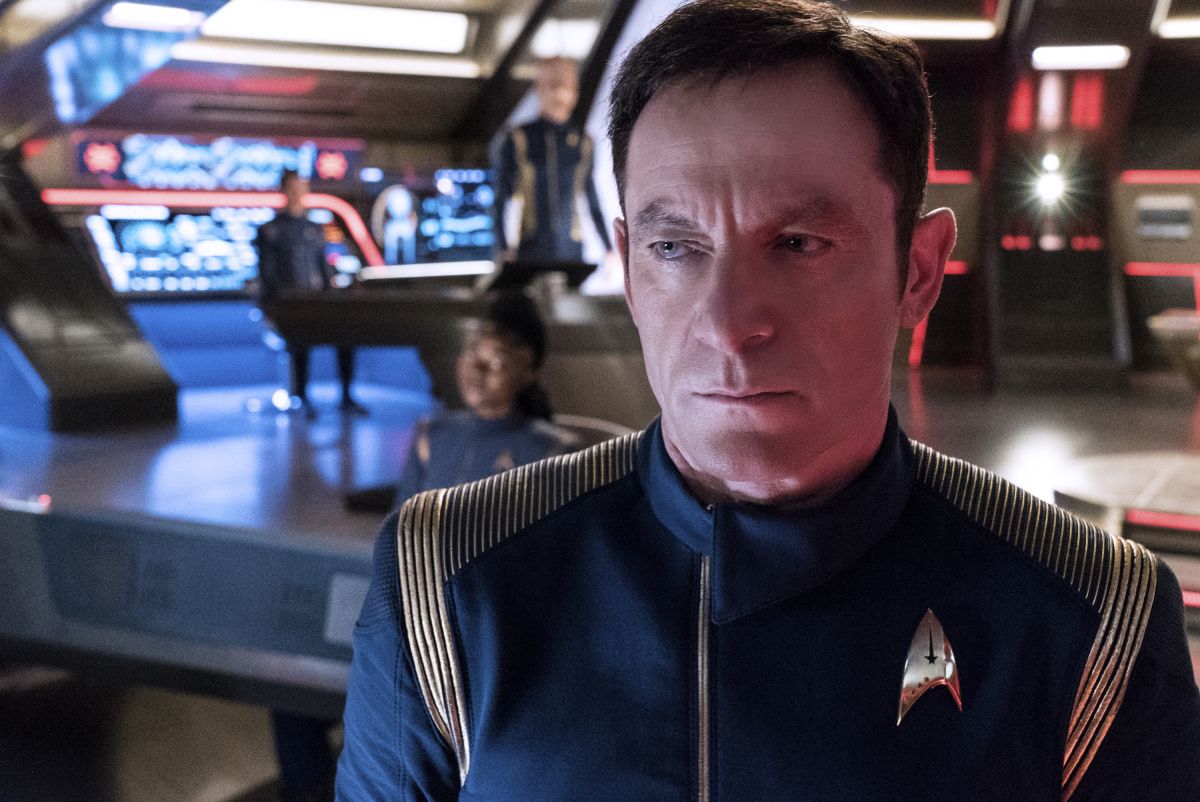 Set phasers to Stunned (but we really shouldn't be).
On Sunday, a strange Star Trek feud came to light on Twitter when Jason Isaacs—Captain Lorca in CBS All Access' Star Trek: Discovery—shared the news that William Shatner had blocked him. Isaacs, a British actor also known for roles in Harry Potter and The OA, tweeted about the discovery and jokingly voiced his hurt and bewilderment.
Anyone who follows the social media adventures of the 86-year-old Shatner in recent years won't be surprised that the former Captain James T. Kirk is beefing with the new kid on the Trek block. In 2014, Shatner put a random Twitter user on blast for getting verified despite being "nobody." In 2015, fellow Star Trek alum George Takei (with whom Shatner has long publicly feuded) claimed Shatner stirs up controversy for the purpose of publicity. This past summer, Shatner started picking fights with Outlander fans, calling them "Snowflakes" and "SJWs."
Even back in the day, Shatner was hard to work with, according to his cast mates. When Spock actor Leonard Nimoy died in 2016, he reportedly hadn't spoken to Shatner in five years. And rumor has it Nichelle Nichols, who played Uhura, nearly quit the show because of him.
In other words, Isaacs is going where many people have gone before. And that might be why he's not taking Shatner's shun too seriously. But the question remains why Shatner decided to keep Isaacs from reading his Captain's Log? It might have something to do with a fight the two captains had earlier this month.
"Bill Shatner started to troll me online. I was misquoted about Star Trek, and we got into this wild banter with each other," Isaacs told The Telegraph earlier this month. "Then I met him and he seemed to have no knowledge of it at all. So I'm not sure he does his own Twitter feed, but I rather enjoy engaging with whoever online William Shatner is."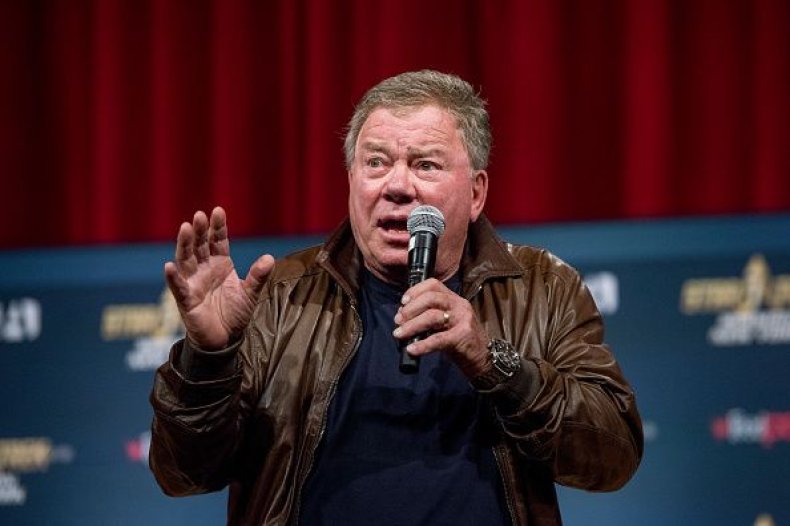 So what's the deal? Is Shatner suffering from memory loss? Does he just have an usually zealous social media team? Is his Universal Translator busted? Or is this a Mirror Universe Shatner? And what's going to happen with the rumor that Discovery might write a small role for Shatner, which the actor himself seemed interested in pursuing?
Barring a mind meld with Shatner, we might never know the answers to those questions. But one thing's for sure: This Starfleet skimish is a good way to occupy our time until Discovery returns on January 7.