Willie Nelson Aims to Go Platinum—in Weed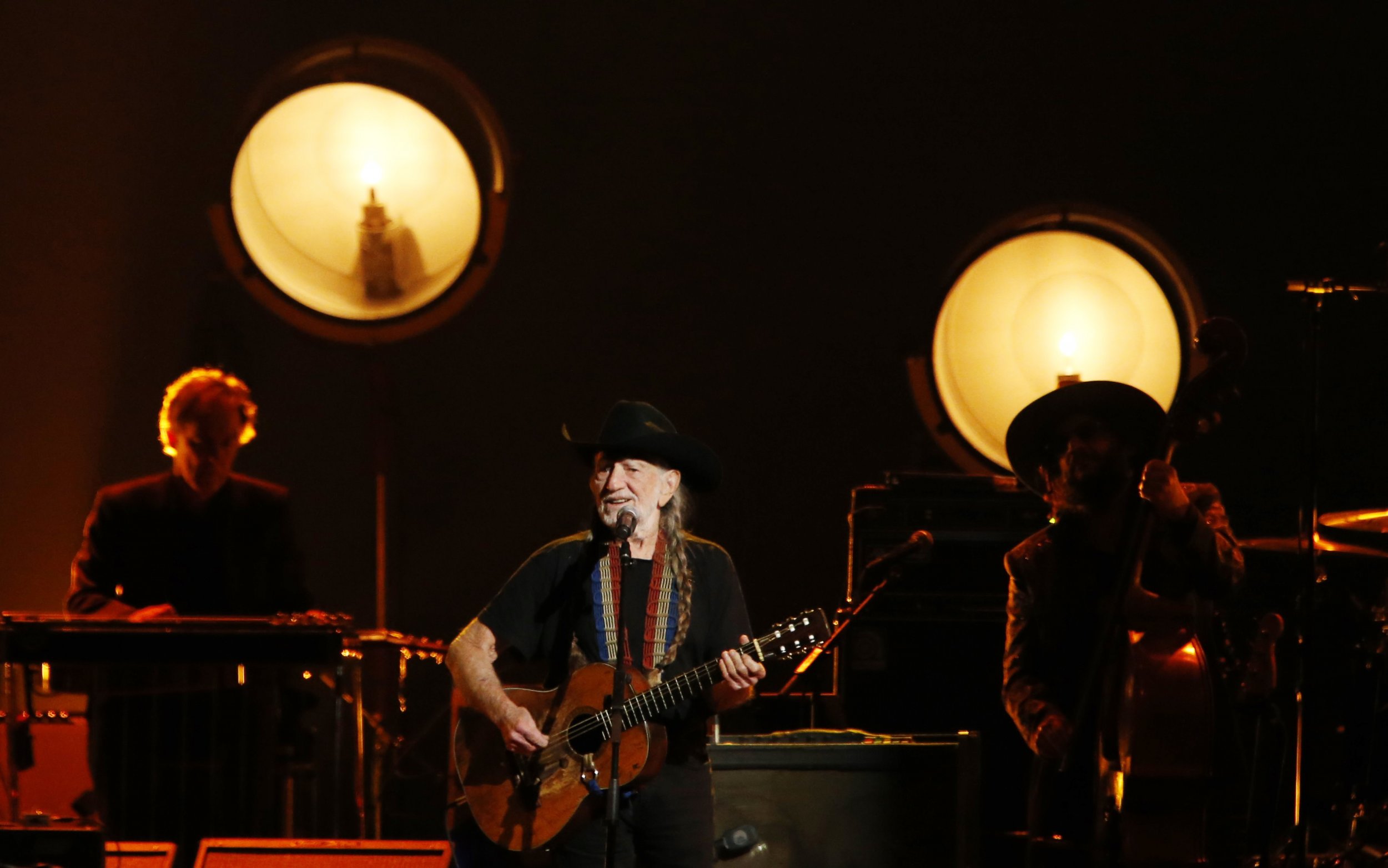 Country music fixture and unapologetic marijuana enthusiast Willie Nelson is officially starting his own cannabis venture. It'll be called Willie's Reserve and, as the name implies, it purports to be more along the lines of a fine wine than a funny cigarette.
The Daily Beast first reported on Nelson's green-thumb endeavors, which he hinted at during last week's South by Southwest music conference.
Michael Bowman, a veteran marijuana lobbyist and spokesman for Nelson's forthcoming brand, told the site that Willie developed the strain with a "focus on environmental and social issues, and in particular this crazy war on drugs."
The plan includes unveiling a series of dispensaries where people can select the strains of their choice. Of course, the project will hinge on marijuana legalization state-by-state. Bowman said within the next year he expects "there will be movement."
Nelson, 81, who has spent dozens of years advocating for legalization, isn't the only musical icon to have his name attached to a green business venture: Billboard notes that Bob Marley's estate will soon be launching a premium strain of marijuana, Marley Natural. No word yet on whether veteran pot supporter Madonna will be launching a Madge strain anytime soon.