'Willow' on Disney Plus: Everything We Know About the Sequel Series from Ron Howard
Ron Howard, the Oscar-winning director of A Beautiful Mind, Frost/Nixon and Apollo 13, is currently working on a TV series spin-off of Willow, his 1988 cult classic fantasy film. In a recent interview, he has said that Disney+ is "very interested" in the TV series, though the show has not yet been greenlit by the streaming service. If it is commissioned by the streamer, however, it will star original lead Warwick Davies and be set decades after the original.
Everything we know about Disney+'s Willow sequel
Scripts are nearly completed on the series
At the Television Academy Hall of Fame induction ceremony in Los Angeles (per Variety), Howard announced that Jonathan Kasdan, the writer of Ron Howard's Solo: A Star Wars Story (and son of Empire Strikes Back and Return of the Jedi writer Lawrence) was close to completing the scripts for the series.
However, the series has not quite been given the go-ahead by Disney+. Howard said: "We're working on it, it's not greenlit, but I was just on the phone today discussing it with Jonathan who has written the scripts. It's in serious development, but there's nothing to announce quite yet."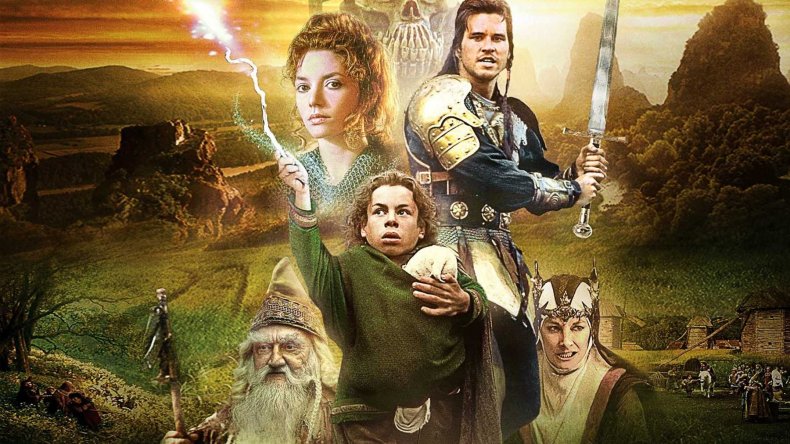 Warwick Davies will be back as Willow
Speaking to Kevin Smith at the Sundance Film Festival for IMDB, Howard revealed that he had talked about the project with the Life's Too Short actor when the pair worked together on Solo, the first film they had made together since Willow. Howard said: "I got to reconnect with Warwick on Solo, because he's always playing a million characters around, and he's continued to be a real friend ...and I just thought, 'wow, if they bring it back, he's a really good actor, he'd be a different kind of Willow.'"
Then, he confirmed to Variety that, "if it happens, Warwick will definitely be a part of it."
The series will be a sequel to the original movie
As suggested by Davies' involvement, the potential Disney+ version of Willow will be a follow-up to the original movie rather than a reboot. Howard confirmed this in a Collider interview, saying, "Warwick Davis is going to be in it and so yes, I think it's safe to say it's decades later."
Davies himself also hinted that the new show might look very different from the film. On his Twitter page on January 7, he shared an image from Kasdan about his Willow "office" with an enigmatic comment from the movie itself: "Forget all you know, or think you know..."
The original Willow movie is streaming now on Disney+.