Wimbledon 2016: Who Are The Other Andy Murrays?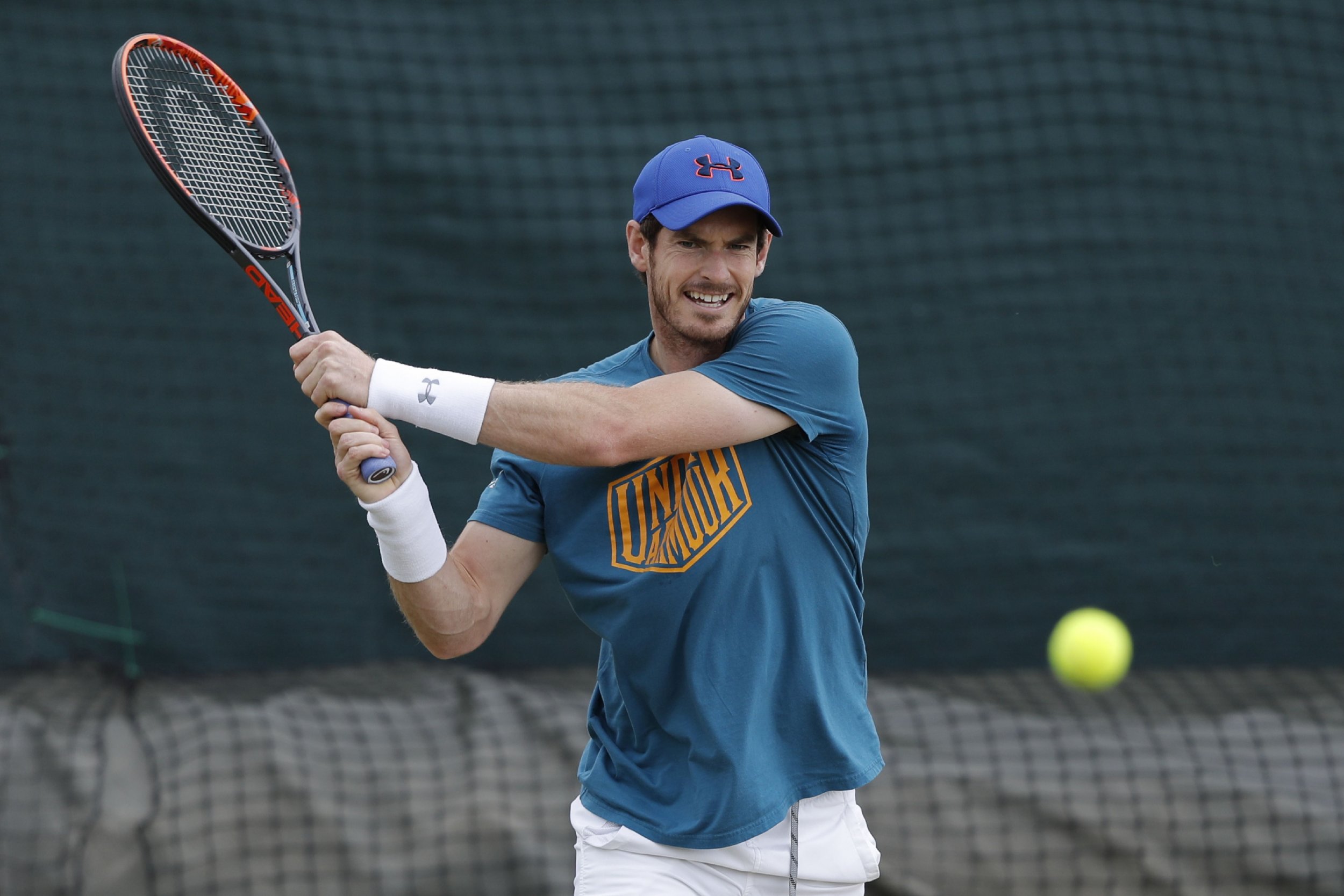 For British tennis fans, Wimbledon—though it may appear so at times—is not all about Andy Murray.
This year, there are eight British men other than Murray in the singles draw, all seeking to one day emulate the world No. 2's Wimbledon title from 2013, however unlikely that may be.
Here, Newsweek profiles the five with the best chance of following in Murray's imposing footsteps.
Aljaz Bedene
World No. 56, Bedene is perhaps best known for defecting from Slovenia to Britain in order to play in the Davis Cup, something he's so far not been allowed to do.
Bedene is slight and mobile, relying on his litheness to get him around the court and counter the power game of his stronger rivals.
The British No. 2 has never been past the second round at Wimbledon, the stage he reached in 2015, though he should gain confidence from a reasonable showing recently at the French Open, where he made it to the third round.
Bedene faces Richard Gasquet, the talented and experienced seventh seed from France, in the first round, so this is probably as far as he goes.
Prediction: First-round exit
Kyle Edmund
Of all the juvenile Britons lining up behind Murray, Edmund has shown the greatest level of improvement in 2016.
At a career-high No. 68 in the world rankings, he reached the second round of this year's French Open and took a set off Andy Murray in their quarter-final on grass at the Queen's Club earlier in June.
Edmund, 21, has a good-looking draw too as he faces Adrian Mannarino, the world No. 55 from France, in the first round.
Prediction: Second-round exit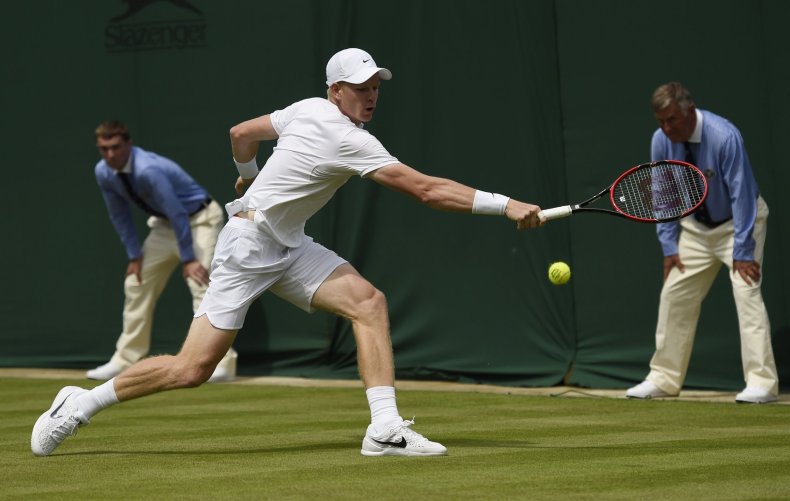 Dan Evans
Inside the world's top 100 for the first time, Evans is another Briton on an upward curve, having climbed 662 places in the rankings in a year to his current position of world No. 92.
He has proven his worth in Davis Cup situations before, though three years have passed since Evans went beyond the first round of a Grand Slam. Jan-Lennard Struff, the German world No. 86, is a beatable first-round opponent.
Prediction: Second-round exit
James Ward
Ward has slipped to No. 177 in the world rankings, which means a horrible first-round draw against Novak Djokovic, the imperious world No. 1 from Serbia. Often the unsung hero of Britain's Davis Cup campaigns, his difficult season looks unlikely to experience a turnaround at the All England Club this July.
Prediction: First-round exit
Liam Broady
A talented southpaw who has warred with the Lawn Tennis Association in the past, a conflict triggered when sister Naomi had her funding cut.
At 22, Broady has time to rise from his current ranking of 235 in the world, but it's probably not going to happen at this Wimbledon—he faces Murray in the first round. A Broady victory would probably go down as the greatest sporting upset of all time.