Powerful Wind Results in Mass Power Outages in Pennsylvania, New York, Michigan, Ohio and West Virginia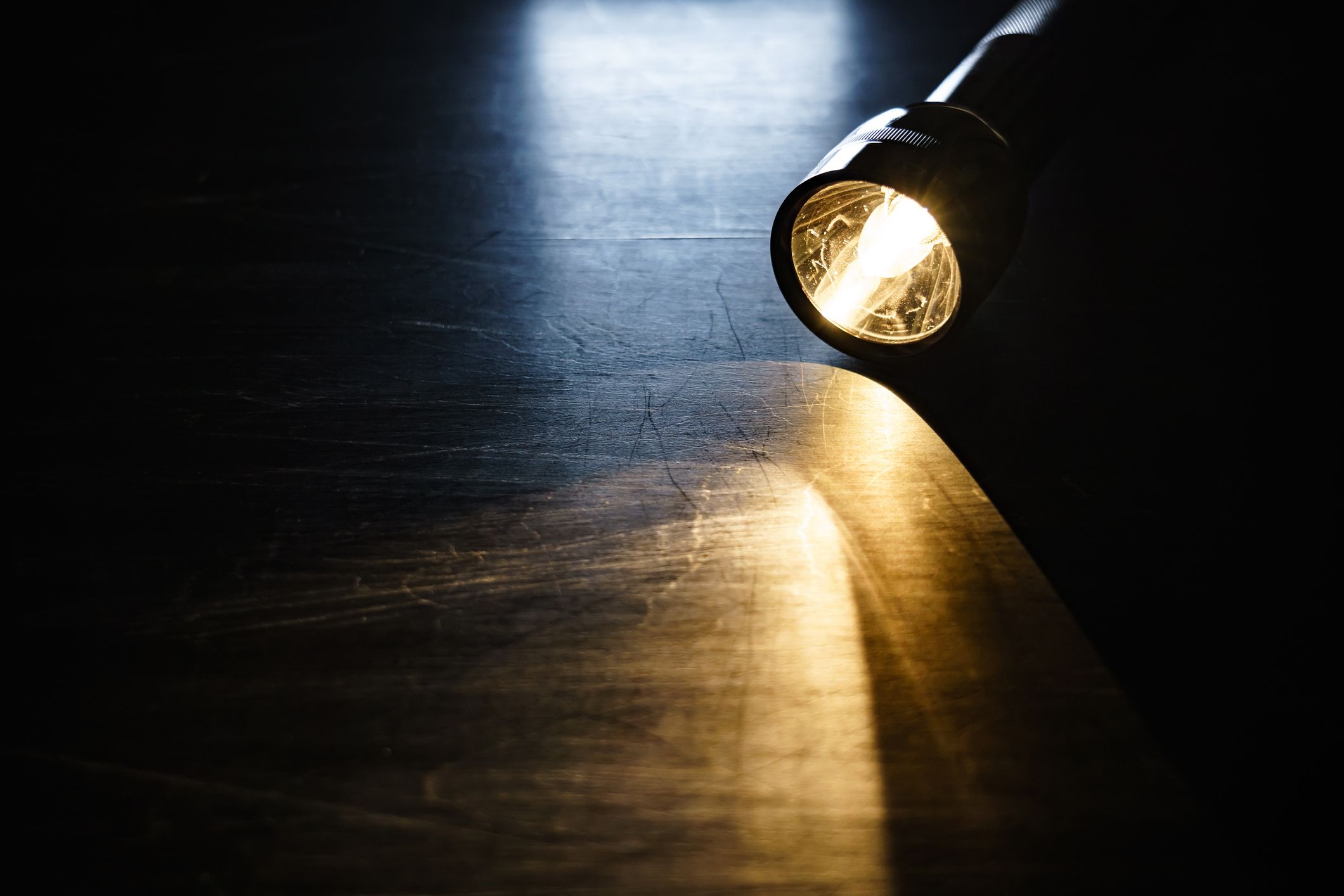 Hundreds of thousands of people in the Midwest and Northeast are without power after a powerful storm bringing high winds tore across the region over the weekend.
According to poweroutage.us, mass outages have affected more than 500,000 customers in Pennsylvania, Ohio, Michigan, West Virginia, New York and Virginia.
"As the same storm that produced the blizzard conditions in the Plains and the severe weather in the South continued to strengthen, strong winds lashed the Midwest on Sunday," meteorologist Kristina Pydynowski told AccuWeather.
"As AccuWeather meteorologists expected, the strongest winds are blasting areas downwind of the Great Lakes. Winds topped 65 miles per hour around Buffalo," Pydynowski said.
The high winds knocked down trees in many areas, while there have also been reports of damaged structures and overturned vehicles. Unfortunately, high winds—accompanied by plummeting temperatures—were expected to continue today, meaning further outages could occur.
"The worst of the wind along the mid-Atlantic and New England coasts is likely to be on Monday," said AccuWeather senior meteorologist Dave Dombek.
Meanwhile, the National Weather Service tweeted: "Strong winds impacting the Northern and Eastern U.S., with areas of lingering heavy snow will continue through Monday."
Utility companies have worked to restore power, but their efforts have been hampered by blizzard conditions in some areas.
In Michigan, DTE Energy—the state's largest electricity and gas company—said it expected to have service restored to "more than 90 percent" of customers affected by Sunday's weather, which caused over "500 downed wires," according to an official tweet.
"As of 5:30 a.m. Monday, DTE crews have restored power to 70 percent of the nearly 155,000 customers impacted by high winds that whipped through the region today, causing trees and tree branches to take down power lines. About 47,000 customers are currently without power."
The company also urged people to exercise "extreme caution" and avoid coming into contact with any downed power lines, which may still be live.
Several roads and highways in the north of the state have been shut down as a result of the bad weather, and authorities are warning people to be careful while driving.
"Aside from blizzard conditions making it impossible to see past the hood of your car at times, plummeting temps will quickly turn all standing water on roads to sheets of ice," the National Weather Service in Gaylord, Michigan, tweeted yesterday. "Visibilities and roads will be treacherous—avoid ALL unnecessary travel through tonight!"
Governor Tom Wolf of Pennsylvania said: "Extreme winds are sweeping across PA overnight and into tomorrow. The PA Emergency Management Agency is monitoring the storm and is ready to assist local responders. Please stay safe. Prepare for power outages and downed wires, limit unnecessary travel, and secure outside objects."
As well as downing trees and power lines, the recent strong winds have produced a strange phenomenon on the shores of Lake Erie, which has been dubbed an "ice tsunami" by some, although it is usually referred to as an ice shove, or ice surge.
This occurs when there is a pileup of ice on the shores of an ocean or large lake, caused by strong winds, ocean currents or other factors.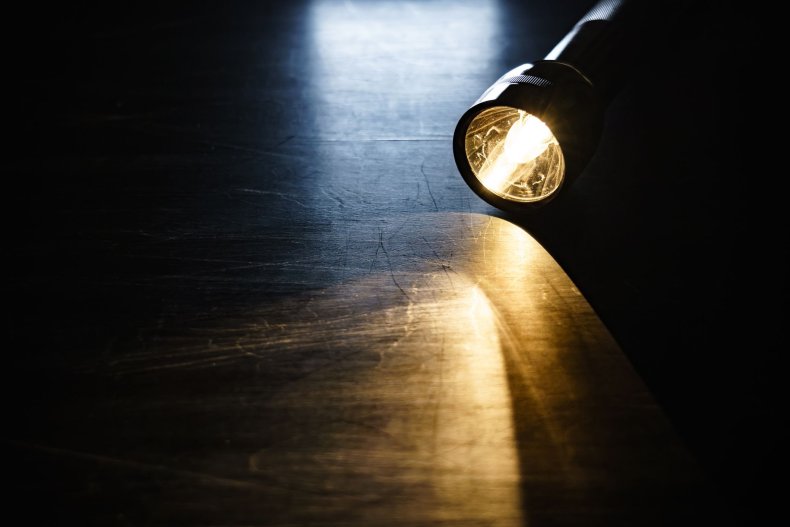 Powerful Wind Results in Mass Power Outages in Pennsylvania, New York, Michigan, Ohio and West Virginia | U.S.