Will 'Winds of Winter' Have Two Release Dates? GRRM Says Publishers Pressuring Him to Split Story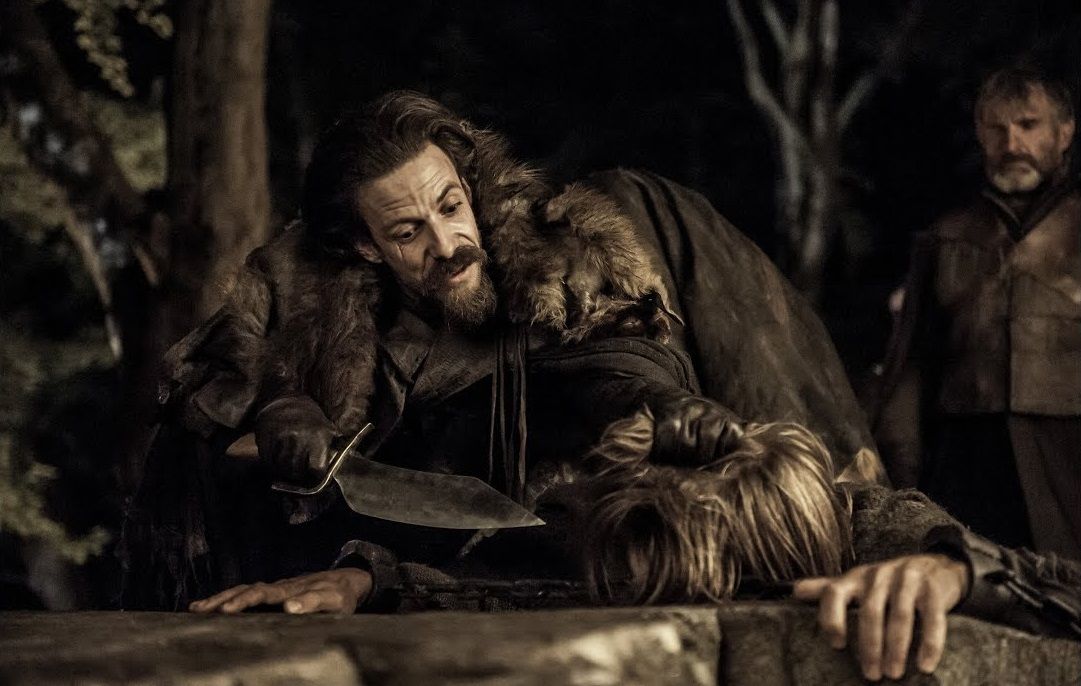 When author George R.R. Martin announced his history of the Targaryen dynasty, Fire & Blood, will be released Nov. 20, he also extinguished any possibility of The Winds of the Winter, the next installment of his A Song of Ice and Fire series, seeing a release in 2018. Since making the announcement on his blog, Martin has responded to both fan outrage and approval, commenting as GRRM, a common fan abbreviation for his full name. In the process, he provided an interesting inside look at the pressure put on him by the publishing industry.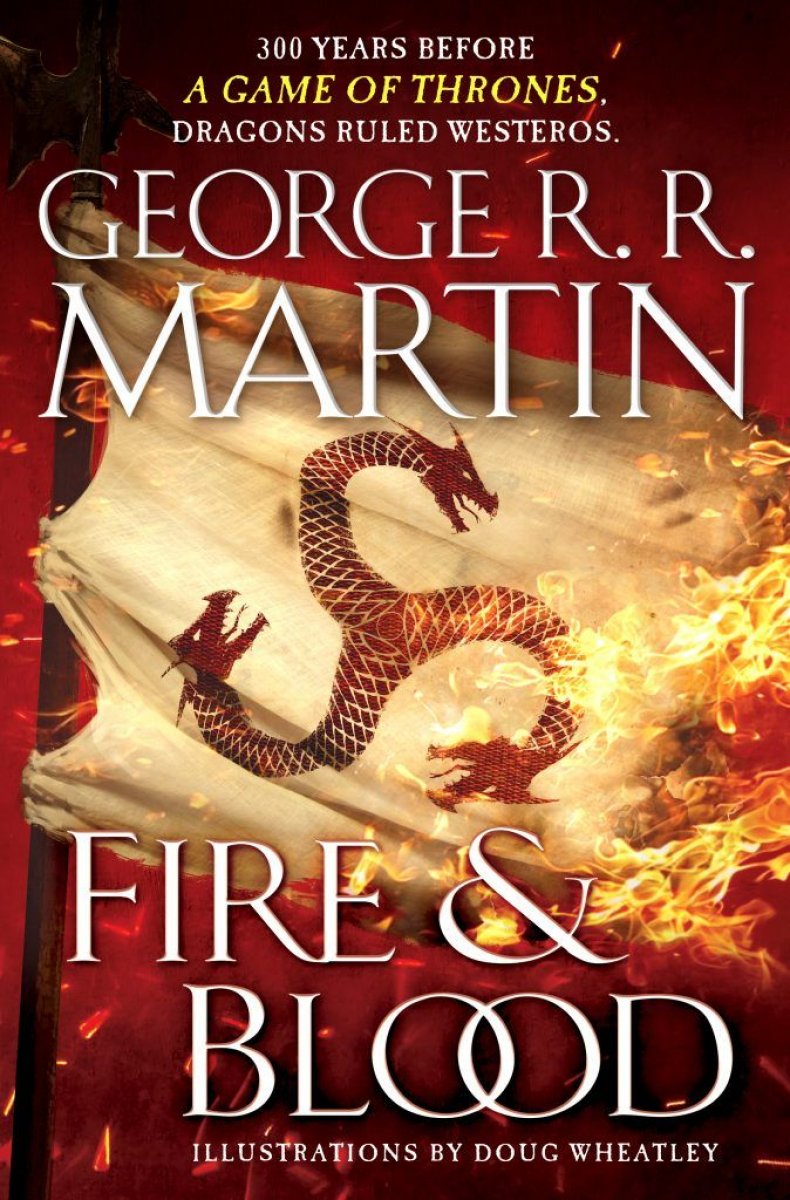 Responding to a question about the possibility of splitting up The Winds of Winter, Martin revealed publishers have already pushed him in that direction. "Some of my publishers have suggested breaking up WINDS as we did with FEAST and DANCE," Martin wrote. "I am resisting that notion."
Both A Feast for Crows and A Dance with Dragons cover the same period of time, each following different characters. In A Feast for Crows, the fourth A Song of Ice and Fire novel, Cersei mismanages King's Landing, Jaime besieges Brynden "the Blackfish" Tully at Riverrun, Sansa Stark pretends to be Littlefinger's daughter at the Eyrie and Arya Stark trains at the House of Black and White. Readers had to wait for the release of A Dance with Dragons, six years later, to hear from Jon Snow, Tyrion Lannister and Daenerys.
"I am resisting," Martin says, implying a split Winds of Winter continues to be the preferred plan for some of his publishers.
Martin also addressed the possibility of releasing more sample chapters from The Winds of Winter. "I think I have probably released too many sample chapters already. Put them all together, and what, there are probably more than a hundred pages,' Martin wrote. "It's not worth it putting up sample chapters and giving readings if it means it will come back and bite me in the ass when the book is finally published."
Assuming Martin holds the line, that likely means we'll see nothing more of The Winds of Winter until its actual release, in one volume. Maybe 2019 is finally our year?