Wine Made From Tofu Tastes Better Than It Sounds—Maybe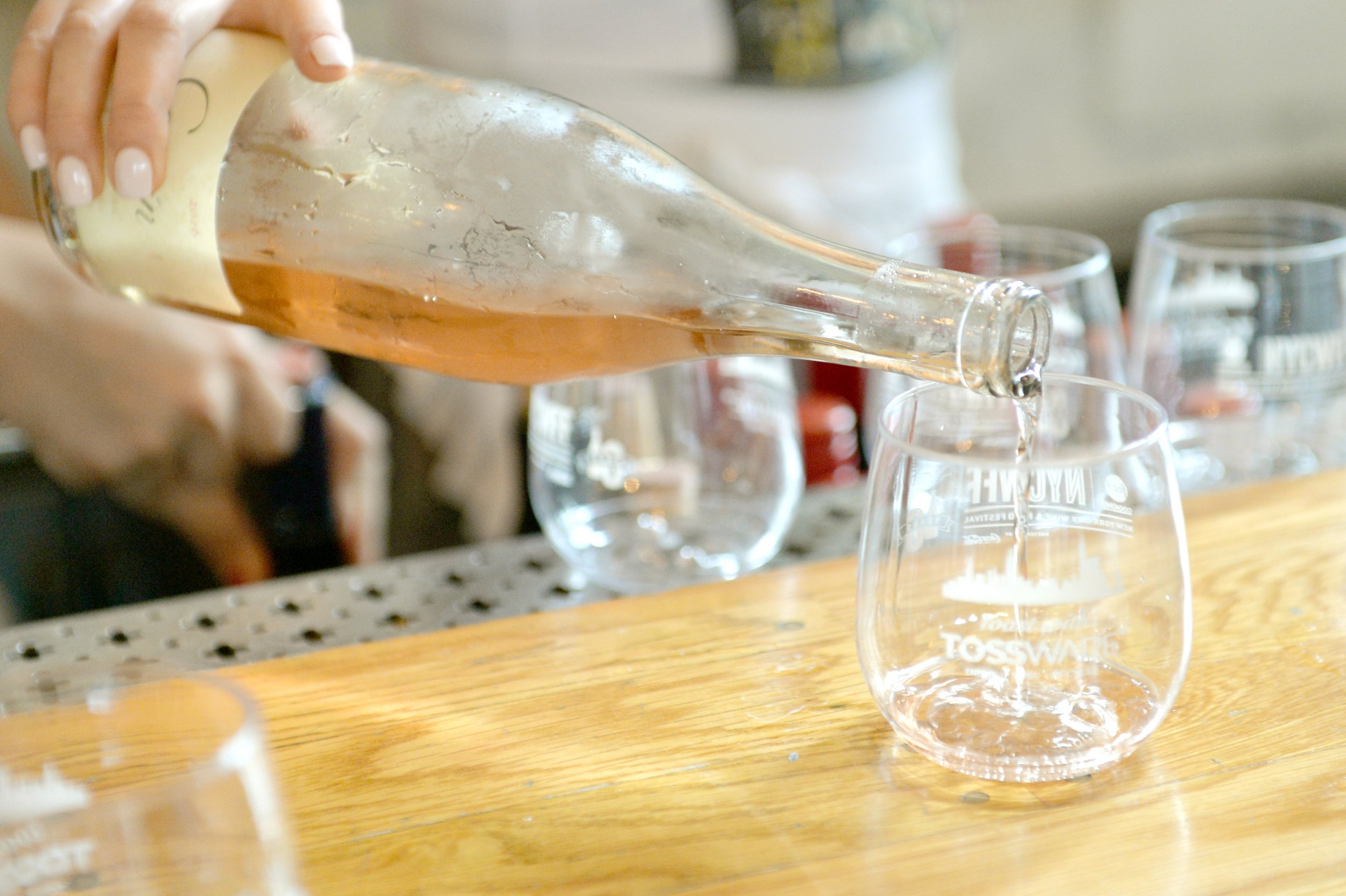 Updated | Tofu has long been a vegetarian's best friend, notably because the meatless product can take the shape of chicken nuggets, a burger, or even faux scrambled "eggs." Now, tofu is being used to make a bean curd-based alcoholic wine.
The wine is made with a waste product known as tofu whey, according to a release from the National University of Singapore. Tofu whey is a liquid that is smelly and susceptible to harboring bacteria. Manufacturers typically discard it for this reason, and it can pollute rivers if not treated properly.
Related: Even Light Drinking Increases Your Risk of Cancer, Doctors Warn
Researchers in Singapore decided to put the waste product to good use by converting the soy whey into wine—without the use of artificial flavors. To accomplish this impressive feat, they employed yeasts to ferment the waste product just like what winemakers do to make your favorite bottle of red or white. Amino acids and minerals found in tofu whey help foster the growth of yeast in the process. The new drink is created with zero waste, meaning that there are no waste products produced in the making of the wine, so it is a sustainable choice.
Named Sachi, which means flowers and wisdom in Japanese, the beverage is not yet available. The process is lengthy and storing the drink requires substantial resources, so there's no word yet on whether it's feasible to produce in large quantities. The team is also fine-tuning the flavor to include more fruity and floral notes.
"This alcoholic beverage has a refreshing taste, is easy to drink and tastes like sake," said co-creator Chua Jian Yong, a student at the university, in a statement. "Even though it is made from tofu whey, it has a very mild to undetectable soy taste. All the flavors in the drink are derived from fermentation, without artificial flavors or flavor extracts."
Chua isn't the only one attempting to make treasure from trash, though. Other researchers are focused on creating usable products from the waste generated during the process of making wine. As Munchies reported in 2014, Avinash Karpe, a chemist at Swinburne University of Technology in Melbourne, Australia, is working on a technique to convert what would otherwise be garbage into biofuel. Using fungus, Karpe hopes to break the waste down into carbohydrates that can be fermented and made into usable products like ethanol.
In Italy, researchers at the University of Bologna are focusing on the waste from wine grapes. They are looking to create usable chemicals out of the leftovers, namely the skin and the seeds. Scientific American reported that the team is working to extract healthy plant chemicals and sugar, which can be used to make compounds like fatty acids. According to the magazine, five million tons of grape skins and seeds were left as waste product in 2014, making these new innovations something to toast.
Correction: An earlier version of this story referred to a student involved in the study, Chua Jian Yong, as Yong on second reference. This has been corrected to Chua to fit the Chinese convention. The article also stated the student is a postdoctoral student, but he is not. He is a student.