Winn-Dixie Parent Company Southeastern Grocery to File Bankruptcy, Close 94 Stores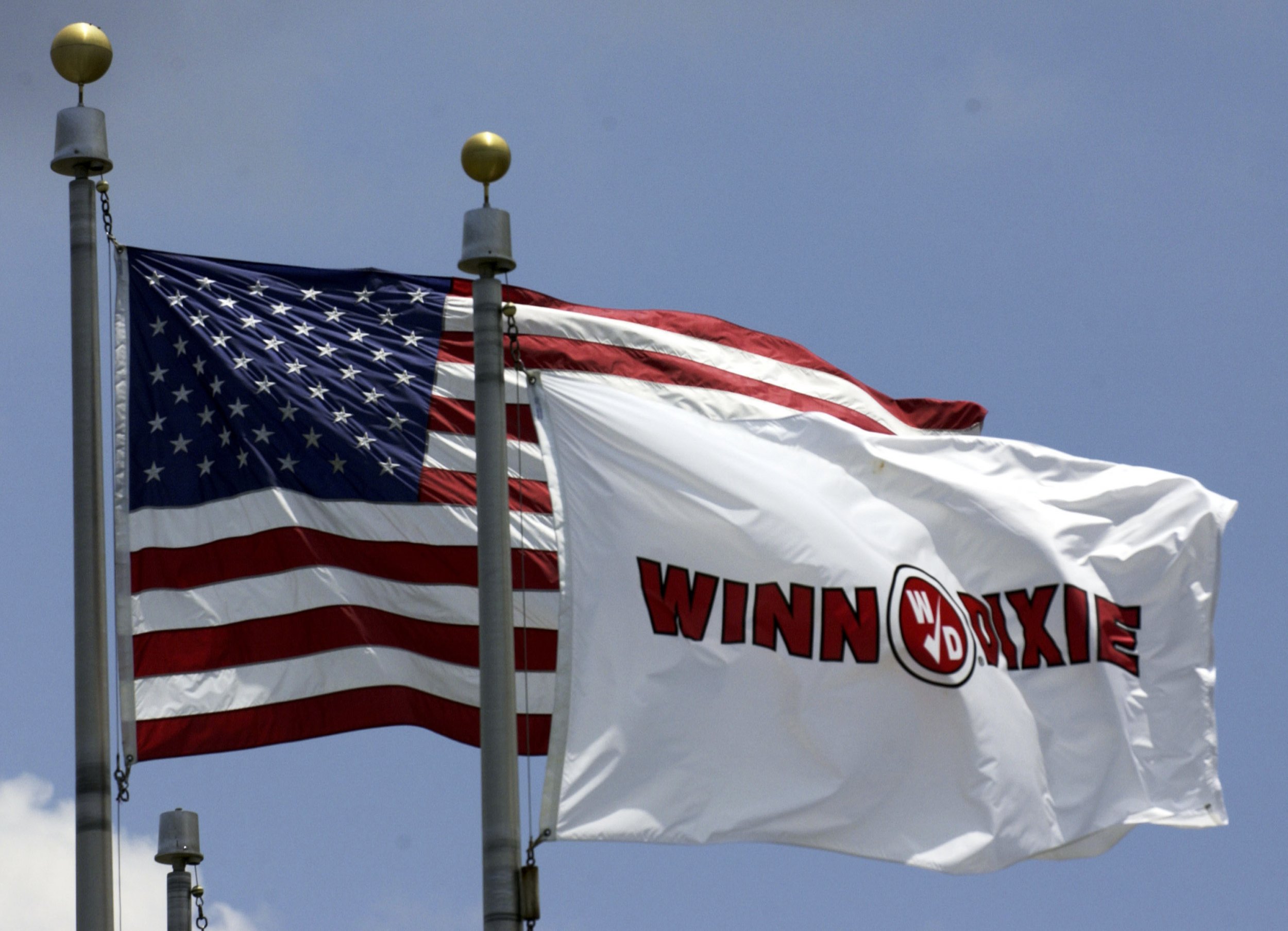 Southeastern Grocers, the parent company of Winn-Dixie grocery stores, said it's restructuring to save $500 million, but will be forced to file bankruptcy and close 94 stores.
The Jacksonville, Florida company said in a statement Thursday that they are voluntarily choosing to "implement a court-supervised, prepackaged restructuring agreement" that will ultimately see them filing for Chapter 11 bankruptcy protection by the end of March. In order to reduce its debt by nearly a half-billion dollars, they have made the "difficult but necessary decision" to close 94 underperforming stores, including the Winn-Dixie chain.
Dozens of stores will be closed in South Carolina, Alabama, Georgia and North Carolina, along with a few stores in Mississippi and Louisiana. Florida will be the hardest hit, with 35 stores closing across the state. Southeastern Grocers also owns the Bi-Lo, Fresco y Mas, and Harveys Supermarket chains, which won't be hit as hard as the Winn-Dixie brand.
The company noted that 582 of its other "successful stores" will continue to operate throughout the process.
Newsweek subscription offers >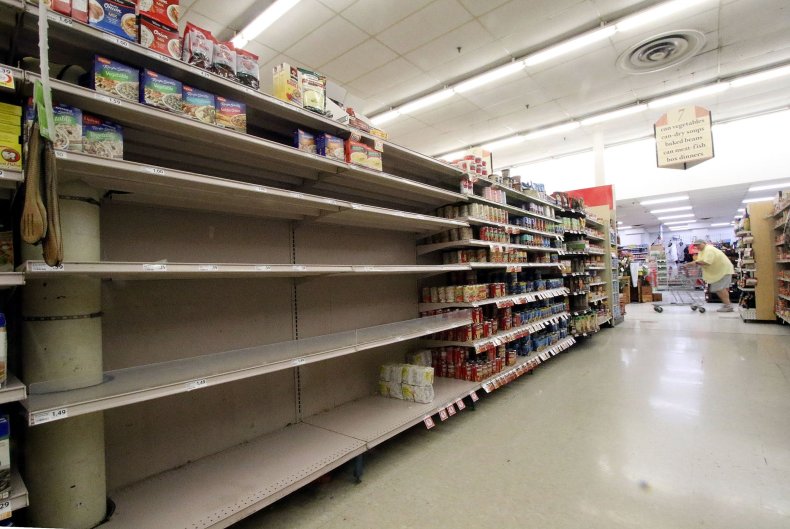 A spokesperson told WSFA-TV that the restructuring decision was made following a "thorough review of options for reducing our current debt [that are] critical to our future and the long-term health of our business."
In February, Bloomberg reported that Southeastern Grocers was considering the closure of nearly 200 stores. The company previously went bankrupt in 2005 and 2009.
"The story for our company and for our iconic, heritage banners is still being written. As part of this transformational process, our three-year plan will create stunning, remodeled stores in a significant portion of our footprint," that statement read. "This revitalization will also provide our customers with fresh, new concepts and products to cater to the local tastes and needs of the neighborhoods we serve."
Newsweek subscription offers >
The company said it hopes to complete entire bankruptcy and closure process within 90 days.
Winn-Dixie Parent Company Southeastern Grocery to File Bankruptcy, Close 94 Stores | Business