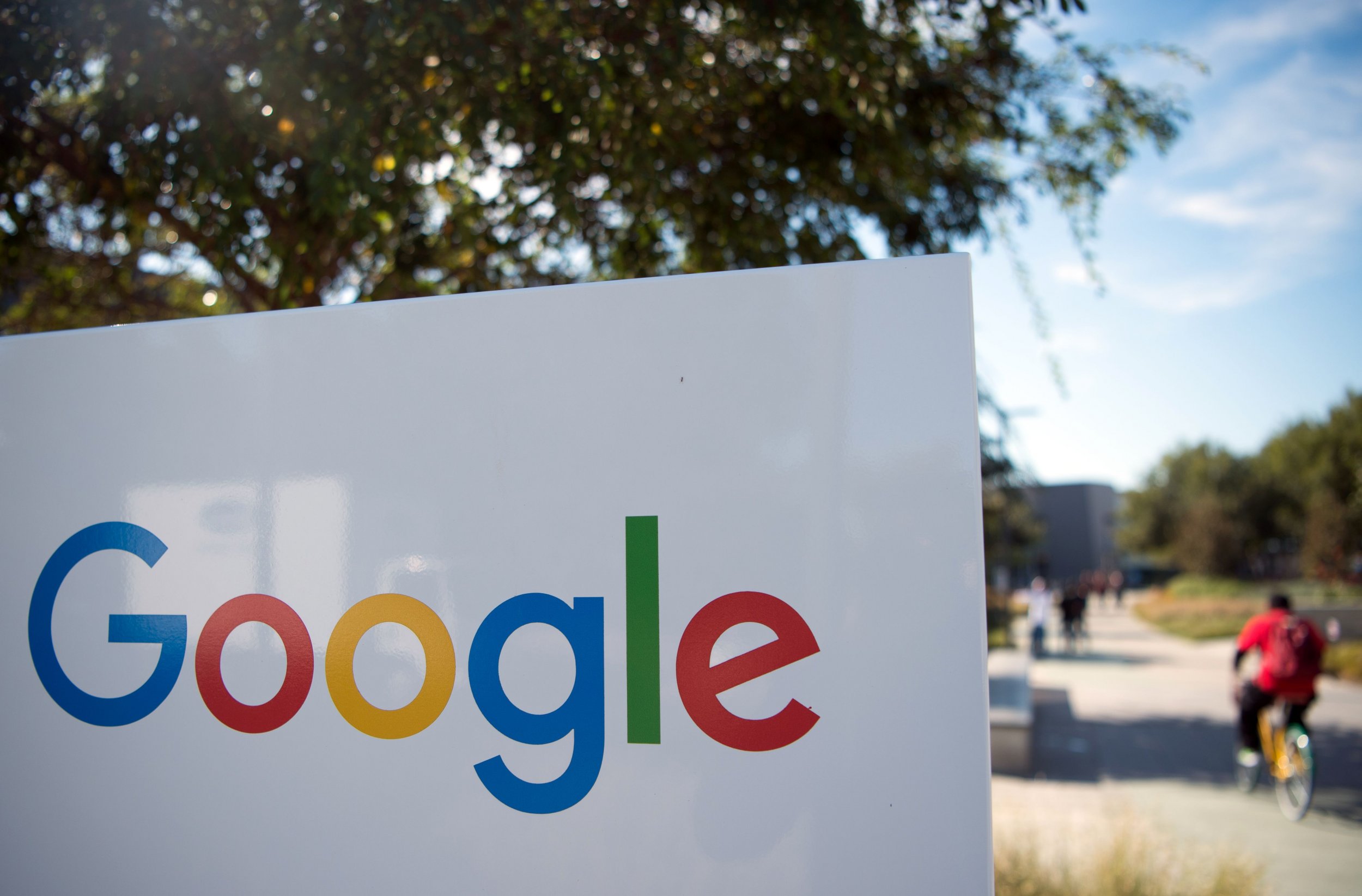 Students across the country submitted their artwork for the Doodle 4 Google competition in March in the hopes of landing on the search engine's homepage. Of the thousands of submissions Google received, state and territory winners were chosen and put to a public vote.
The results of that vote are in—and the names of the five national finalists have been released. Millions of people across the United States and its territories voted, according to Google, and they finally chose their favorite doodles. One winner was chosen from each age group. One student from kindergarten to third grade, grades four and five, six to seven, eight and nine, and finally 10 through 12.
The theme of the competition this year was "What inspires me," and all of the doodles that made the final group focused on that theme with the doodler's own personal take. In the youngest age group, Sarah Gomez-Lane of Falls Church, Virginia, won for her doodle of dinosaurs, something she hopes to study in the future.
Fourth-grader Sia Srivastava of Prosper, Texas, won for her drawing that incorporates space travel and roller coasters. In the next age group, Ignacio Burgos, a seventh grader from Portsmouth, Rhode Island, won for his drawing of a fashion design studio.
Madelyn Kieh from Yeadon, Pennsylvania, won for her animated doodle about admiring the work of others.
"The thing that inspires me the most is the work of others," Kieh said. "When I see an amazing art piece made by someone else, it motivates me to improve my own art. In my Doodle, I drew my big sister, whose artwork has inspired me to draw since I was young."
The finalist in the eldest age group was Mark Thivierge, a tenth grader from Lutz, Florida. His doodle contained a map of the United States and honored nature, inspired by the meaning of the actual word "inspire."
Each of the finalists (who don't go on to become the national winner) win a Pixelbook computer, $5,000 in scholarship for college and a trip to Google's headquarters to meet the doodlers who work for Google and their fellow winners. One of those five winners will be chosen as the national winner.
The national winner of the entire competition is scheduled to be announced Monday, June 18. The winner will be awarded $30,000 in scholarship money for college, as well as $50,000 for either their school or the nonprofit of their choice in addition to the trip to Google HQ.