StartPup: Winner Of World's First Office Dog Competition Crowned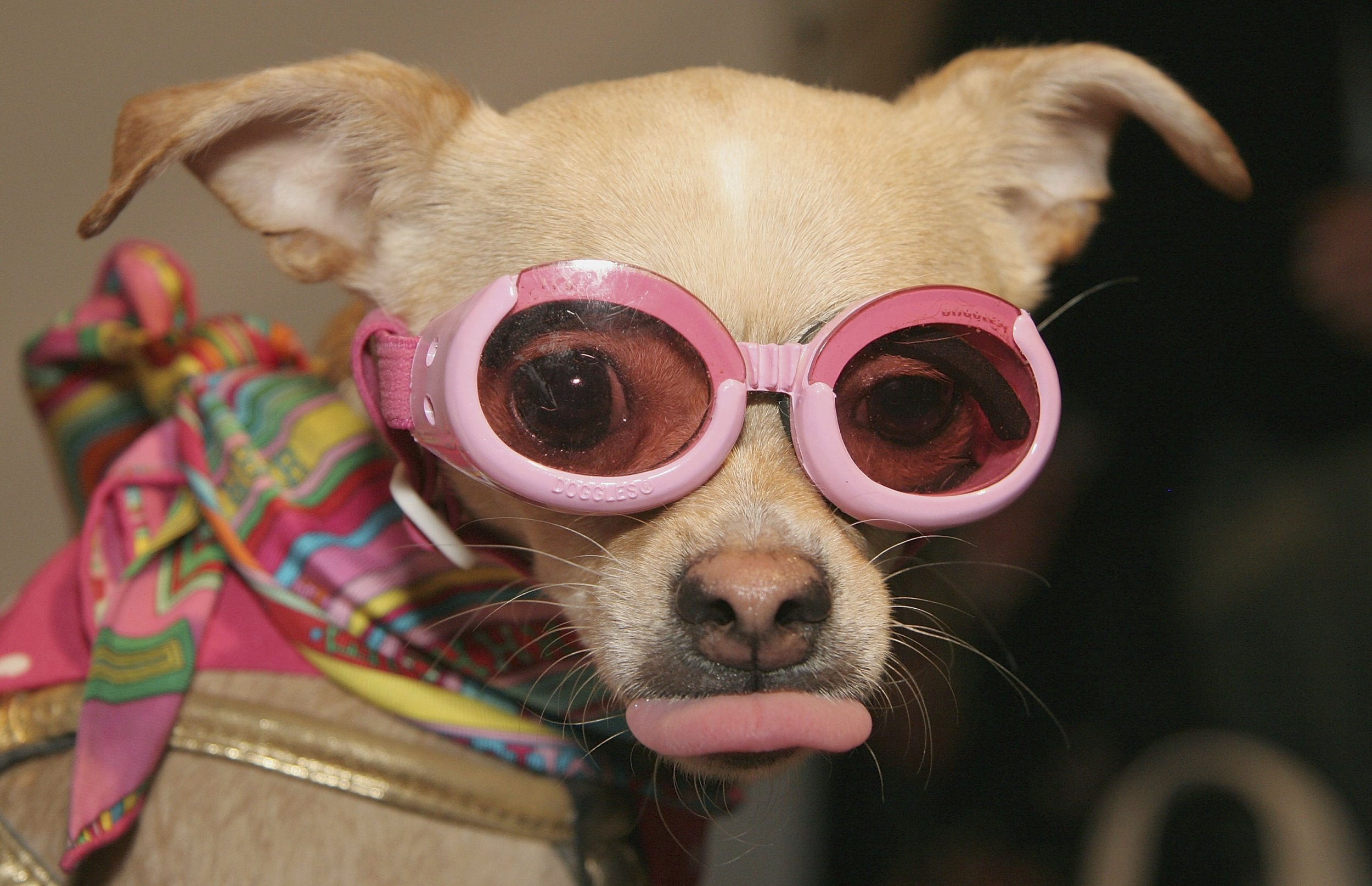 The world's first competition to crown the best dogs in startup offices has announced its winners.
"StartPup" applicants were invited in May to send in two-minute videos paying tribute to their office canines. Entries from Los Angeles to Copenhagen were judged by four panelists, including Matthew Gilbert, TV critic at The Boston Globe and author of Off the Leash: A Year at the Dog Park and Marta Sjögren of Northzone, a technology partnership that was one of the early investors in Spotify.
The winner of the competition was Amelie, a black bulldog from Rooster Punk, a London-based agency for marketing visionaries and business leaders. Sporting a red bandana around her neck, it was her humor, elegance, and adventurousness that made her stand out, according to the judges.
The StartPup judges decided that the video emphasized how crucial Amelie's role was at the company, from charming clients to raising employee morale. She also looked rather "sassy," they added.
Charlie, a miniature poodle from SEO and online marketing firm Wpromote in Los Angeles, was the runner-up. The light brown furry dog is clearly popular with employees and is present in every aspect of office life; from watching PowerPoint presentations to using the staff toilets.
As champion of StartPup 2016, Amelie and her Rooster Punk team will receive a number of prizes including a GoPro camera.
Employees at Wistia, a Boston-based video marketing and analytics platform, came up with the idea for the competition, taking inspiration from their own office puppy, Lenny. They then teamed up with animal protection charity Humane Society International to host the competition.
Chris Lavigne, head of video production at Wistia and owner of Lenny, is pleased that so many companies took part in the competition.
He said in a statement issued to Newsweek: "As the proud owner of Lenny, the four-legged friend who inspired the contest, I'm thrilled to see the effect StartPup has had on companies all over the world. It is obvious to me that wherever you are, office pups can be a positive and welcome influence at work. The variety of videos submitted shows that even though dogs and companies come in different shapes and sizes, the best friend bond is always there."
Entries were judged based on how much positivity a dog brought to a startup office environment from improving employees' well-being to reducing stress.