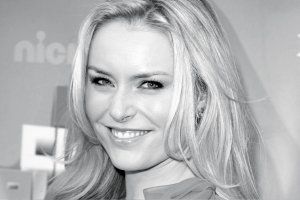 LINDSEY VONN
Won: Olympic gold in downhill skiing
The entire morning on a race day is a ritual, solely designed to give me confidence. When I wake up, I do a workout and usually listen to rap, and it gets me into that kind of aggressive state of mind. When I'm actually in the starting gate, I'm pretty calm. I've already visualized the course a hundred times and know exactly what I have to do.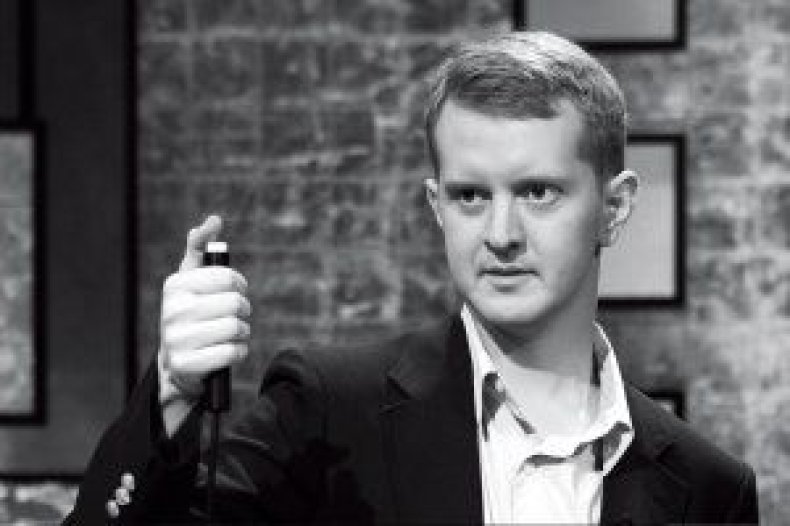 KEN JENNINGS
Won: 74 straight Jeopardy! shows
In the moments leading up to the game, I remember this odd dual feeling, where you're so excited you're calm, or maybe you're so calm you're excited, as everything gets quiet, and the announcer gets ready to read his opening spiel, just this great feeling, pregnant with possibility and importance. It sort of got addictive. Although the high was never as great as the first time.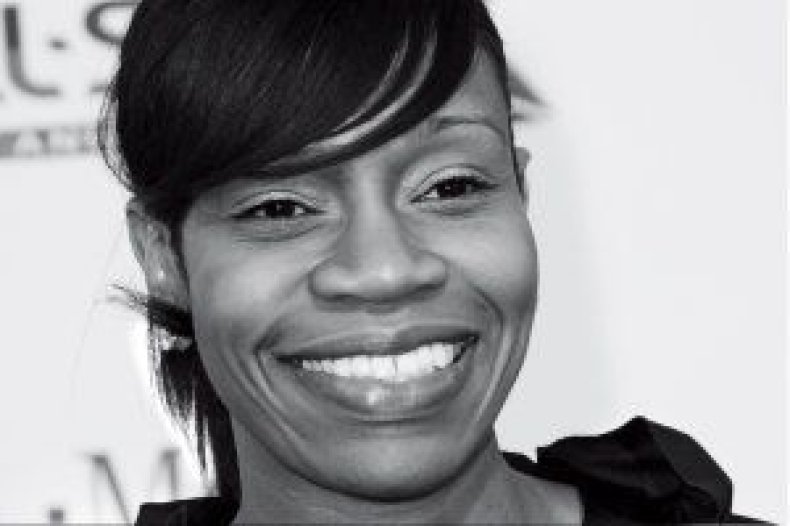 TINA THOMPSON
Won: four WNBA championships
Winning makes you want it more. It's a really weird thing. People who haven't gotten the opportunity to win yet, they think that once you reach the championship or whatever your goal is, you think, OK, I'm going to be satisfied at that. But once you get that feeling, you want it again, like over and over and over. It just doesn't stop. Or at least for me, that's how it is.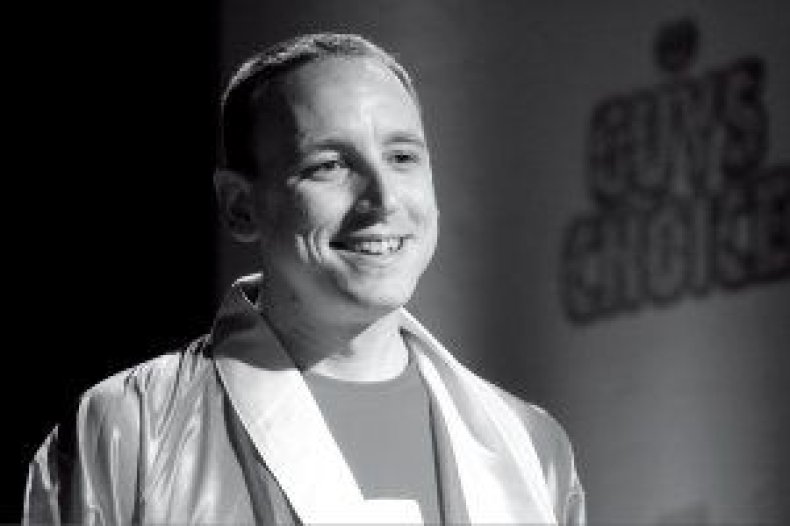 JOEY CHESTNUT
Won: five straight Nathan's Hot Dog Eating Contests
The first thing I see when I get up in the morning is what I have written on my mirror: "Winning is the only option." Before a lot of contests, I'm not the nicest person; I'll tell the other competitors that I already called my mom and told her I won. It's an awesome feeling, knowing that no matter how hard they try, the other competitors are going to barf.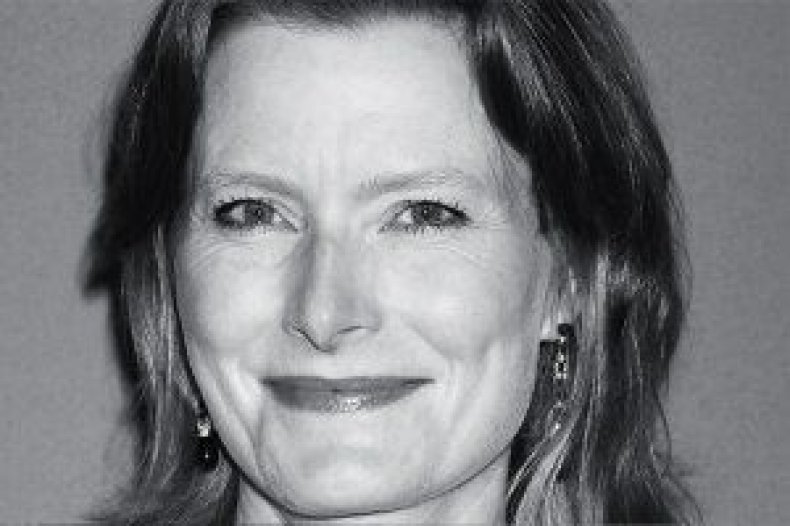 JENNIFER EGAN
Won: Pulitzer Prize (A Visit From the Goon Squad)
At the National Book Critics Circle awards, I remember feeling so acutely uncomfortable. Of course I wanted to win, but I also just wanted it to be over. I just wanted a resolution. There was this agonizing sense that the verdict would never come. I can't even remember whether they said my name or the name of my book. It felt shocking in a physical way.
—As told to Rob Verger and R.M. Schneiderman