Earlier Death a Hazard of Winning a Presidential Election, Study Says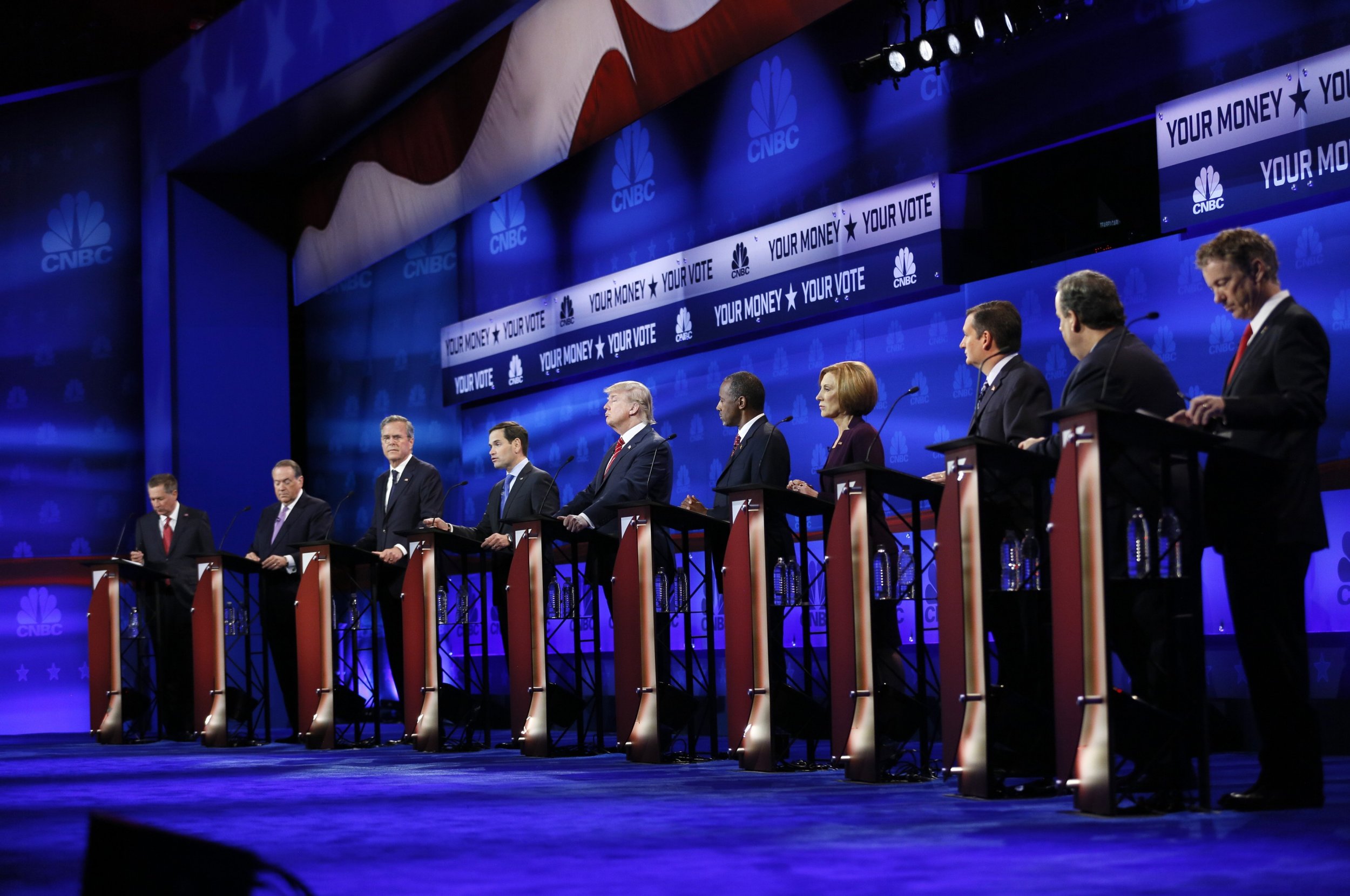 Debate night is tonight, and the Republican candidates on the stage in Las Vegas will have one thing on their mind: winning the GOP nomination. And then the U.S. presidency. What they don't know is fulfilling that fantasy comes with a price of an earlier death.
In a new peer-reviewed study published in the Christmas edition of The BMJ, researchers found that winning a national election is associated "with a substantial increase in mortality risk" compared with candidates who lose the elections and never serve in the highest office. The team of researchers from Harvard University, Case Western Medical School and Massachusetts General Hospital analyzed data from a total of 540 candidates in elections for the highest office in 17 countries, including Australia, Canada, France, Germany, the United Kingdom and the United States, dating back as far as a U.K. election in the year 1722 and spanning to the present day. Of the candidates, 380 had died by the time the researchers made their assessment. They assumed all candidates would be of similar socioeconomic background, so they would, on average, have similar mortality risks to start.
The candidates who won their elections and served as head of government died 4.4 years sooner after their last election than the opponents whom they defeated. On average, winning candidates lived just 13.4 years after their last election, while runner-up candidates who never served lived 17.8 years after. Once the data was adjusted for changes in life expectancy over the years, elected heads of government died 2.7 years sooner than their runners-up. That amounts to a 23 percent increased risk of death for winning candidates.
"It has been suggested that heads of government experience accelerated aging and premature mortality," the researchers wrote. "We found that being elected to head of government was associated with a substantive increase in mortality compared with runners-up."
Each year, The BMJ publishes a Christmas edition full of "quirky and fun" papers like this one—but the papers all pass through the usual peer-review process and "they are all 'real' scientific papers," the journal noted in a press release.