Winter Is Coming Just as Fuel Costs Are Going Up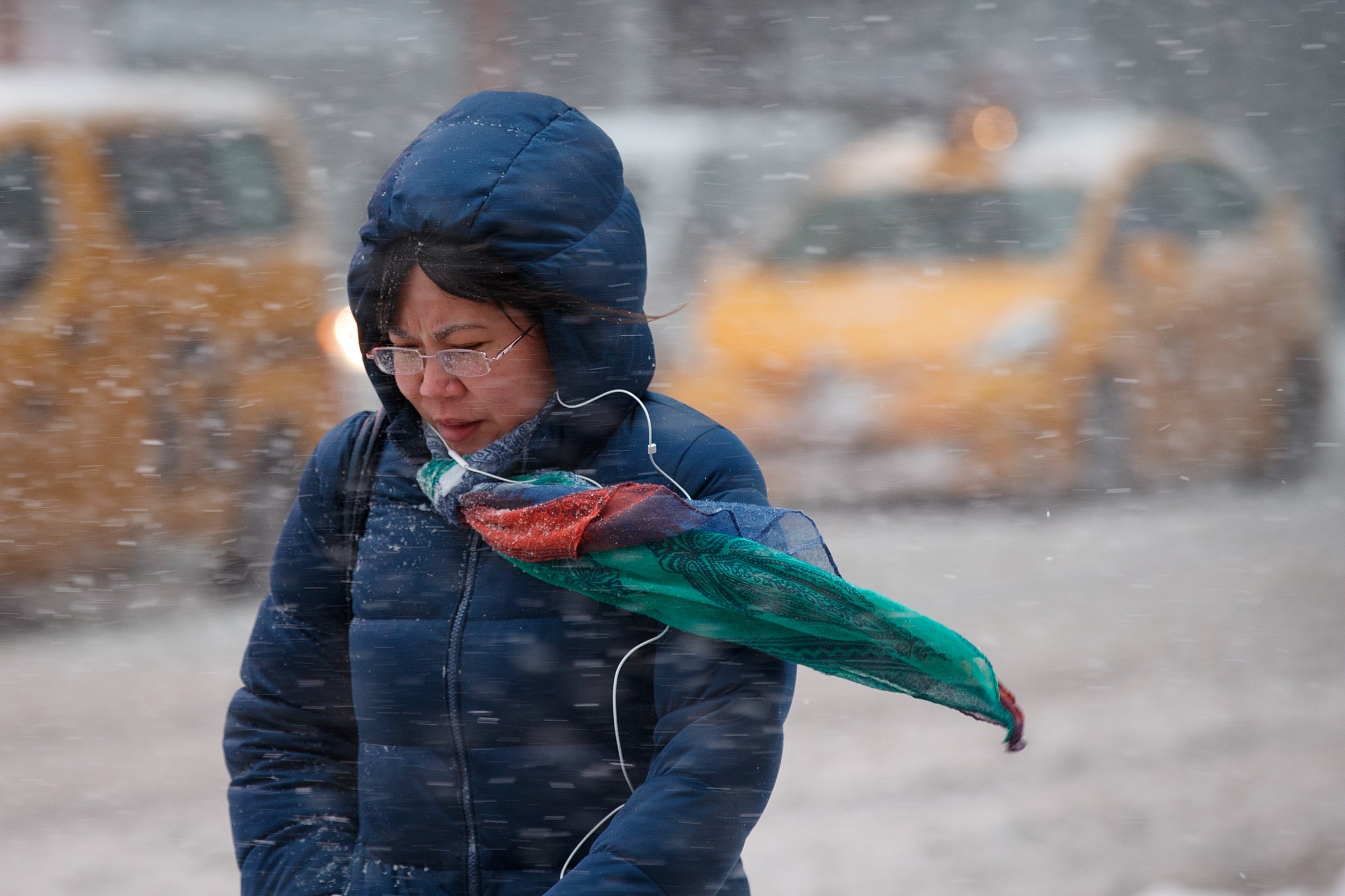 Millions of Americans will suffer double-digit increases in home heating costs this winter, thanks mostly to a perfect storm of colder weather and higher energy costs, a new report shows.
The main problem is the cold — with temps that are predicted to drop an average of 13 percent nationwide compared to last winter. The south will be particularly hard hit, according to the National Oceanic and Atmospheric Administration, with the mercury dropping by 27 percent.
Lower temperatures mean more fuel consumption, which hits households differently, based on the fuel being burned.
"Most of the increase reflects expected colder weather rather than higher energy costs," the U.S. Energy Information Administration reports in its October 2017 Winter Fuels Outlook. "A warmer-than-forecast winter would see lower increases in expenditures, and a colder-than-forecast winter would see higher increases in expenditures."
Homeowners who heat with natural gas — roughly half the country — should expect to pay 12 percent more this winter, for an average of $69 more, while the 40 percent of Americans who use electrical heat will face 8 percent higher costs, or roughly $74 more, according to the administration.
The few homes heated with propane should expect to pay 11 percent more, or $221-$249 more on average, depending on the region. Meanwhile, oil heat customers will pay 17 percent more, up $215 on average.
Chilly winter weather in the Northeast and mid-Atlantic, cold fronts in the Midwest and heavy snow in the Rockies are in the forecast laregely due to La Niña, according to AccuWeather. The northern plains could see a dip to minus 30 degrees Fahrenheit.