Winter Meal Prep: Can Crock Pots Give You Lead Poisoning?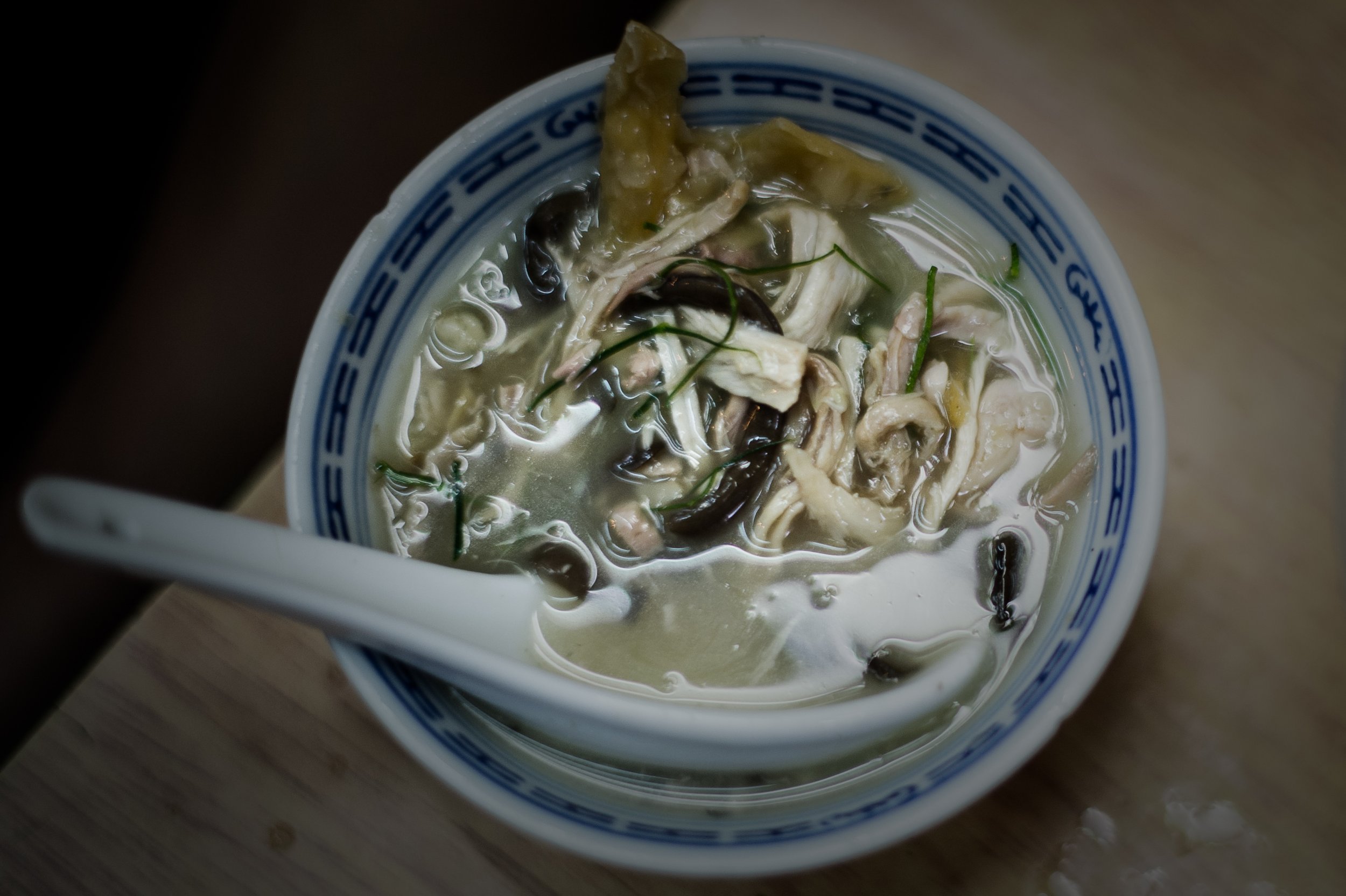 Slow cookers are a winter go-to as there's nothing easier than chopping some vegetables and throwing them into the ceramic vessel for a hearty warm meal that's waiting when you get home. However, many people are concerned that this kitchen staple could be poisoning them, as evidenced by the abundance of people asking this question online. Realizing the need to finally settle this mystery, NPR investigated crock pot safety in a recent article.
Related: Potato Chips Are Bad But Not For Reason You Think and the UK is Creating New Safety Guidelines
As they explain, our Food and Drug Administration does put ceramic containers used for food to the test, looking for dangers like lead. Megan McSeveney, a representative for the company, told NPR the organization started randomly testing wares "based on some positive findings of extractable lead and cadmium from the glaze used in making ceramic ware over a number of years."
According to the Centers for Disease Control, children are more often impacted by lead poisoning than adults, though that doesn't mean we shouldn't worry about accidentally ingesting the substance, which can stay in our body for years. While some lead poisoning symptoms are just unpleasant, such as nausea and stomach pains, it could lead to more serious complications like heart and kidney disease as well as fertility issues.
There's no doubt that this could scare anyone out of whipping up their special chicken soup in a ceramic cooker, no matter how much time it shaves off their day. But do you have to be worried? No, according to the NPR report.
That doesn't mean that you shouldn't be cautious, though many companies use a lead-free glaze on their ceramics, according to the FDA. The agency advises watching out for ceramics that look handmade, antique or were purchased from flea markets.
And while they may not be ceramic, you may want to be cautious about your beverage glasses. Last month, a new study revealed that 52 out of 72 glasses tested positive.
If you suspect that any cooking items might have lead, the FDA recommends testing your pottery with kits available in hardware stores. Simply use the swab to see if your product could be dangerous. Some items may even have warning labels, like "Not for Food Use—May Poison Food." Pay attention and don't allow food to touch any decorative plates that could be harmful. The FDA notes that you cannot wash or boil lead out of your products, so any attempt is futile.