Dog Meat Still on the Menu at South Korea Olympics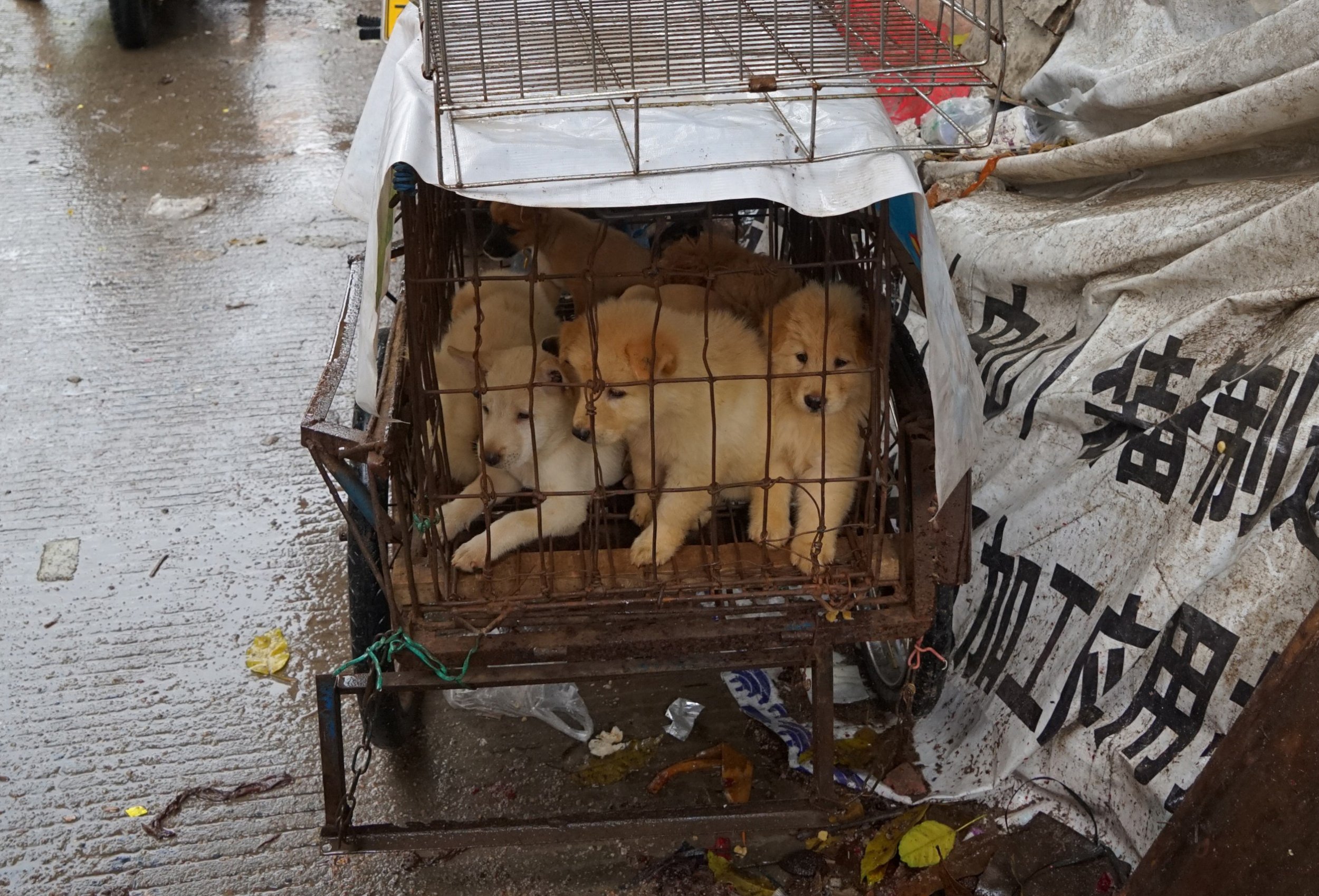 A handful of South Korean restaurants near the venues of the Winter Olympics are defying a government push to take dog meat off menus for the duration of the games, Channel News Asia reported.
The opening ceremony takes place on Friday in Pyeongchang County, with athletes from over 90 countries and tens of thousands of tourists from South Korea and abroad expected to flock to the region. In a bid to avoid controversy over the culinary customs of eating dog meat, local authorities have tried to curb the serving of canine delicacies by offering nearby restaurants subsidies to alter their menus temporarily.
Related: U.S. war with North Korea would be a catastrophe, says Russia
But only a small minority appear to have taken up the government on the offer, Pyeongchang County government official Lee Yong-bae told AFP.
"We've faced a lot of complaints from restaurant operators that we are threatening their livelihood," Lee said. Of the 12 dog meat restaurants in the county, only two have complied, Lee said on Thursday. According to him, a handful entertained agreeing to scrap dog meat from the menu but have already seen a drop in sales.
"Some of them initially shifted to selling pork or things instead of dog meat, only to find their sales plunging sharply," he said. "They then switched back to dog meat."
Signage advertising dog meat dishes has nonetheless become less prominent, as the restaurants are seeking to avoid giving "a bad impression to foreigners" during the Games, he added.
The custom of treating dogs as livestock and using them for sustenance is increasingly becoming a taboo in South Korea, with the country's government branding them a "detestable" kind of meat. There are, however, no explicit legal punishments for the cooking of dog meat, and a minority of South Koreans still do so.
Last year, authorities closed Moran market in Seongnam, the largest dog meat venue, which sold over 80,000 dogs a year. It accounted for about a third of South Korea's dog meat consumption, according to local media estimates.