Winter Storm Hunter Brings Snowy Weather, Freezing Rain and Floods as It Hits Ohio, Tennessee and New England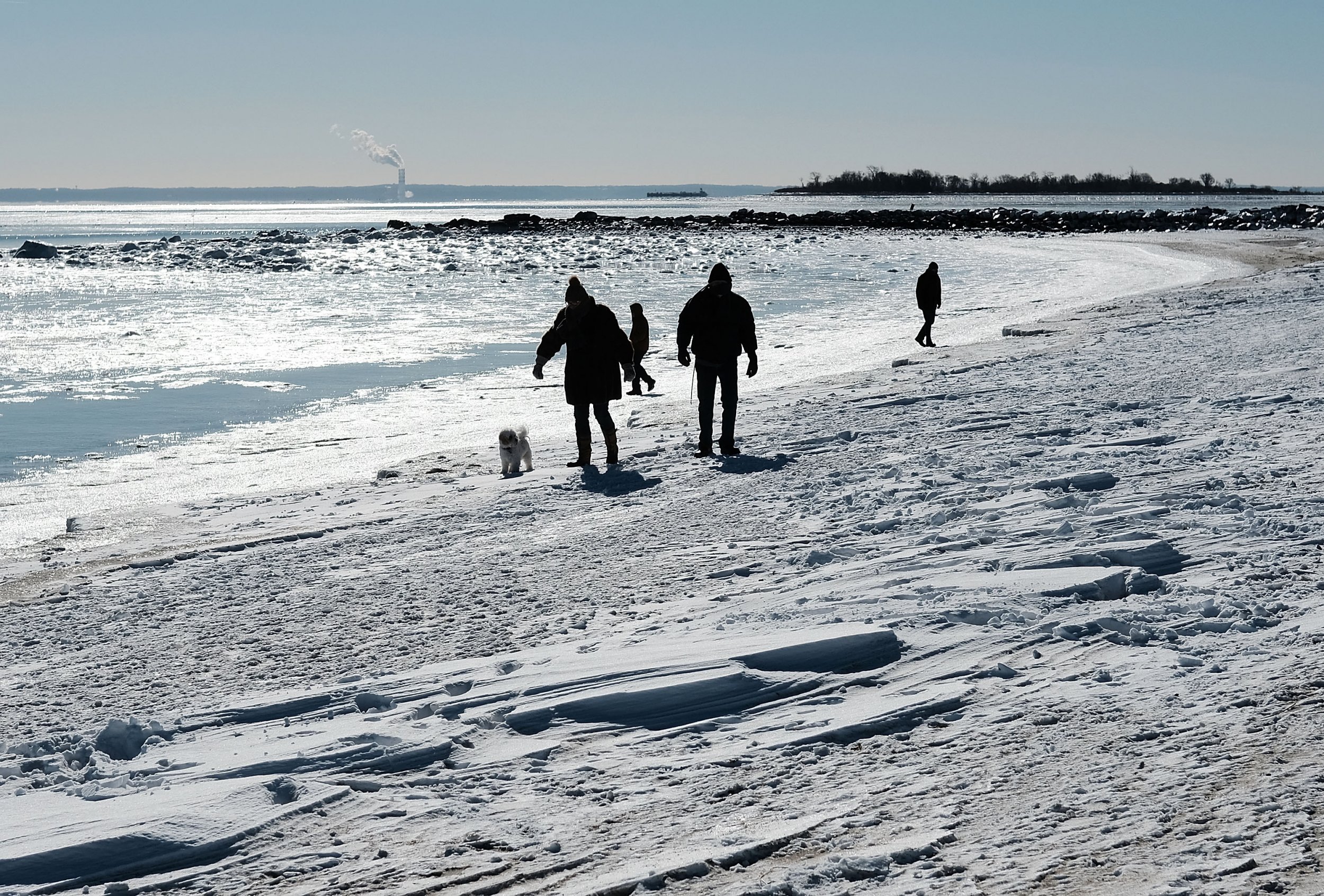 Low temperatures, fierce snow and ice storms will buffet large areas of the Tennessee Valley, the Ohio Valley and the Northeast as Winter Storm Hunter moves east through Friday and Saturday.
The Weather Channel reported that a front of freezing rain and sleet will pummel as far south as west Tennessee, eastern Arkansas and into the mid-Mississippi.
Related: Snow in the Sahara video shows sand dunes blanketed white by freak blizzard
As the day wears on, the icy rain will transition to snow or sleet. The rain may remain watery but bitterly cold as it falls on West Virginia, Pennsylvania, central and upstate New York to northern New England. Most of the Northeast, as far as southern Maine should expect rain.
On Saturday snow will remain across most of New York state and the far northern areas of New England. Sleet and cold rain will continue to plague the Poconos, Catskills and the Hudson Valley, possibly moving further into the west and north of New England.
The heaviest snowfall is predicted from the eastern Great Lakes to northern New England, but snow is also expected to gather further to the south.
Treacherous weather and low temperatures have persisted across the east of the country in recent days as the result of arctic air being pulled into U.S. weather systems. The renewed freezing temperatures will cause ice to accumulate across large parts of the mid-Mississippi Valley, Tennessee Valley, Ohio Valley and interior Northeast.
The ice accumulation will make untreated roads, bridges and overpasses treacherous for drivers and pedestrians alike.
In some areas, the amount of ice could cause weak tree limbs to fall, possibly disrupting power lines and triggering power outages, the Weather Channel reported. This will be most apparent in Pennsylvania and New York state into northern New England, as well as further south in the Plains states, where the largest amounts of ice will be seen.
The National Weather Service reported that the end of a brief thaw that will not stop likely flooding. The warmer weather, which will drop between 40 and 20 degrees in the next 24 hours, will cause rain and flooding over ice-covered and snow-covered surfaces. Frozen rivers are particularly expected to cause flooding from the central Appalachians into sections of New England.