Winter Storm Quinn Pictures: Another Nor'easter Dumps Snow on East Coast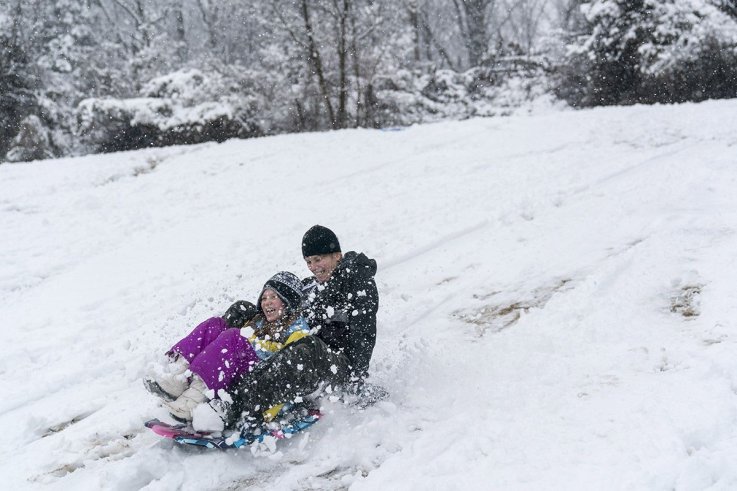 The second winter storm in less than a week has hit the East Coast, bringing heavy snow and knocking out power to homes and businesses from Pennsylvania to New England.
Some places have seen more than 2 feet of snow. Montville in New Jersey and Sloatsburg in New York both got around 26 inches, while North Adams in Massachusetts registered 24 . Major cities saw much less: Philadelphia International Airport recorded about 6 inches, while New York City's Central Park saw less than 3. The National Weather Service issued a winter storm warning for most of New England all day Thursday.
The storm was not forecast to have the hurricane-strength winds that toppled trees, inundated coastal communities and caused more than 2 million power outages from Virginia to Maine last Friday.