Winter Wipes Out Over a Quarter of U.S. Honeybee Colonies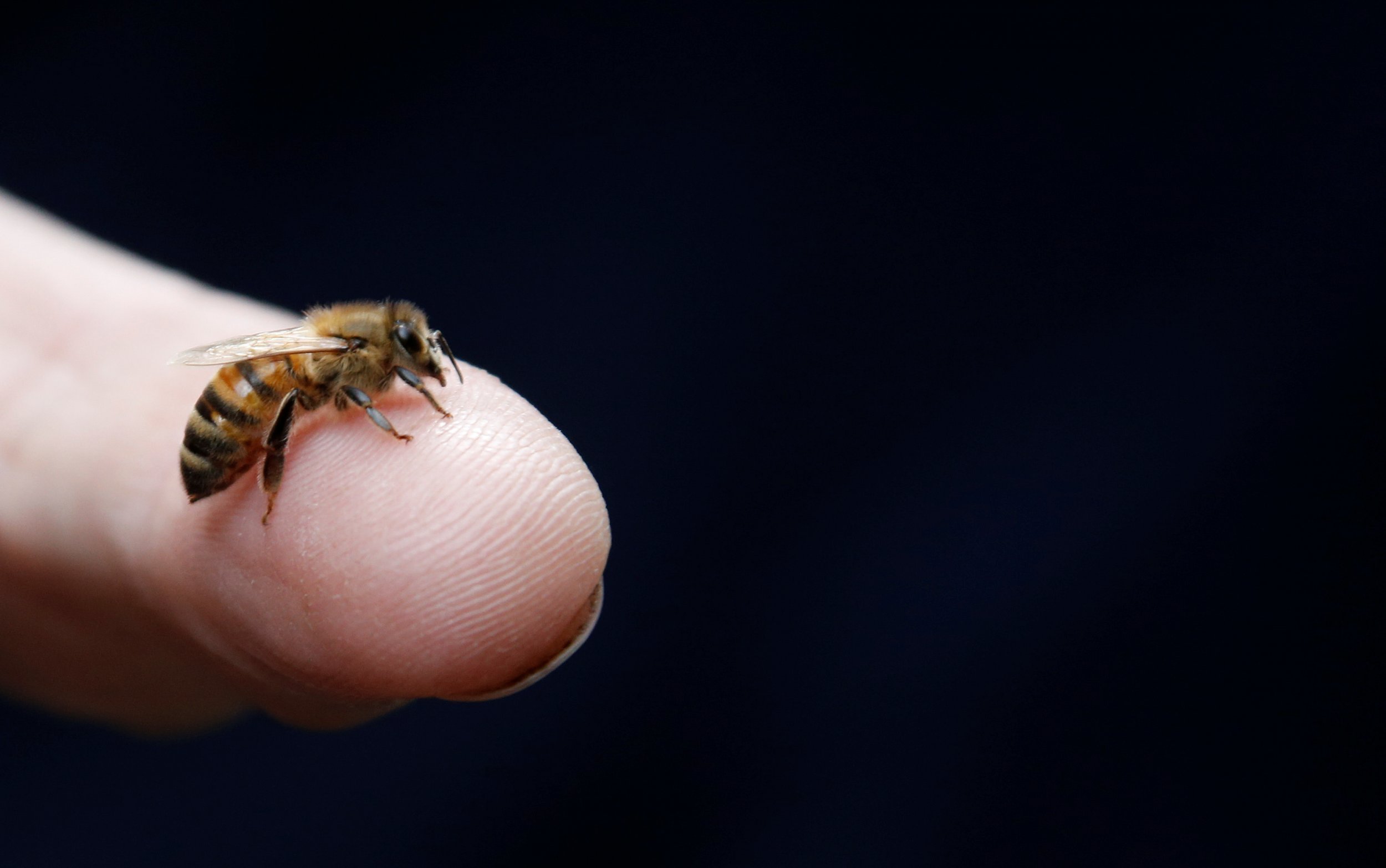 A deadly winter has caused U.S. honeybee numbers to drop, wiping out over a quarter of the country's colonies, a survey by the Department of Agriculture reports.
The winter loss is up from 22 percent last year and still well above the 17 percent threshold that beekeepers consider acceptable.
The survey included 5,756 beekeepers—a sample that amounts to roughly 5 percent of the country's commercial colonies. The prominence of mites that kill bees and the use of pesticides dangerous to honeybees have been cited as reasons for increased death tolls in the past.
Although last year was still far from the record winter death rate of 36 percent nine years ago, year-round death rates appear to be increased.
Between April 2015 and March 2016 U.S. beekeepers lost 44 percent of commercial colonies, a spike approaching the record for the last six years—45 percent in 2012-2013.