Pamper Yourself with Premium Wireless Headphones
Find your bliss with the TREBLAB Z2 noise-canceling headphones.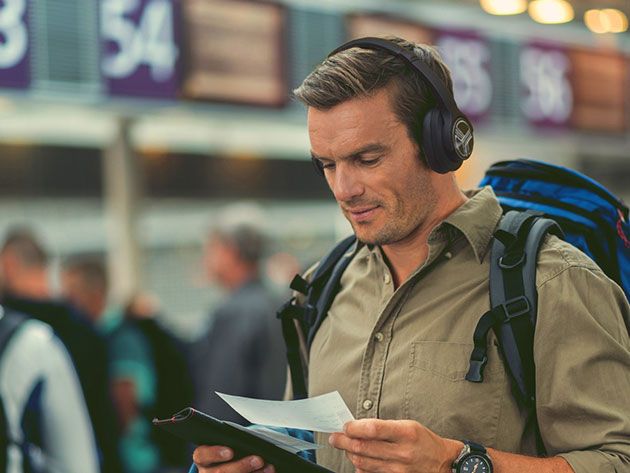 Sponsored content
The market for wireless headphones hit $995 million in 2018, and is set to eclipse the billion-dollar mark this year. It's tough to decide on a pair when so many Bluetooth headphones are vying for your attention, but TREBLAB's Z2 wireless noise-cancelling headphones rise above the pack.
The first thing you'll notice when you put on the Z2s is their pillow-soft ergonomic ear cups: Listen to your favorite playlist for hours without any pinching or discomfort. The high-performance speakers deliver deep bass and crisp, clear treble for a premium listening experience. And active noise cancellation drowns out distracting background sounds for peaceful plane rides and calm commutes.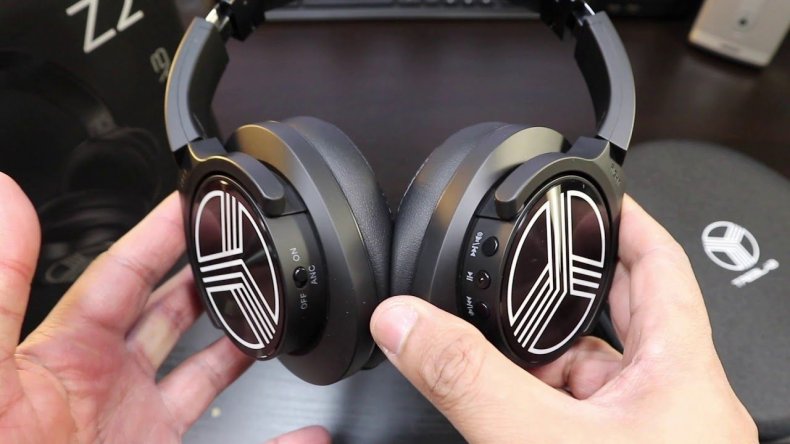 Plus, these Bluetooth-enabled headphones look as good as they sound, too, with glossy black-and-white graphics that are eye-catching yet refined.
You won't have to worry about hunting around for a power cord, either: A 35-hour battery life keeps these headphones charged and ready to go. And If you need to walk away from your smartphone or laptop to stretch your legs, the Z2s have a 38-foot signal range that won't skip or lag.
The TREBLAB Z2 Wireless Noise-Cancelling Headphones normally cost $260, but right now you can snag a pair for only $79 (That's 69% off retail).
Newsweek journalists were not involved in writing this story. If you make a purchase through a link on this page, Newsweek may receive a share of the revenue.