Wisconsin Bans State Workers from Discussing Climate Change, and a Trend is Born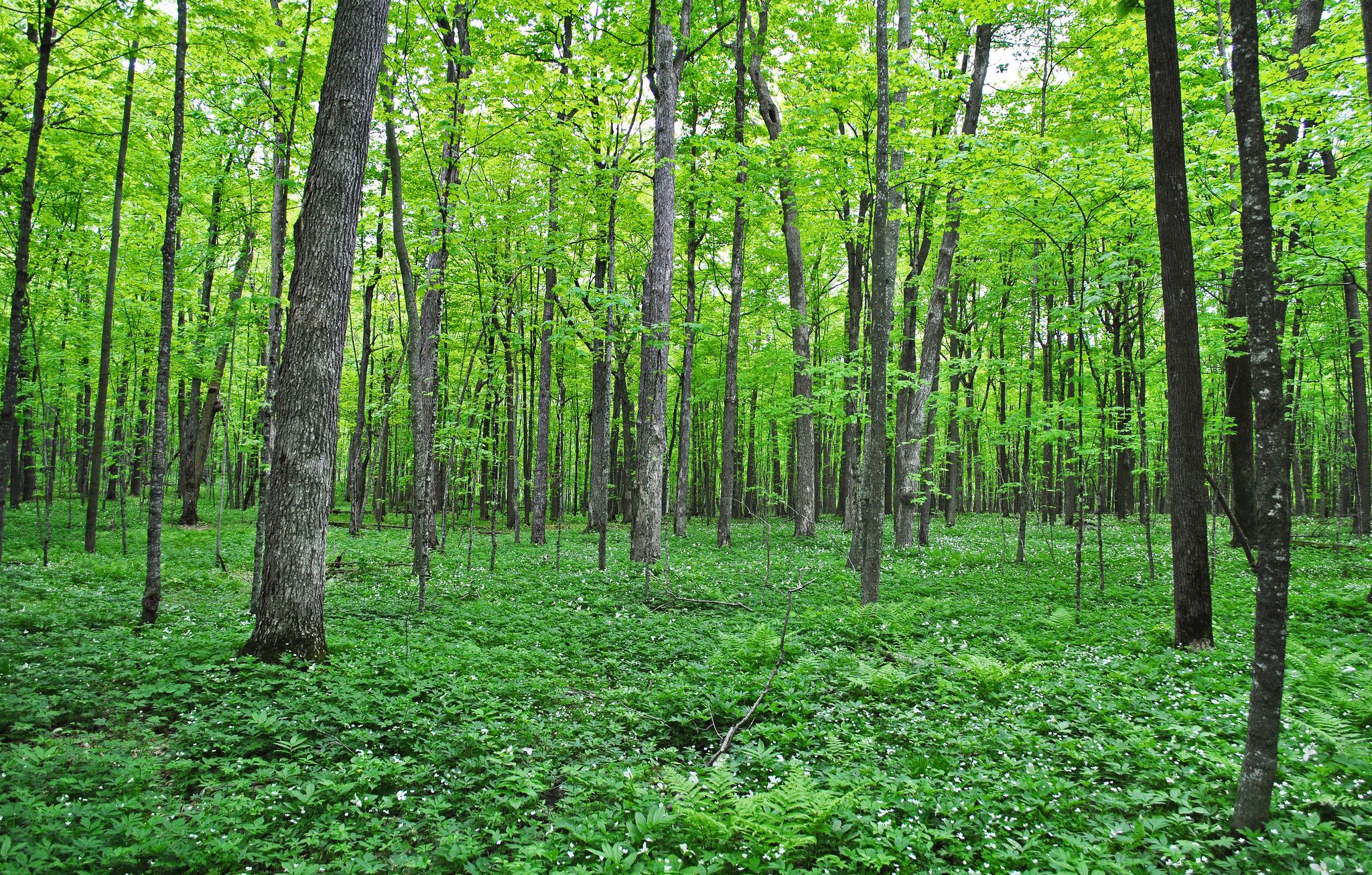 Wisconsin state officials on Tuesday banned employees of a state agency from discussing climate change, conducting any work on the topic, or even responding to an email about the warming climate, Bloomberg News reports.
The ban applies to state employees who work for an agency that oversees a Wisconsin public land trust. The effort was spearheaded by State Treasurer Matt Adamczyk, a Republican, and enacted by a vote of Wisconsin's Board of Commissioners of Public Lands.
"It's not a part of our sole mission, which is to make money for our beneficiaries," Adamczyk, who sits on the board, told Bloomberg. "That's what I want our employees working on. That's it. Managing our trust funds." Two of the board's three members voted for the ban. Wisconsin Secretary of State Douglas La Follette, a Democrat, voted against it.
Wisconsin's ban is a far more explicit version of the ban reportedly imposed on officials at the Florida Department of Environmental Protection. According to a report last month from the Florida Center for Investigative Reporting, DEP employees have been barred from using the phrases "climate change" and "global warming" in any official communications, emails, or reports since shortly after Governor Rick Scott came into office in 2011.
Meanwhile, in Canada, it is state policy to bar government meteorologists from talking about climate change in public, journalist Mike de Souza revealed last year.
As Bloomberg points out, the Wisconsin ban leaves the staff of the public land trust unable to speak about how climate change may impact the land it is charged with overseeing. According to the latest US National Climate Assessment, pine, maple, birch, spruce, fir, aspen, and beech forests, which are common in the Midwest, are likely to decline over the next century as the climate warms.