Wisconsin Man Arrested For Using 'Shake and Bake' Meth Lab in Kwik Trip: 'I've seen "Breaking Bad." I Understand that Stuff Explodes'
A Wisconsin man has been arrested on multiple drug charges after police alleged he used a dangerous "shake and bake" portable meth lab in a Kwik Trip bathroom.
Gregory Hardin, 49, of Delafield, was detained by the local police department after officers were called to investigate a strong chemical smell which appeared to be coming from the restroom of a Kwik Trip convenience store at 2964 Sun Valley Drive at approximately 5:45 p.m.
A suspicious male who had left the scene prior to officers' arrival was later found downtown and arrested on drug charges, the City of Delafield Police Department said in a release. It was found he had a backpack containing hazardous materials that, when mixed, could make meth.
"These materials were not being used to intentionally harm anyone or as a threat but assistance was required to properly identify and handle those materials," said Captain Robert J. Hagan. "Kwik Trip and the location where the suspect was found was closed for a period of time."
Delafield police Lt. Landon Nyren told WISN-TV that using the lab was "incredibly dangerous." He said it was the first time that the department had responded to such a case in the area.
"When methamphetamine is created in this method it creates a chemical reaction that can become explosive," Lt. Nyren noted. In previously unknown details, police confirmed that Hardin had been found in possession of a portable hydrochloric acid generator and battery parts.
Investigators who later searched the suspect's home garage found a gram and a half of meth and the main chemical ingredients that are needed to make the highly-addictive drug.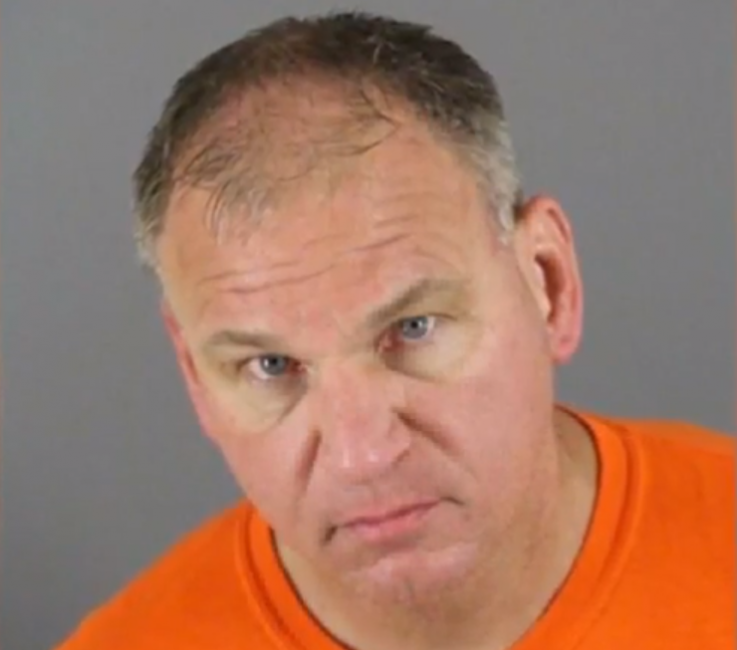 The Kwik Trip was closed for about two hours, WITI reported. Captain Hagan said: "The biggest concern is the materials themselves if they are not handled properly, if they are mixed improperly… it could cause a hazardous situation for anyone that breathes or interacts with the material."
According to WISN-TV, citing a criminal complaint, Hardin was charged with felony recklessly endangering safety alongside the drug charges and will appear in court later this week.
Kwik Trip customer Ryan Pilachowski, agreed it was dangerous for anyone to be carrying hazardous materials in public. "I've seen Breaking Bad. I understand that stuff explodes," he said.
In June, a North Carolina Walmart was evacuated after police suspected a chemical had spilled from a bottle-contained meth operation. Initial reports claimed a male suspect had been spotted leaving the store without a backpack he had worn into a bathroom. Upon testing, the substance was discovered to be an "industrial strength cleaner." No charges were filed against the man.
Wisconsin Man Arrested For Using 'Shake and Bake' Meth Lab in Kwik Trip: 'I've seen "Breaking Bad." I Understand that Stuff Explodes' | News