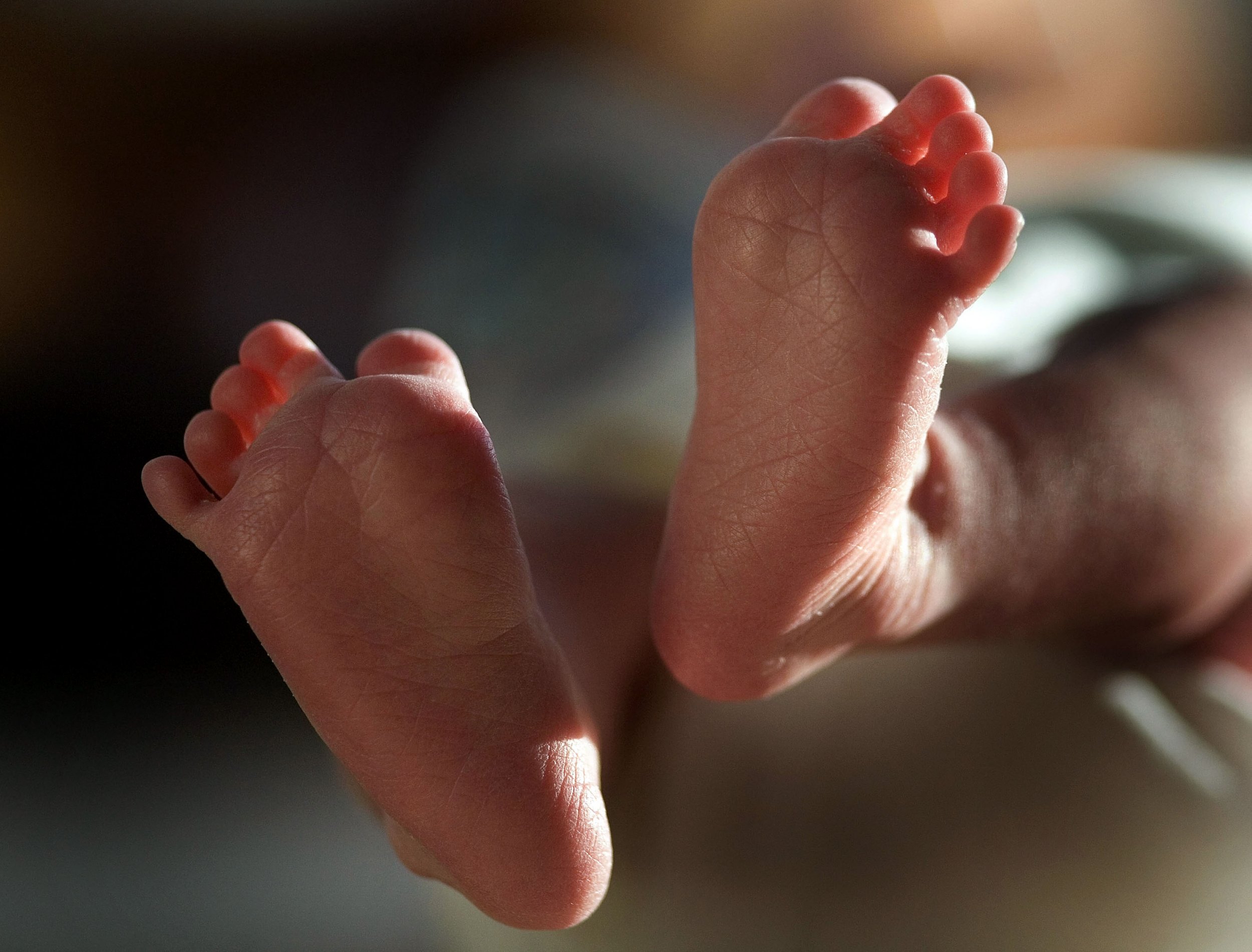 A 10-year-old girl has been charged in connection with the death of a 6-month old baby after allegedly stomping on the boy's head. The girl is accused of first-degree homicide after allegedly killing the baby at an in-home day care in Tilden, Wisconsin.
According to the Chippewa County Sheriff's Office, officers received a call from a carer on the afternoon of October 30 saying the boy was bleeding after appearing to have suffered injuries to the face and head.
Deputies believe the girl "panicked" after accidentally dropping the baby, according to District Attorney Wade Newell.
"She stated she was holding the child and that's when she dropped the child. The child hit its head on the footstool and then the child started crying and she panicked and didn't know what to do and didn't want to get into trouble and then she proceeded to stomp on the 6-month-old's head," Newell told a press conference, reports WEAU 13.
The baby was taken to Gillette Hospital in St Paul before succumbing to his injuries on November 1. Child abuse medical specialists told investigators that the boy's injuries were consistent with child abuse and not by accidental circumstances, including "multiple skull fractures that was consistent with a heavy force/pressure," the sheriff's office said in a statement.
The girl was interviewed by detectives on November 1 before the baby died, although officers noted what she told them was "not consistent from what investigators had discovered at this point in the investigation."
The girl was questioned again by detectives on November 2. The department said she initially denied intentionally harming the infant, but later confessed to her involvement.
"A sad day for Chippewa County, a sad day for the residence for Chippewa county. My heart goes out to everyone involved," Sheriff Jim Kowalczyk told the press conference, reports WEAU 13.
The girl appeared in Chippewa County Circuit Court on November 5. Under Wisconsin state law, first-degree homicide suspects must initially be brought to an adult court if the accused is 10-years-old or older.
"There's going to be a lot taking place in the next couple days as to where she is ultimately going to end up," Chief Deputy Chad Holum told the court, reports ABC 13.
A cash bond was set at $50,000.