Jayme Closs Missing: Wisconsin Teenage Girl Possibly Spotted in Miami After Parents Found Dead in Home
Barron County, Wisconsin, police officers are still searching for 13-year-old Jayme Closs, who was deemed missing after officers found both of her parents dead in their home. Originally without any leads, police may have received a viable tip that she was spotted in Miami.
The Miami Police Department tweeted that Jayme, who went missing early Monday morning, may have been seen later that afternoon in the area of Northwest 27th Ave and 11th Street in Miami. If it was her, the police department explained she was in a Black Ford Explorer that possibly had the Wisconsin license plate numbered I60WER.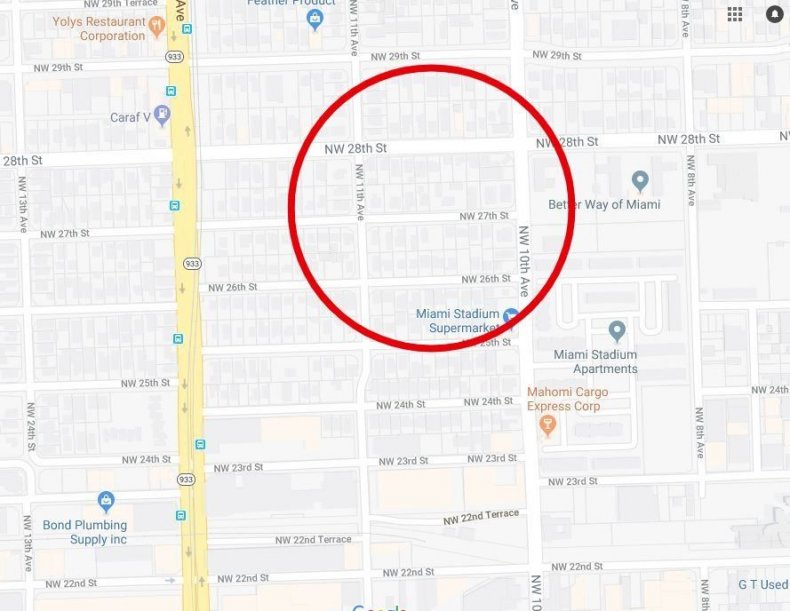 Barron County Sheriff's Department officers responded to a call shortly before 1:00 a.m. CDT on Monday and found two people - 56-year-old James Closs and 46-year-old Denise Closs – deceased. The husband and wife were later identified as the parents of Jayme. Barron County Sheriff Chris Fitzgerald hasn't given an official ruling on how the parents were killed but said that gunshots were involved.
Jayme was not at the home when officers arrived, which prompted a large search for the 13-year-old. On Monday, Fitzgerald said that officers searched the area around the residence and met with her friends to try to understand where she could have gone or who could have possibly taken her.
"Right now she's missing and endangered," Fitzgerald said. "She's not listed as a suspect. As of now, our focus is on finding a 13-year-old, scared girl."
Originally, an AMBER Alert couldn't be issued because of the lack of a suspect or vehicle, which is one of the system's requirements for alerts. However, on Monday afternoon, an alert was issued that identified Jayme as a white, female, standing at about five feet tall and weighing about 100 pounds. She has green eyes and blonde or strawberry blonde hair.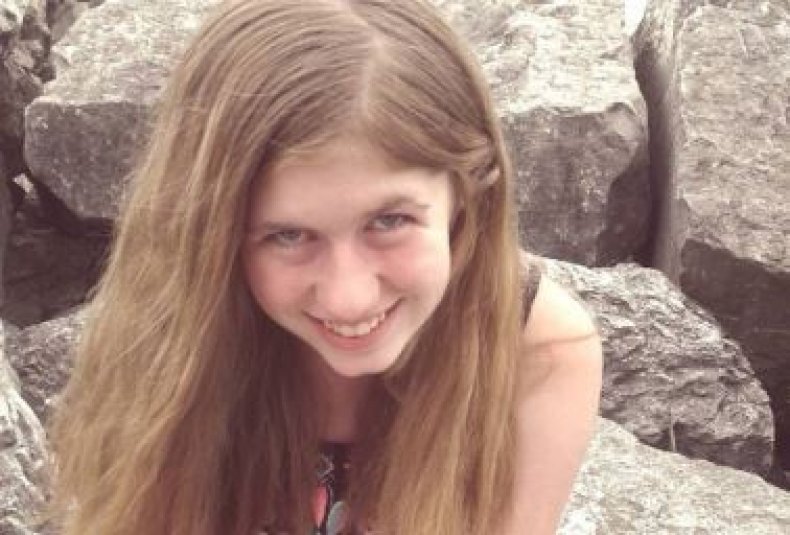 Fitzgerald explained that in this particular case, there are a lot of unknowns, and given that a firearm was used in the murders, he wouldn't say definitively if there was or wasn't a threat to the general public. When asked how people can help with the case, the sheriff asked for thoughts and prayers for the family and officers who responded to the murder, first and foremost.
"This is a tough scene. It's a different scene for us," Fitzgerald said. "We don't have a suspect. We don't have any leads right now."
He also encouraged residents to share the photo of Jayme that was released and any news broadcasts they see. Fitzgerald implored anyone with information about Jayme, no matter how seemingly insignificant, to share it with the police department.
"At the end of the day, I want a 13-year-old here safe and sound. That's our goal. That's our only goal right now," Fitzgerald said. "We are processing the scene and working on that, but as of right now, all of our efforts are focused on a 13-year-old girl."
Police haven't identified who called 911 and Fitzgerald said that no one made direct contact with emergency dispatchers. Officers are working with various law enforcement agencies, including the FBI, to clean up the audio of the call in an effort to hear the background noise more clearly.