Wisconsin Hit-and-Run: 3 Girl Scouts and 1 Adult Killed By Truck While Picking Trash on Side of Road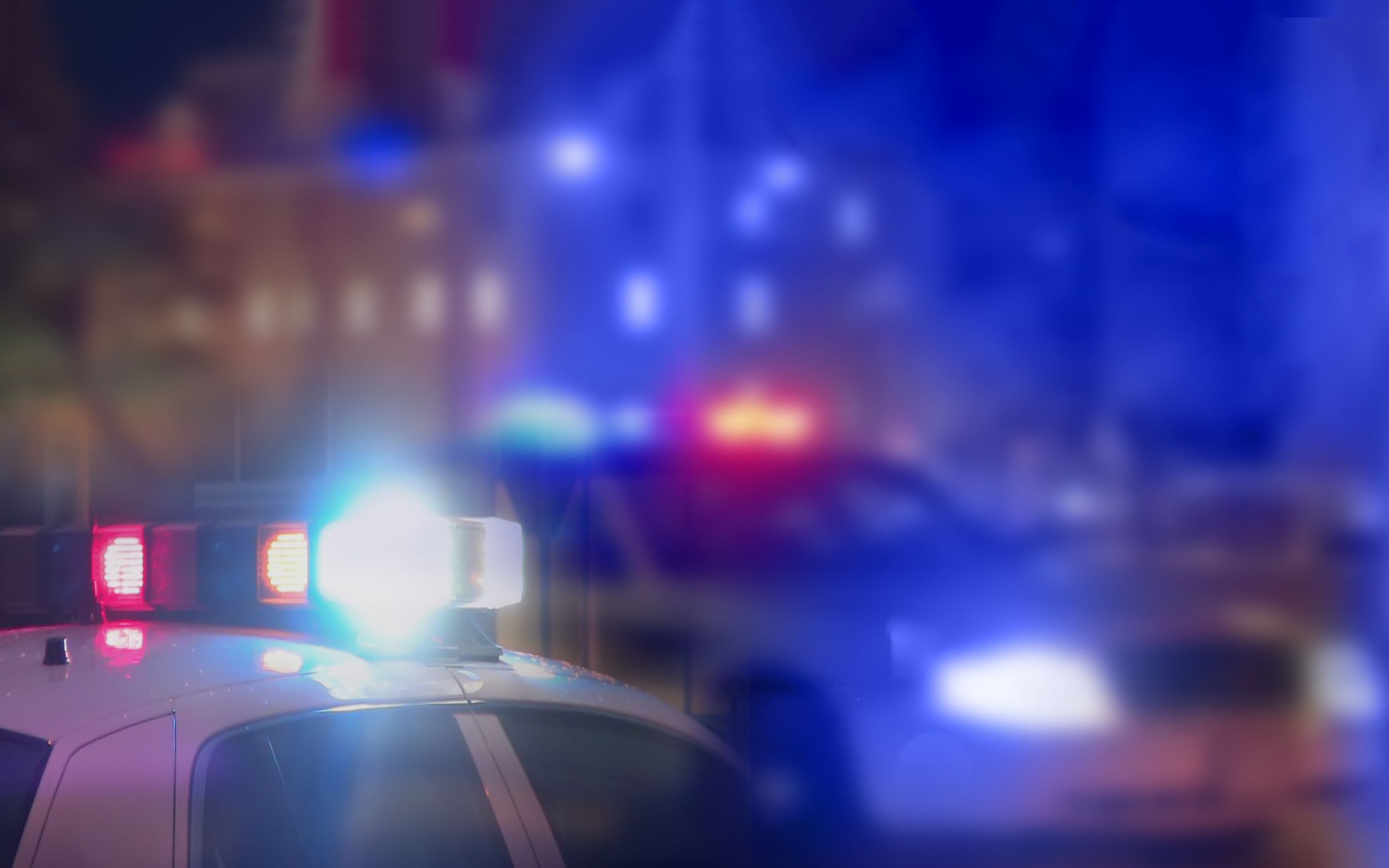 Three girls and one adult woman, who were part of a girl scout group picking up trash on a highway in Wisconsin, died in a hit-and-run on Saturday, police say.
Sergeant Daniel Sokupvof the Lake Hallie Police Departmentvconfirmed in a statement published to social media this weekend that officers first received a report of a hit-and-run crash involving multiple suspects at 11:41 a.m. He said the incident involved a black Ford F150 truck.
The victims were struck and killed approximately five miles from Lake Hallie, Wisconsin, which is roughly 11 miles northeast of Eau Claire, CNN reported. They had been working in a ditch at the side of the road when the vehicle—traveling north—veered off and collided with them.
Three of the girls and one adult died in the initial crash, while a forth juvenile girl remained in critical condition after being rushed to hospital. No names or ages have been released.
The adult male driver—who fled the area but later turned himself in to police— was named in the department's press release as Colton Treu, 21, of Chippewa Falls.
WEAU, an NBC-affiliated television station in Eau Claire, Wisconsin, reported that the three girls attended Halmstad Elementary school and Southview Elementary school in Chippewa Falls. HR director for the district, Michelle Golden, said officials were "deeply saddened by this tragedy."
According to the Associated Press, Treu will be charged with four counts of homicide through the negligent use of a vehicle. Sokup confirmed the fatal collision occurred before a hill and said there were no blind spots on the road. "The area is not an unsafe area," he said.
Police officials told AP it was not clear what factors had let to the driver leaving the road. The girls had all been wearing bright safety vests at the time.
Sokup wrote in the release: "This is an ongoing investigation. The Lake Hallie Police Department would like to extend our deepest sympathies to the families involved. We would also like to thank the City of Chippewa Falls Police Department, Chippewa County Sherrif's Department, Wisconsin State Patrol and Chippewa Fire District for their assistance in this matter."
On Twitter, UW-Eau Claire police wrote: "We are thinking of the Lake Hallie/Chippewa Falls community as they deal with this horrible tragedy. These families and emergency personnel who responded will never be the same. Please, please, please pay attention when you are driving."