Former Sheriff's Deputy Accused of Breaking Into Homes of People Attending Funerals
Criminal charges were filed this week against a former Wisconsin sheriff's deputy who is accused of breaking into homes while the owners were at funerals.
Janelle Gericke, 29, who worked at the Jefferson County Sheriff's Office between February 2016 and July this year, was charged with felony burglary on Tuesday after personnel found evidence that she was "involved in illegal conduct while off-duty," officials said.
Gericke has been tied to seven break-ins or attempted break-ins in Jefferson County and the surrounding area, according to Fox 6, which obtained a copy of the criminal complaint.
One of the residences allegedly targeted in January by the suspect, who worked for the jail division until her termination on July 3, belonged to deceased Lake Mills firefighter Chris Truman, Fox 6 reported.
Other victims were either out of-= town or attending funeral services, investigators believe.
During one incident in February this year, a family returned home from a funeral and found Gericke in their kitchen, the Milwaukee Journal Sentinel newspaper reported. Gericke allegedly went after the homes of people who were listed in local obituaries as relatives of the deceased person.
When spotted close to houses by witnesses, Gericke claimed she was in the area to buy an item that was listed for sale on social media. In June, she was caught in a sting operation that recorded her trying to enter homes in Fort Atkinson, the Journal Sentinel reported.
"The deceased person's online obituary listed the homeowners as surviving relatives along with the date and time of funeral services," a complaint said, Fox 6 reported. "If confronted, Gericke would explain that she was there to complete a transaction arising from Facebook."
In one instance, the victim was a co-worker whose home security system caught the break-in. Gericke denied being the person in the video footage.
Officials say the suspected burglaries date back to February 2018.
The case was handed to the Wisconsin Department of Justice's criminal investigation division to "maintain the utmost neutrality," Jefferson County Sheriff's Office said yesterday.
In an apologetic letter published to Facebook, authorities said: "During the early stages of the investigation, personnel discovered evidence which led the sheriff's office to suspect that one if its employees, Janelle Gericke, may be involved in illegal conduct while off-duty. Specifically, evidence showed she may have attempted to gain access to a house without consent."
The police department added: "The sheriff's office refuses to let events like this define itself and call into question the goodness of people who work so hard every day to serve this community with honor.
"Sheriff Paul Milbrath and the Jefferson County Sheriff's Office apologize to the people that they serve for the embarrassment and mistrust that this individual may have caused."
Investigators are yet to confirm a motive for the alleged break-ins. Gericke is scheduled to appear in court on December 30. If convicted, she faces more than 12 years prison, Fox 11 reported.
The Wisconsin Department of Justice has been contacted for comment.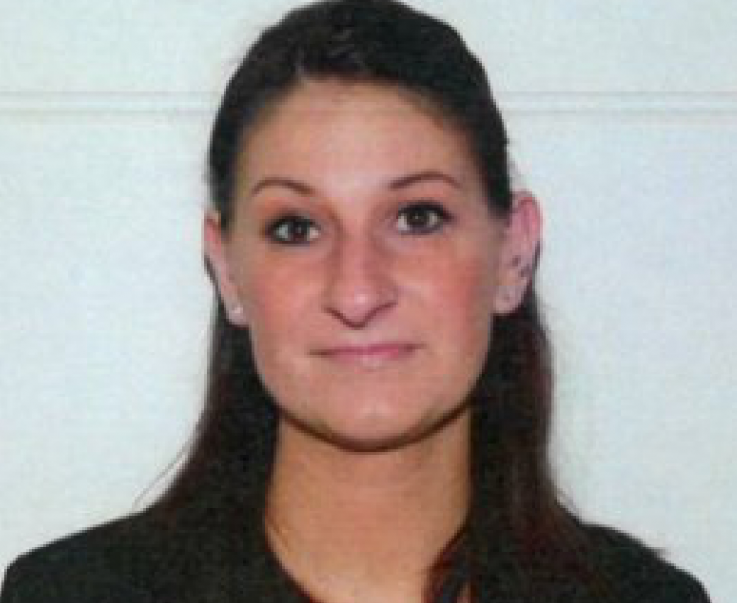 Former Sheriff's Deputy Accused of Breaking Into Homes of People Attending Funerals | News