Wisconsin Man Arrested After Asking 14-year-old Girl to Give Him Video of Father's Sexual Assaults When She Confided in Him: Prosecutors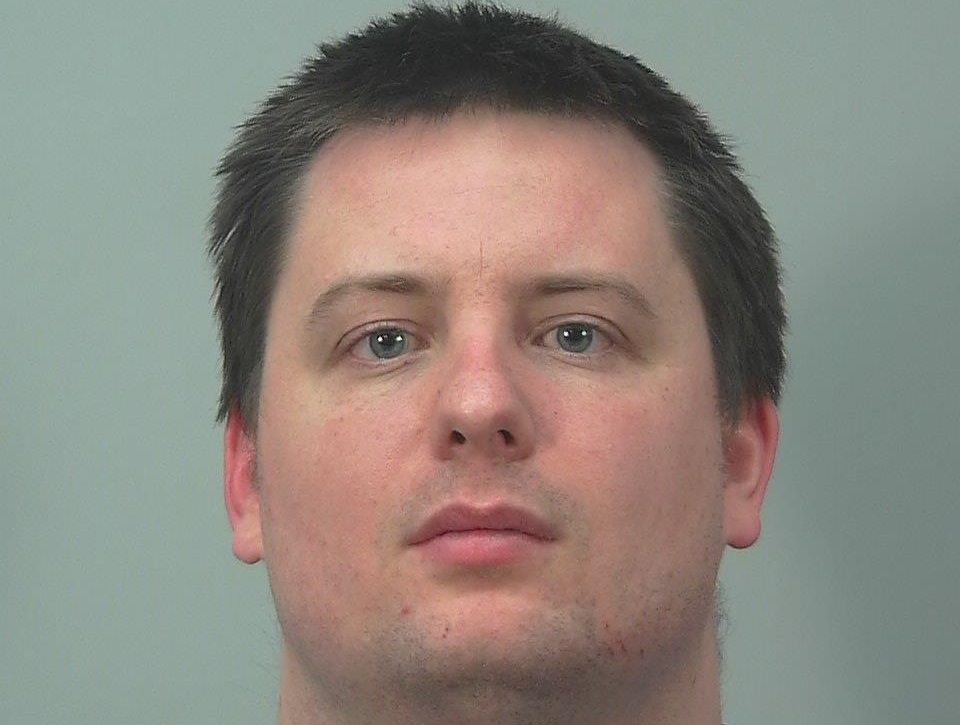 A man told a 14-year-old girl he met online that he would help her flee from her adoptive father who had raped her, if she sent him video footage of an attack, according to prosecutors.
Bryan Rogers of Madison, Wisconsin, struck up a conversation with the unidentified girl from Tennessee on the Roblox gaming platform on December 24, The Associated Press reported, citing an FBI affidavit. There, the girl confided in Rogers that her adoptive father was sexually assaulting her. She said she was suicidal and her mother did not believe her.
In a chat found on his phone, the 31-year-old asked the girl to send "clear video evidence" of an attack so he could prove to law enforcement why he was removing her from her home. "[I could] get in a hell of a lot of trouble," he said.
He stated, according to WBAY: "And I know you don't want to do it but I don't exactly want to see your dad rape you either. But we need clear video evidence."
When the girl countered that she couldn't guarantee she could film such footage, he responded: "Then I can't promise I can get you away from that I hate to say it but I can't risk getting in trouble for you. If you can get that video I can get you out of there but without it you will just wind up back with your dad and I'll be in trouble."
She told him: "Bryan do u understand how hard that would be though," the Associated Press reported.
On January 31, FBI agents visited Rogers' home in Madison at around 4 p.m., WVLT reported. He admitted he had spoken to her on Roblox but said they had never met in person, and denied she was at his property. An agent returned to his home at around 8 p.m., and told Rogers and his mother they planned to search the premises for the girl. Investigators discovered the girl hiding in a closet in his basement.
The U.S. Attorney for the Western District of Wisconsin stated Rogers went to Tennessee and brought the girl back to Wisconsin with him.
It was later revealed Rogers had avoided driving near gas stations and tollways with surveillance cameras when he transported the girl from Tennessee to Wisconsin, to avoid detection. He also broke the victim's phone so her location could not be tracked.
On January 14, the girl was reported missing from her home Madisonville, WBAY reported, cited an affidavit filed to the U.S. District Court.
Rogers told investigators he did not pass the footage on to police because it was too "blurry" to be used as evidence.
The U.S. Attorney for the Western District of Wisconsin stated Rogers was charged with "knowingly persuading a minor to engage in sexually explicit conduct for the purpose of producing a visual depiction of such conduct, and such visual depiction was transported from Tennessee to Wisconsin."
The girl is currently in Tennessee, away from her family and safe, police told WLTV. Monroe County Sheriff Tommy Jones told a press conference last week: "She's in good health. She's safe, she's warm."
Police in Tennessee arrested the girl's adopted father. He has been charged with rape, and his bond set at $2 million.
Rogers appeared in federal court in Madison at 3 p.m. on February 4. If found guilty, he could face a maximum of 30 years in prison.