Wisconsin Nurse Found Bleeding and Frozen to the Ground Underneath Car in Parking Garage Dies, Man Arrested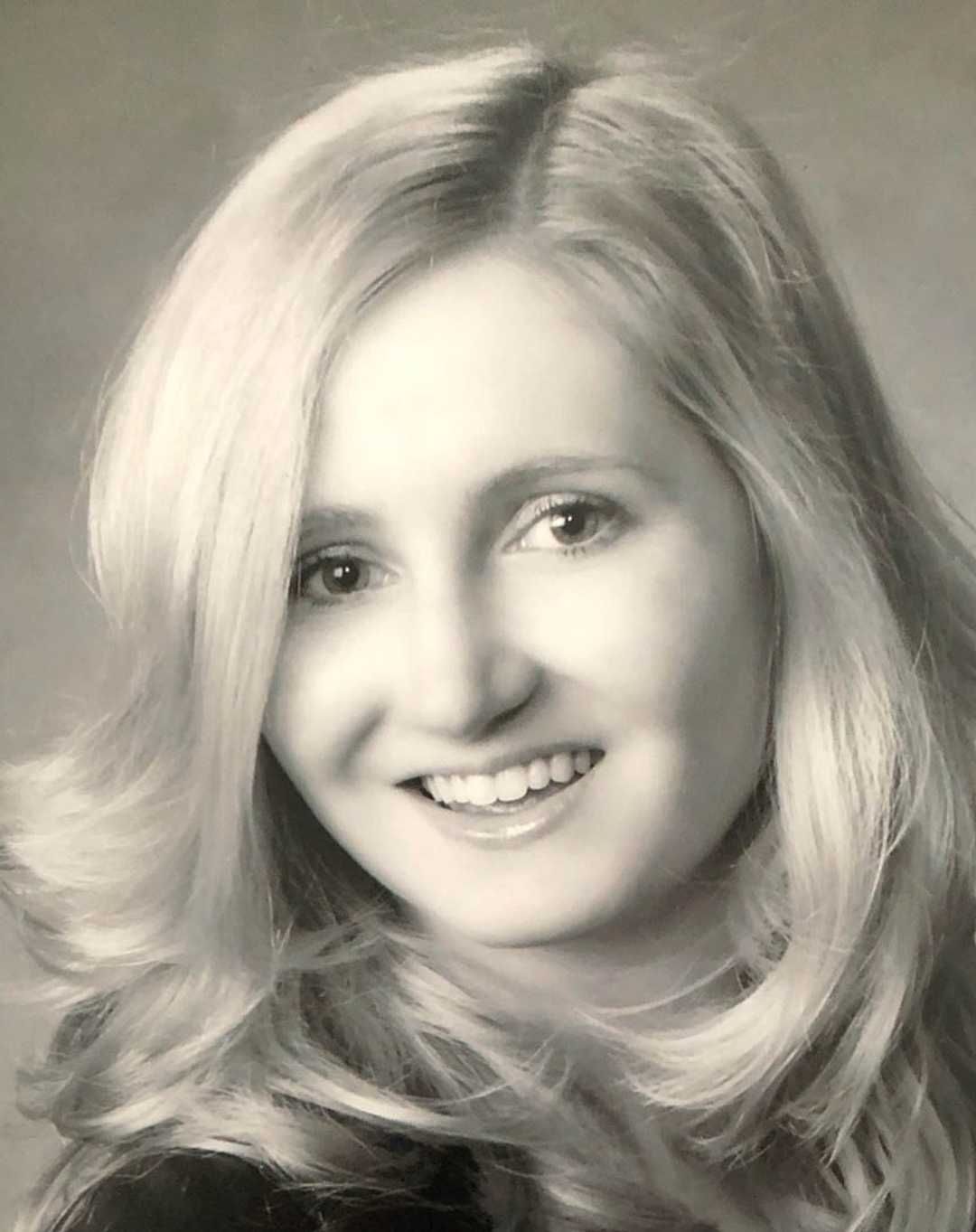 A Wisconsin nurse died Friday after being found bleeding, freezing and trapped under a vehicle in a hospital parking garage, said officials.
The woman was identified Sunday as Carlie Beaudin, 33, a nurse practitioner at the Medical College of Wisconsin and Froedtert Hospital.
The car she was found under early Friday morning had crashed into a wall in the hospital parking garage and was moderately damaged, Milwaukee County Sheriff's Office spokeswoman Faithe Colas told the Milwaukee Journal Sentinel on Sunday.
No-one was inside the vehicle, police said.
Beaudin was frozen to the ground, and firefighters removed her from under the vehicle. She was taken to hospital, where she was later pronounced dead.
Police are treating the incident as a homicide, and took a 27-year-old man in custody in relation to the case on Friday, reported WISN.
In an interview with TMJ4, Carlie's husband, Nick Beaudin, said that when Carlie did not come home Thursday night he assumed she was working late.
"I went to bed, and then my dog woke me up at about 4 in the morning because he never slept that well when we both weren't there. And that's when the phone calls started," he told the outlet Monday.
On finding the perpetrator of the crime, he said "you want revenge, but what does that do? And you want anger, but what does that do?"
The hospital where Beaudin worked said in a statement: "The MCW and Froedtert community is heartbroken by this tragic loss, and we extend our thoughts and prayers to her family, friends and co-workers during this difficult time."