Wisconsin Sausage Factory Employee Slipped Wire Into Meat, Prosecutors Say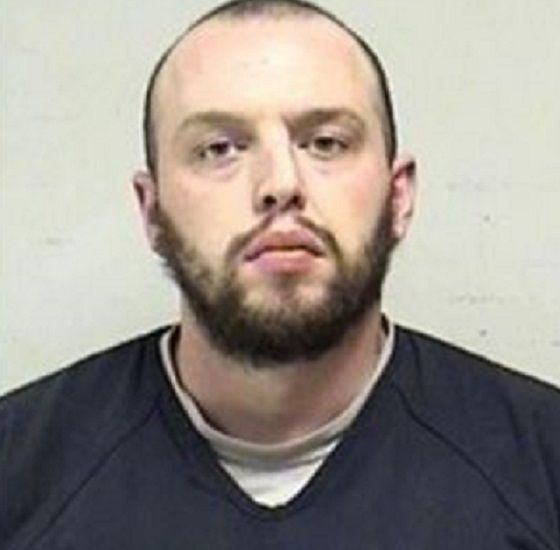 A Wisconsin man is facing jail after he allegedly put foreign objects into a sausage links during his shift at the factory he worked at, prosecutors announced.
Jonathan Lane, from Kiel, Wisconsin, appeared at a federal court in Milwaukee charged with tampering with a consumer product following an in investigation at the Johnsonville Sausage factory.
Surveillance footage from the factory allegedly shows Lane placing a cigarette paper in a sausage link on March 25 and a wire connector in a sausage link while the items were on the processing line three days later.
Both times Lane was able to remove the items before the sausages links were packaged. As a result of Lane's alleged tampering, Johnsonville Sausage closed down the operation and discarded all products that they believed could have been affected.
According to a spokesperson for the company, none of the tampered products left their facilities.
Lane later admitted to a third incident of product tampering, according to WBAY-TV. He told investigators that if he lost track of a sausage he placed a foreign object in, he would have "prayed to God" that the machine or a person would have caught it.
"We commend Johnsonville Sausage, LLC for its security measures and quick action to prevent any harm to consumers," United States Attorney Krueger said in a statement.
Lane is charged with two counts of tampering with a consumer product and acting with reckless disregard for the risk that another person would be placed in danger of death or bodily harm and manifesting an extreme disregard to such a risk.
He faces a maximum 10-year prison sentence, as well as a $250,000 fine and three years of supervised release.
The case is being investigated by the United States Department of Agriculture, and the Office of Inspector General. Assistant United States Attorney Karine Moreno-Taxman is assigned to the prosecution of this case, prosecutors said.