'The Witcher' Cast: Who Plays Who in the New Netflix Series?
After over a year of fan anticipation, The Witcher is nearly out on Netflix, with a cast of exciting young talents joining former Superman Henry Cavill in an adaptation of the Andrzej Sapkowski novels and their spin-off video games.
Who is in the cast of The Witcher on Netflix?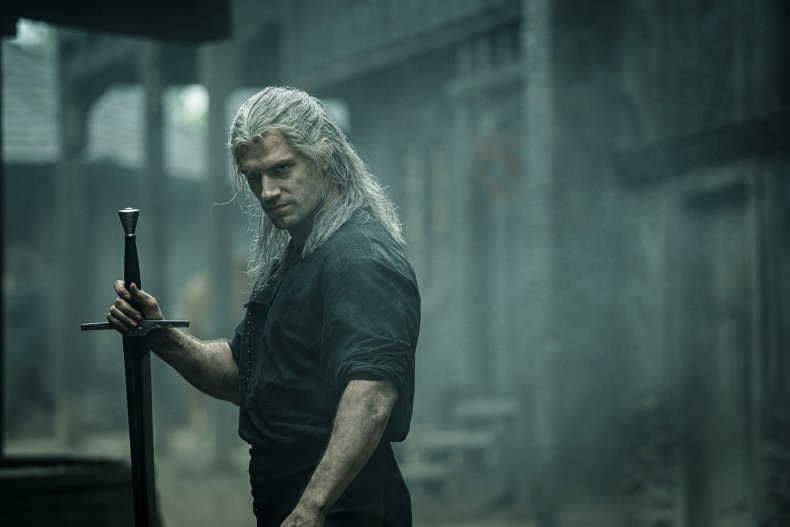 Geralt of Rivia—Henry Cavill
Playing the solitary monster hunter is Henry Cavill, star of Man of Steel, Mission: Impossible—Fallout and The Tudors.
Speaking to Entertainment Tonight about how he got cast in the Netflix show, he said: "When I heard they were making The Witcher, I obviously was incredibly excited, and I annoyed the living daylights out of my agents," he said. "I called them every day and said, 'Guys, now? Meeting now? How 'bout now?' And they eventually said, 'Look, they've brought on a showrunner, and we've called them, and they said, 'Look, we're not even close to that process yet," and I kept on pushing, pushing, pushing, and eventually I think Netflix just got tired."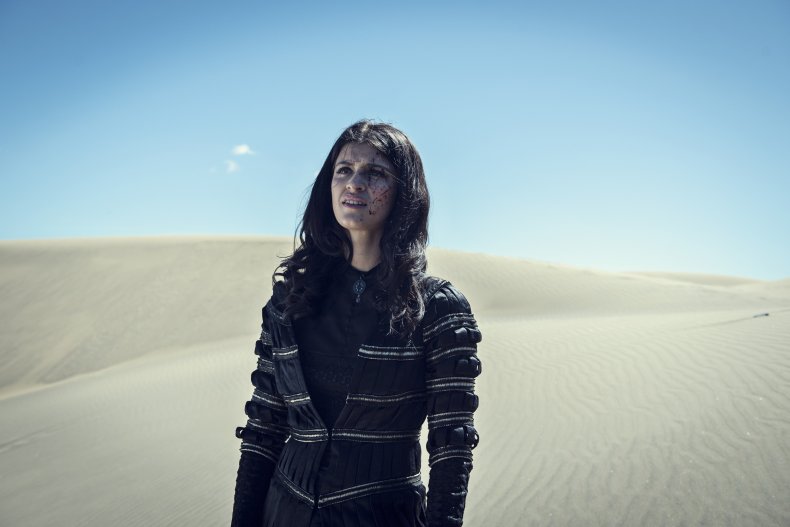 Yennefer—Anya Chalotra
Sorceress Yennefer will be brought to life by Anya Chalotra, who has previously appeared in BBC series Wanderlust (alongside Toni Colette) and Agatha Christie adaptation The ABC Murders.
Speaking to Stylist, Chalotra said of Yennefer, "What sets her apart from all the mages on the Continent is: if there's a wall, and there's a crack in that wall, she will find a way to get through that crack—whereas most people will just say no, there's a wall and I'm not going to get through it. I think that's something I recognise in me and which attracted me to play [her]."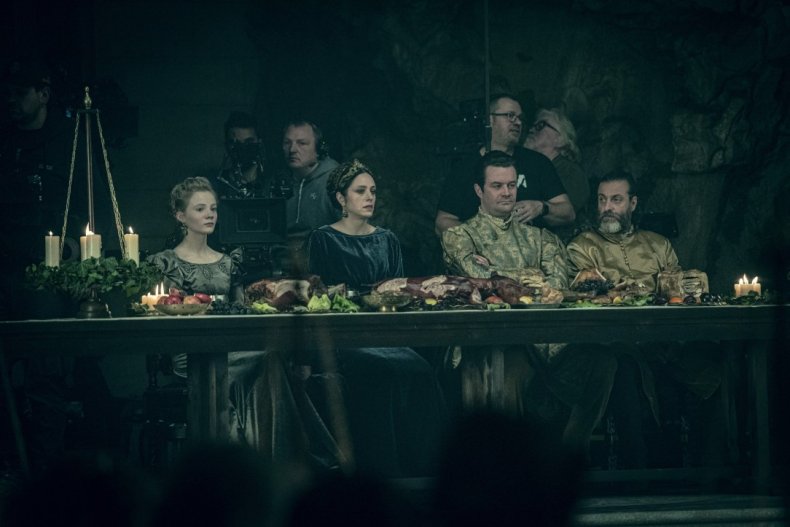 Princess Ciri—Freya Allan
Newcomer Freya Allan, last seen in the BBC's adaptation of War of the Worlds, will play Ciri, called in the official Netflix synopsis, "a young princess with a dangerous secret."
Speaking to TheWitcher.tv, the actor said of her character, "She's definitely brave... but it's shown realistically. At this stage in her life, you know, often people think of character as brave, that definitely there has to be a lack of emotion. But actually, it's what shows she's so courageous and emphasizes the fact that she is grieving and going through horrific situations. And yet, she's still continuing and she doesn't collapse under it all."
Queen Calanthe—Jodhi May
The so-called "Lioness of Cintra" and grandmother of Ciri is portrayed by Jodhi May, whose credits include Gentleman Jack, A.D. The Bible Continues and Strike Back.
King Eist Tuirseach—Björn Hlynur Haraldsson
Claanthe's king is Eist, the elderly warrior who rules over Calanthe and Skellige. Björn Hlynur Haraldsson has been cast in the role, and Witcher viewers may recognise the Icelandic actor from his roles in Fortitude and The Borgias.
Mousesack—Adam Levy
Calanthe's close advisor is the druid Mousesack, as portrayed in The Witcher by Adam Levy of A.D. and Before I Go to Sleep.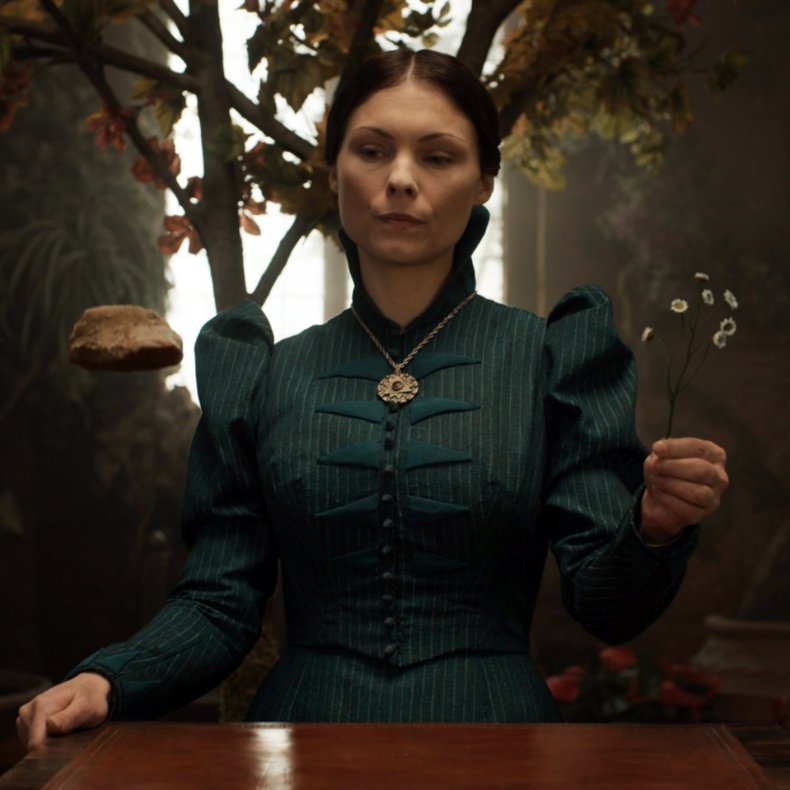 Tissaia de Vries—MyAnna Buring
Tissaia is a sorceress who acts as a mentor to the young Yennefer. MyAnna Buring will star in The Witcher in the role after appearances in Ripper Street and Downton Abbey. She also has Witcher pedigree, as she provided the voice of Anna Henrietta in the third video game in the series.
Fringilla Vigo—Mimi Ndiweni
A rival sorceress to Yennefer in The Witcher, Fringilla Vigo is to be played by Mimi Ndiweni, previously seen in Mr Selfridge and Black Earth Rising.
Sabrina Glevissig—Therica Wilson-Read
Sabrina is a sorceress who is a 'frenemy' (or whatever the Witcher universe's equivalent of a 'frenemy' is) to Yennefer, with newcomer Therica Wilson-Read starring as the character.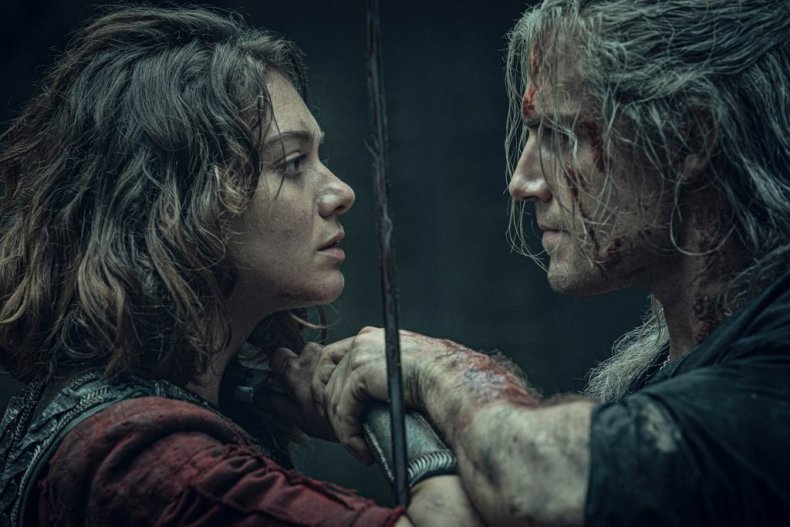 Princess Renfri—Emma Appleton
Last but not least in the main Witcher cast is Renfri, princess of the minor realm of Creyden. Emma Appleton, formerly of The End of the F***ing World and Clique, will play the character.
The Witcher is released on December 20 on Netflix