Witness to Michael Brown Shooting Sues Ferguson and Police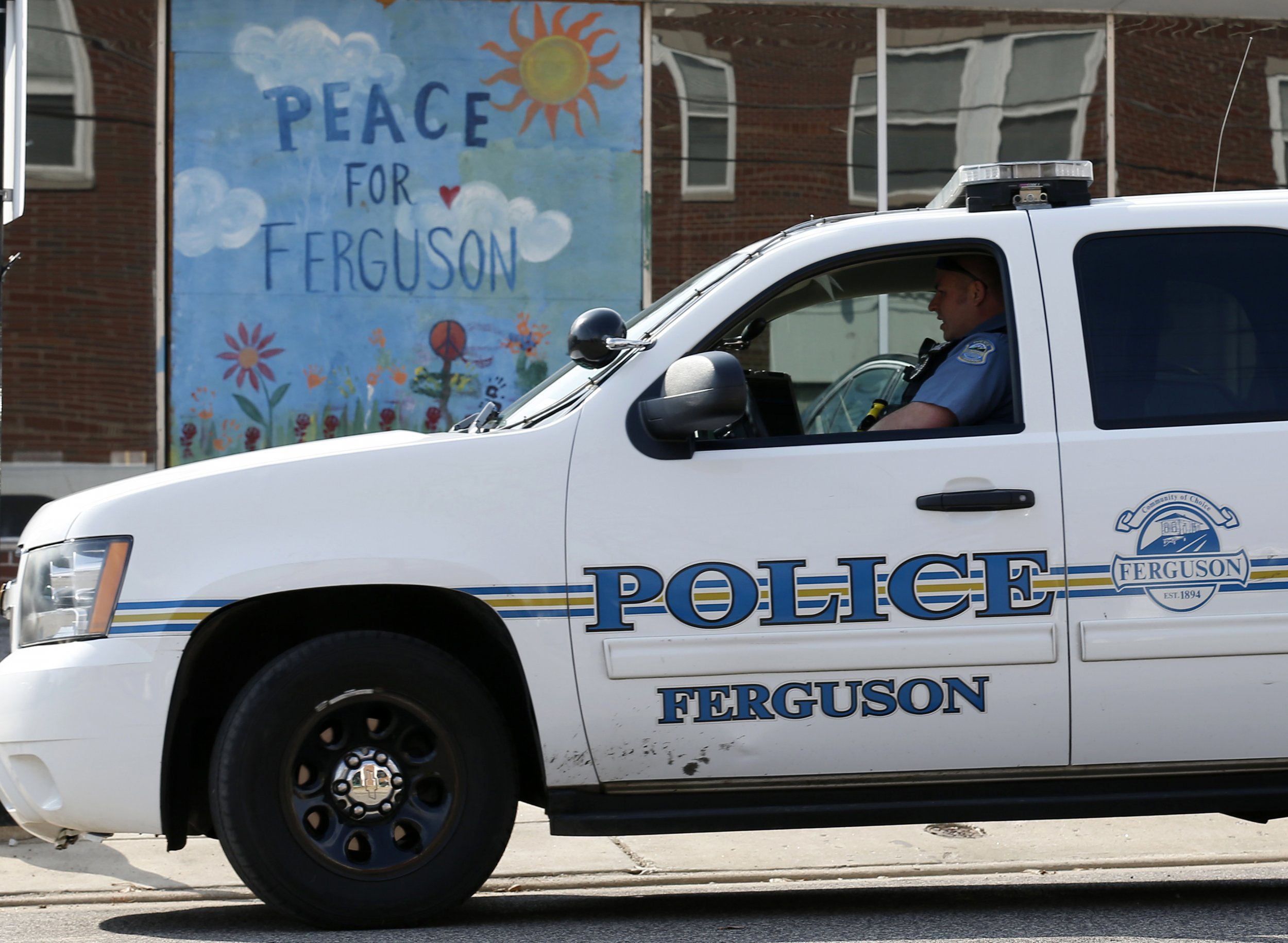 The man who was walking with Michael Brown in Ferguson, Missouri, last summer when a police officer shot the unarmed 18-year-old is suing the city, the former police chief and a former officer, according to state records.
Dorian Johnson filed a complaint last week against Ferguson, former Police Chief Thomas Jackson and former Police Officer Darren Wilson, who fatally shot Brown on Aug. 9. Johnson is seeking compensatory damages for claims that he was wrongly stopped and fired on while walking on Canfield Drive in Ferguson that day. According to his suit, Wilson stopped him and Brown and told them to get out of the road.
The lawsuit, filed last Wednesday in St. Louis County Circuit Court, names Wilson as the aggressor. A federal investigation later found that the officer didn't act illegally.
A federal grand jury in November decided not to indict Wilson in the shooting death of Brown, and he resigned from the force days later. Wilson, who had been on administrative leave from the force since the incident, maintained that he was acting in self-defense when he shot the African-American teen.
Jackson resigned in March, following the publication of a U.S. Department of Justice report that criticized the city of Ferguson for civil rights violations against African-American residents by its police department and courts. Johnson's lawsuit cites many of the findings published in the March report.
A spokesperson for Ferguson tells Newsweek that since "this involves pending litigation, the city of Ferguson is not commenting on the matter."
Johnson's St. Louis attorney, Daniel Brown, did not immediately respond to Newsweek's request for comment.
Information about scheduled hearings and trials for the case was not yet available on Wednesday.
Brown's family has filed a wrongful death civil lawsuit against Ferguson, Jackson and Wilson.