Wives of Jehovah's Witnesses Imprisoned in Russia Send Letter to Putin Adviser Begging for an End to Campaign of Terror
The wives of Jehovah's Witnesses rounded up and imprisoned in Russia have written an open letter to a top adviser of President Vladimir Putin, asking him to stop the campaign of terror against the religious group.
"This open letter to you is a cry of desperation. People who are very dear to us, our husbands, those who feed us, the fathers of our children, peaceable, honest people, who are always ready to help others, are being thrown behind bars for being suspected of reading Bible commandments and praying together with us and our children," reads the letter directed to Mikhail Fedotov, a close adviser of Putin and chairman of Russia's Presidential Council for Civil Society and Human Rights. The letter is signed by 10 wives of Jehovah's Witnesses from across Russia.
"In return for freedom and a quiet life, we are being invited to disown our faith. This is not just a figure of speech—investigators have directly invited us to sign documents in order to avoid punishment for 'extremism'…If the Russian government does not quickly put an end to this growing campaign of terror, the administration will be faced with a nation-wide human rights catastrophe," the letter continues.
The Russian government labeled the Jehovah's Witnesses an extremist sect in April 2017, and has since been imprisoning its members and charging them with extremism. Members of the group have had their homes raided by masked men and their places of worship shuttered.
Newsweek subscription offers >
Many of the group's members have been charged under Article 282 of the criminal code, which can lead to a jail sentence of around a decade. They said that at least 17 people are being held in pre-trial detention, and dozens more are currently under house arrest.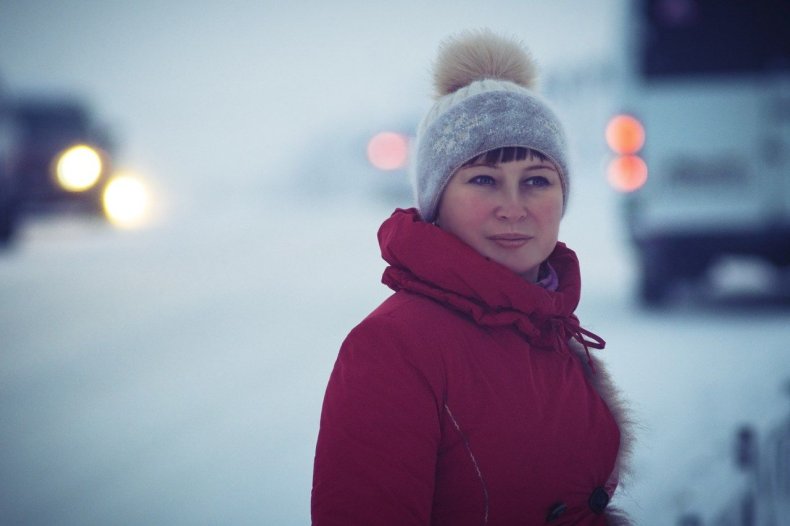 "We feel deeply for our fellow believers who are suffering because of peacefully worshipping God. At the same time, we can't help but admire their courage and the strength of their convictions. The Russian authorities need only read the recent history of Jehovah's Witnesses during the Soviet-era to know that a ban on their activities will not weaken their faith," David Semonian, international spokesman for Jehovah's Witnesses in New York, told Newsweek.
International human rights groups have long been calling for Russia to allow the Jehovah's Witnesses and other religious groups to worship freely.
Newsweek subscription offers >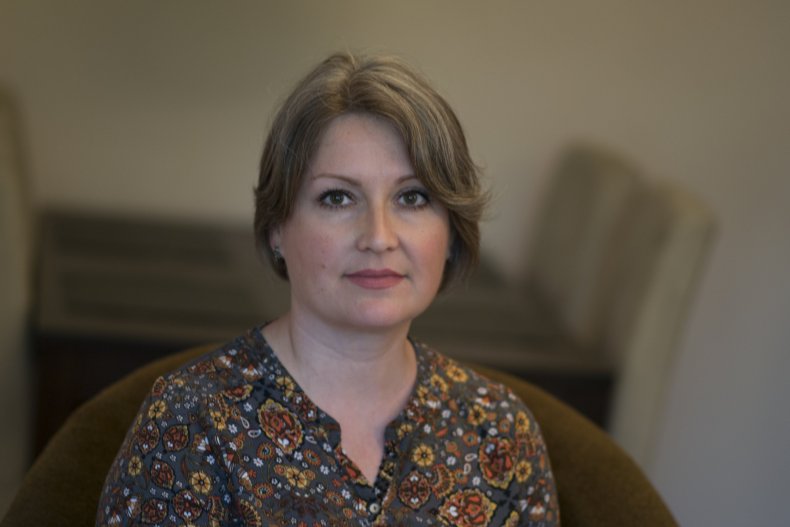 "The government continued to target 'nontraditional' religious minorities, including Jehovah's Witnesses and Scientologists, with fines, detentions, and criminal charges under the pretext of combating extremism," according to the 2018 annual report of the U.S. Commission on International Religious Freedom.
Wives of Jehovah's Witnesses Imprisoned in Russia Send Letter to Putin Adviser Begging for an End to Campaign of Terror | World