'Wizards Unite' Community Day Kicks Off July 20: Here's What To Expect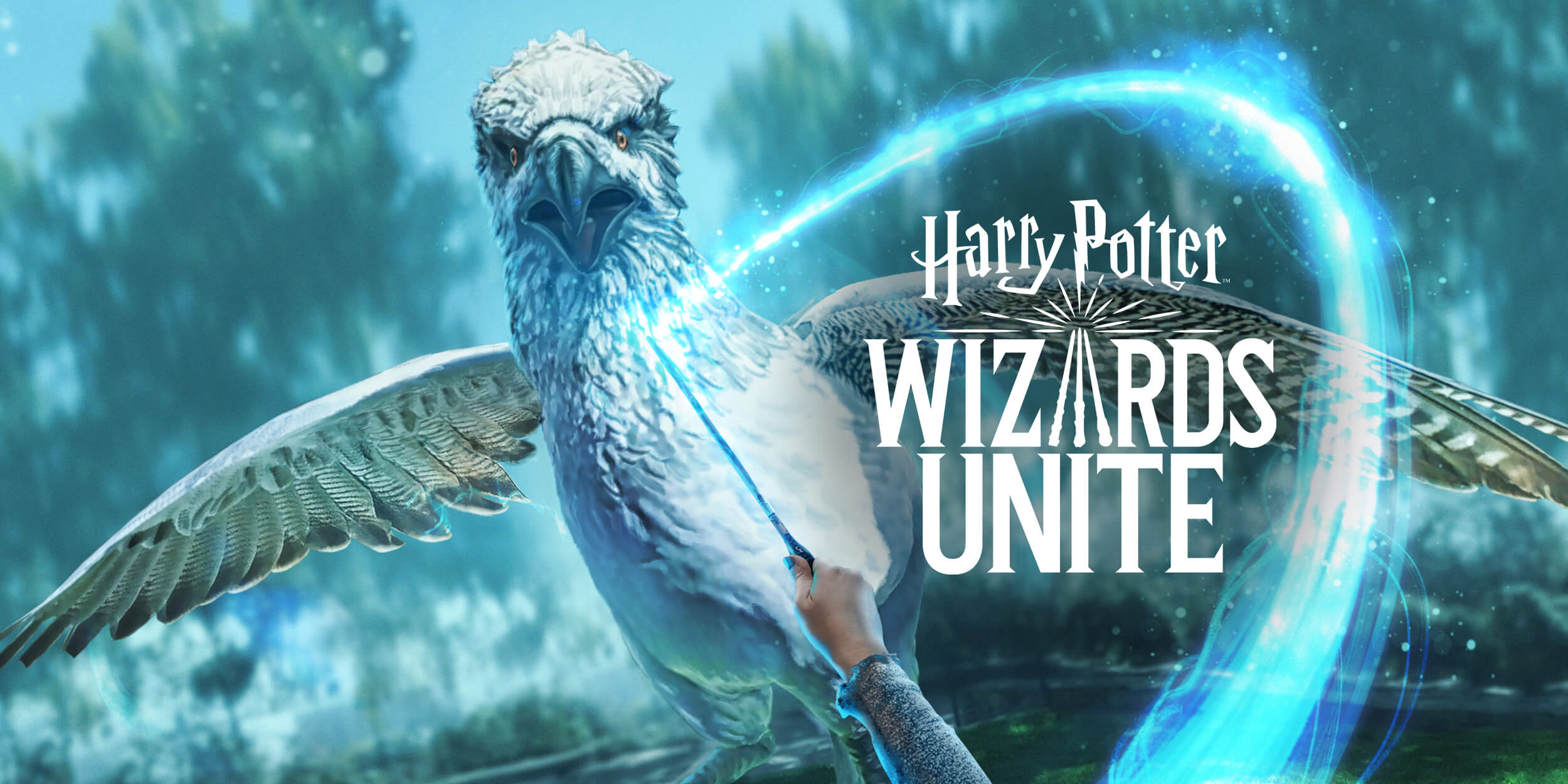 Harry Potter: Wizards Unite's first Community Day kicks off July 20. Here's what to expect.
On Wednesday, the official Harry Potter: Wizards Unite Twitter account shared that the game's first Community Day was on its way. While the event date is scheduled for July 20, 2019, the tweet was somewhat cryptic, offering no additional details beyond encouraging players to "stay tuned."
While there's no way of knowing for certain what the devs have in store, fans of the game have already started discussing their wishlist for the event. Some hope the event will center around increased spawns for severe or emergency Foundables while lowering their flee rates, while others are hoping the event will last more than just a few hours.
"Just please be the whole day. I don't care what it is but missing every event because of work sucks," said one Redditor.
In addition to these pleas, a number of players are also hoping the event will reward the wizarding community the extremely rare restricted books that have so far only been available during special in-game events.
How Will Wizards Unite Community Day Work?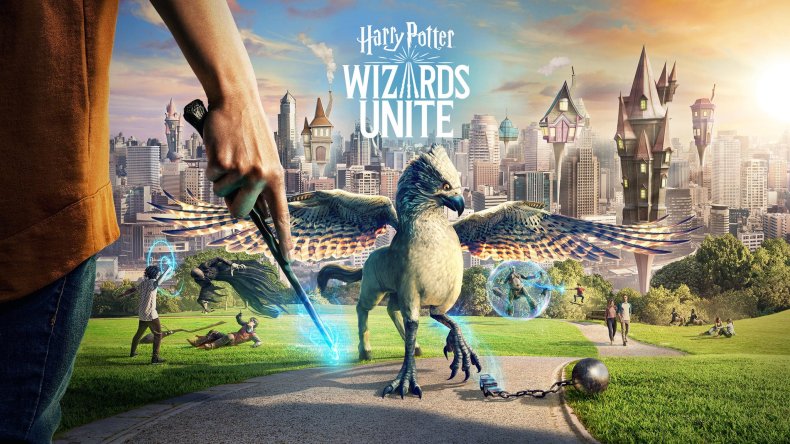 We reached out to Niantic for additional details about the first Harry Potter: Wizards Unite community day to see if they'd let us in on any secrets. So far we haven't gotten any bites, but we'll be sure to update this post if they do. As Wizards Unite is heavily based on Niantic's popular Pokemon Go game, we imagine Community Days may function in much the same way. Pokemon Go's community days have typically been short events that take place within a three-hour window. During these events, players can discover special Pokemon lurking in the wild. Often these Pokemon are rarer offerings such as "Shiny" versions. Successfully capturing community day Pokemon will often yield extra experience and new battle moves. Translating this to Wizards Unite, it's possible we'll see things like extended life for Dark Detectors or more difficult and rare Foundables spawning more frequently. As more is learned about the event, we'll be sure to update this post. In the meantime, if you are looking for tutorials and guides for Wizard's Unite, you can check out all our Wizards Unite-related posts, here.
What do you think of Wizards Unite Community Day? Share your thoughts in the comments below.