Harry Potter: Wizards Unite has finally been released to us muggles. The AR mobile game developed by Niantic Studios and Warner Bros. Interactive allows you to become a wizard and rescue characters from the Harry Potter universe. The game is officially available on iOS and Android starting today, so you can download it now. For fans that have been waiting to pick their houses, save Hagrid from a spider web and live out their magical fantasies, this game is for you.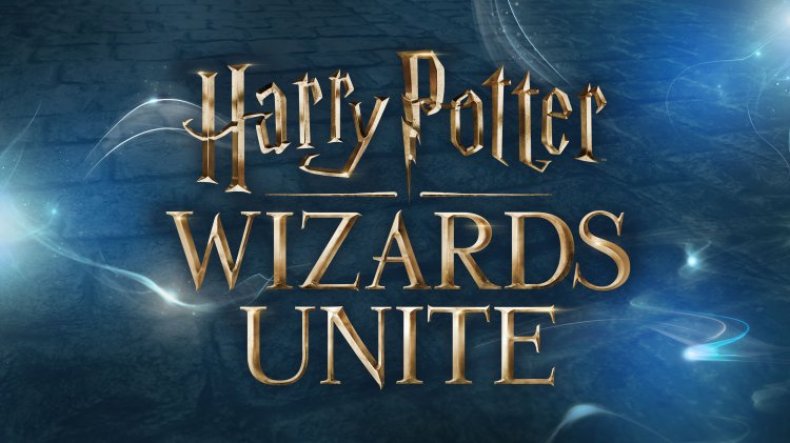 Harry Potter: Wizards Unite How to Download iOS and Android
Players who want to try the newest Pokemon Go (but with magic) inspired game can download it on their mobile devices. On Android, you can find the game under the Play Store by searching for "Harry Potter." You can do the same on iOS by searching the App Store. The games are under 100 megabytes and are fairly short downloads that are easy enough to just start playing once you get your information put in.
When you open the app, you'll need to have your GPS turned on in order for it to work. Like Pokemon Go, you walk around the real world and spin buildings in an attempt to save the caretakers and teachers of Hogwarts. In order to progress, you need to trace certain shapes on your mobile screen, with your success increasing the closer you get to the actual shape. The gameplay loop can be mildly fun, but might get boring for those that aren't huge fans of the franchise.
To keep you entertained, there are daily tasks and quests that need to be completed. Harry Potter: Wizards Unite is a fun little game that's worth trying out.
How are you enjoying Harry Potter: Wizards Unite? Tell us in the comments.