Germany's Finance Minister Has Sympathy for Brexit Case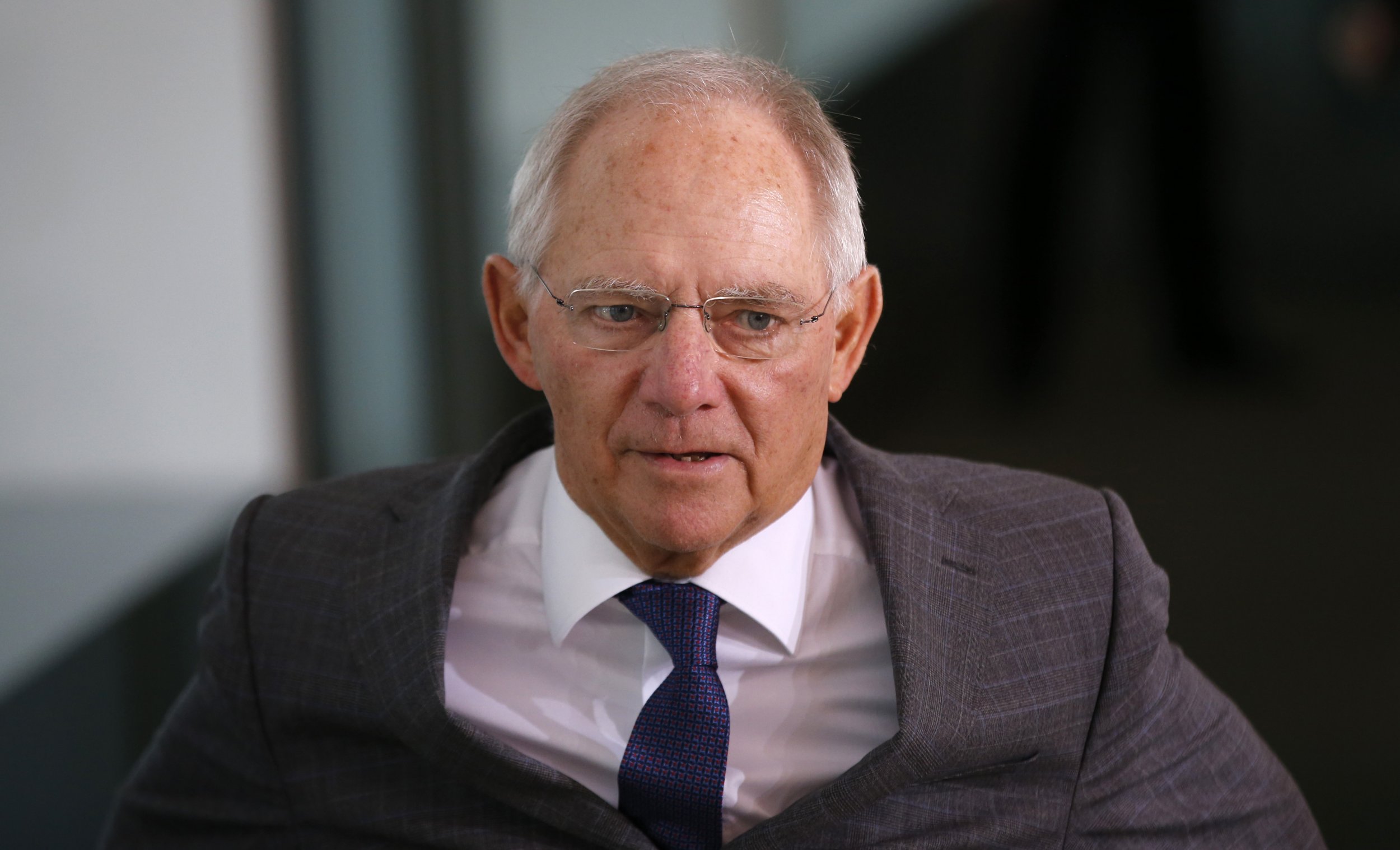 Germany's finance minister has said he has some sympathy with "Brexit" voters, admitting that the EU may have over-reached itself.
Wolfgang Schauble, a member of Angela Merkel's CDU/CSU union, said in a speech in Berlin on Tuesday that "the Britons who've expressed skepticism in the European Union have also to a certain extent expressed our concerns," Bloomberg reported.
"Perhaps we didn't understand quite correctly, and it's led to an excessive level of self-regard in the institutions and apparatuses in Brussels and Luxembourg. Perhaps we went too far and to some extent lost contact with our citizens," he said.
And Schauble said that, even if Britain voted to remain part of the bloc in Thursday's referendum, the EU could not continue as normal. "We won't simply be able to go on as before, otherwise people will say, 'You haven't understood.'"
Schauble's intervention comes amid rising panic among those want the U.K. to remain in the EU. A series of polls last week gave strong leads for the "Leave" campaign, and a swing back since has not entirely calmed fears.
On Monday night, European Commission President Jean-Claude Juncker issued a plea for the U.K. to stay: "I hope that the British will be led by common sense, because common sense is a British virtue. So I hope that 'Brexit' will not be the result of the referendum."
While European Council President Donald Tusk said on Monday: "I would like to appeal to the British citizens, on behalf, I know that for a fact, of almost all Europeans and European leaders: Stay with us. We need you."