Woman Accused of Beheading Reportedly Tells Officers 'Let Me Get My Heads' After Arrest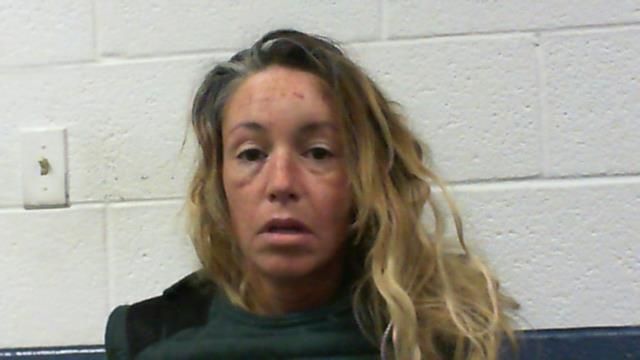 A woman arrested in the beheading of a man allegedly told West Virginia deputies "You have to take me back and let me get my heads."
Roena Cheryl Mills, a 41-year-old from Rural Retreat, Virginia, was charged Monday with second-degree murder in the death of 29-year-old Bo Allen White. The victim's body was discovered April 1 at his Lerona home, and an investigation led to Mills's arrest.
According to WVNS, Mercer County deputies reported to Eden Valley Road in Lerona and allegedly found Mills covered in blood. A criminal complaint filed by Deputy J.A. Conner said Mills was "covered in blood wearing a glove on her left hand, and she also had a pocket knife on the right-hand pocket of her pants."
Mills, who appeared to be inebriated, reportedly gave officials a false name and claimed she had been cut when she was thrown through a glass door. She would not identify her alleged attacker.
Deputies said Mills became combative and refused to leave the property. After being detained, Mills reportedly kicked the dividing window in the police car and told officers, "You have to take me back and let me get my heads."
According to The Bluefield Daily Telegraph, Mills was found with narcotics and was initially charged with obstruction, battery on an officer and simple possession. She was taken to Southern Regional Jail.
Investigators received a call later that day regarding a man found decapitated inside his home on Clover Lane. Deputies found another body part of the victim's near the home where Mills was discovered, Detective L.L. Addair said in a criminal complaint.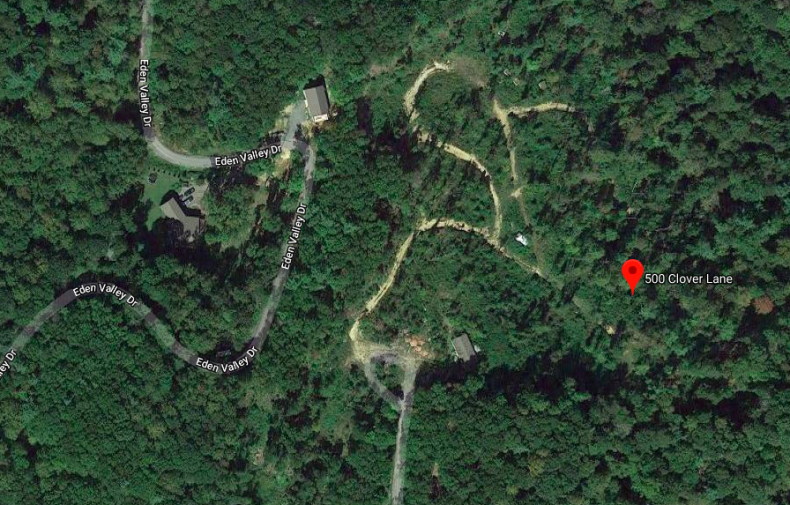 "The investigation also revealed that the matching glove for the one that the accused was wearing when initially arrested was located in the victim's bedroom," Addair said. The complaint said Mills was White's father's girlfriend but noted that Mills went home with White the night before the murder.
Mercer County Prosecuting Attorney George Sitler told The Bluefield Daily Telegraph that it was unclear whether the victim was killed by the beheading or if he died before his head was severed. "That determination will have to be made by the medical examiner," he said.
Sitler did not immediately respond to a request for comment.
A Mercer County Circuit Judge placed a gag order on the case two days after Mills's arrest, saying a competency evaluation was needed. The gag order was lifted Monday, WVNews reported.
Mills is being held at Southern Regional Jail on a $200,000 cash-only bond. The case is heading to a grand jury in June.