Woman Accused of Drowning Son in River Told Police Her Child 'Turned Evil'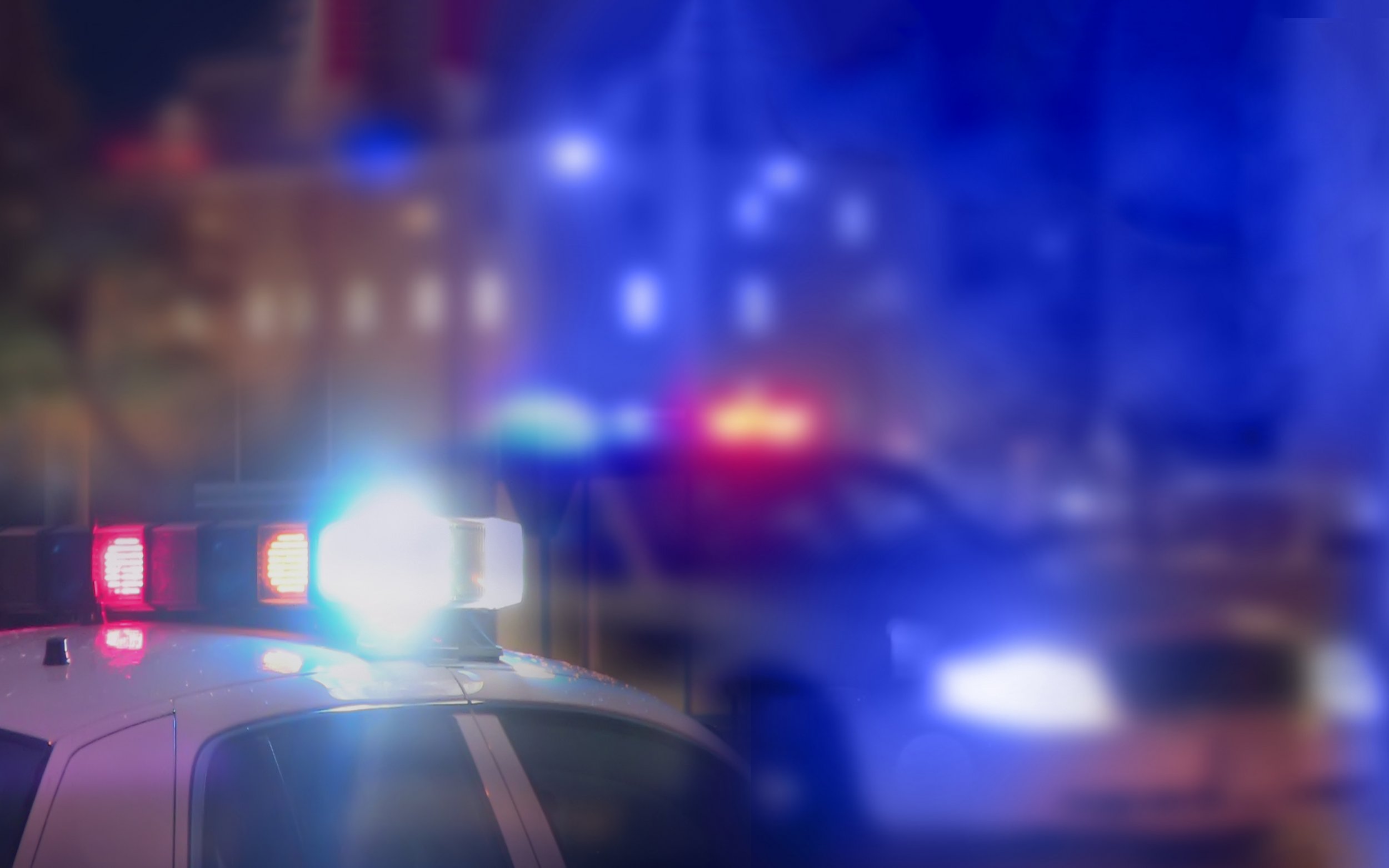 An Australian woman accused of killing one son and attempting to murder another told police she drowned them after one "turned evil," it has emerged.
The woman is accused of drowning her 5-year-old son to death and attempting to murder her 8-year-old son on March 2, 2017. A court in Wagga Wagga, New South Wales, was today played a video recording of a police interview taken the day after the alleged killing.
News.com.au reported the woman, 28, was heard saying she had "blacked out and drowned her babies." She also said: "I don't know [why it happened]. Because he turned evil." The defendant, whose name is being kept private, has pleaded not guilty two both charges on mental health grounds.
According to the Australian Broadcasting Corporation (ABC), the mother's lawyer, Eric Wilson, told the court she had been delusional at the time. Prosecutor Max Pincott told the court the surviving child had told police after the incident that his mother had "dunked" him and his brother.
ABC News reported the woman "does not dispute" she killed her son.
News.com.au reported a witness who heard screaming on the day of the incident found the older boy being attacked by a dog. A witness statement claimed the boy had been found screaming and "covered in blood." The body of the younger child was recovered by police two days later. The alleged murder took place in the Murray River at Moama, in New South Wales.
The mother attempted to drown herself but failed, Pincott told the court. He said the woman traveled to a nearby resort where she was spotted bleeding and crying. After being taken to the local police station by the resort owner she allegedly told officers she had killed the children. "I didn't want to do it," she allegedly told authorities. "I am sick, I will lose my soul."
The judge overseeing the case heard the woman—who reportedly has a history of drug and alcohol use—stopped taking antipsychotic medication for an unnamed mental illness about one month before the incident after she was released from prison in February last year.
Dr. Jonathon Adams, a psychiatrist who analyzed the mental state of the accused, said she may have been delusional at the time. "I think she has borderline personality disorder, a longstanding substance abuse disorder and a likely major depressive disorder," he told the court this week. The judge-alone trial is set to continue this week, ABC News and News.com.au reported.
Woman Accused of Drowning Son in River Told Police Her Child 'Turned Evil' | World