Woman Accused of Poisoning Husband, Setting Him on Fire So She Could Marry an Inmate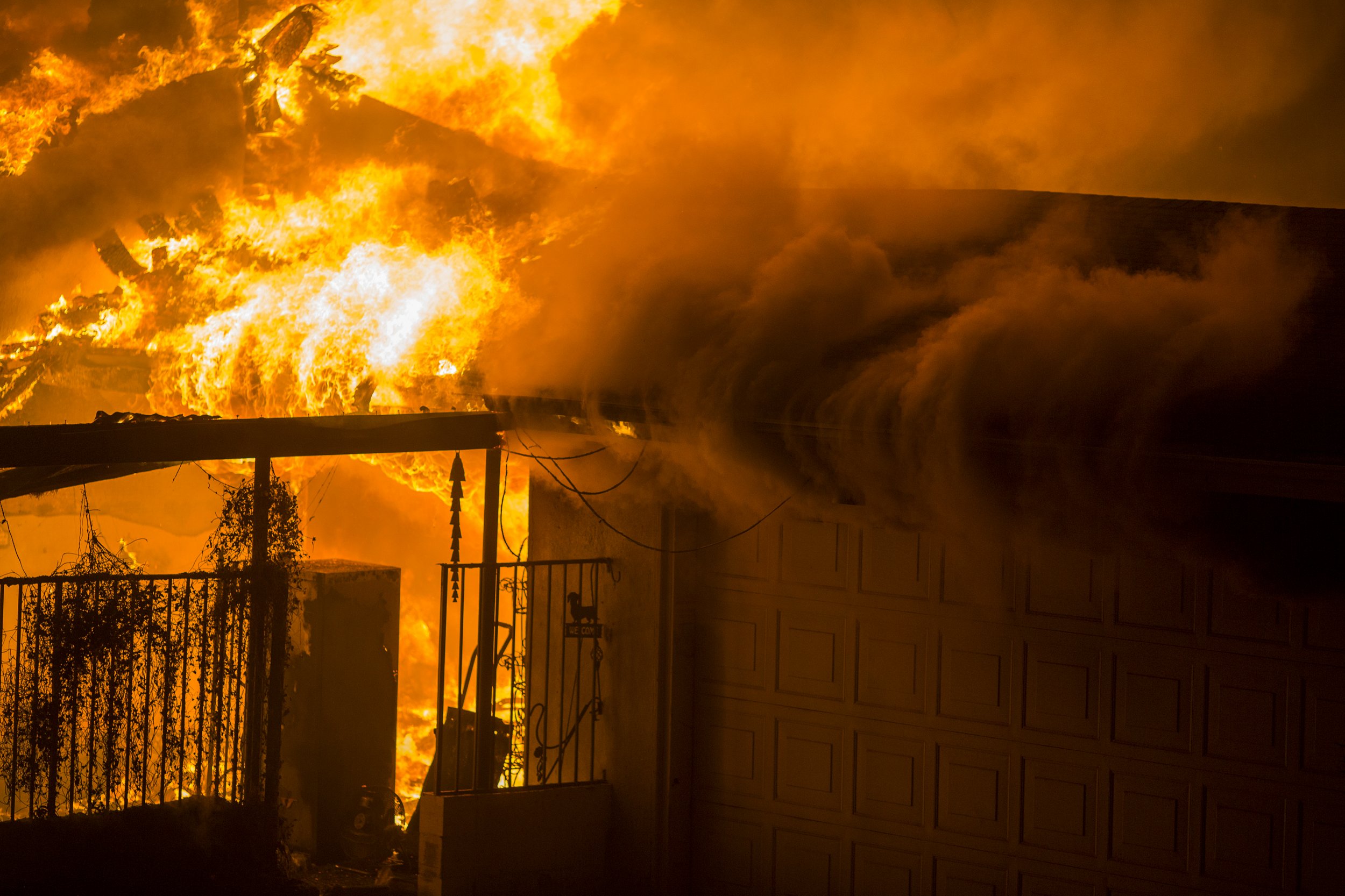 To pursue a marriage with an inmate she was having an affair with, a Missouri nurse allegedly poisoned her husband and set him on fire, killing him.
Amy Murray, 40, was charged with first-degree murder, armed criminal action, second-degree arson and tampering with physical evidence in felony prosecution. The charges stem from a fire at her Iberia, Missouri, home that the Missouri State Fire Marshall and Miller County Sheriff's Office determined she allegedly started.
On December 11, authorities received a call about a house fire and found the body of Joshua Murray, Amy's husband, inside the home, according to KMIZ. His body, which had been badly burned, was found on a bed in the master bedroom, but an autopsy revealed he was dead before the fire started.
The Boone County Medical Examiner's Office determined that Joshua likely died from being poisoned with ethylene glycol, commonly used as an antifreeze, WKEF reported.
While looking into the arson case, investigators learned that Amy was a nurse at the Jefferson City Correctional Center and was allegedly having an affair with an inmate. Eugene Claypool, the man she allegedly had a romantic relationship with, is serving a life sentence for second-degree murder.
During recorded phone conversations, KMIZ reported Amy told Claypool she didn't want to be married to Joshua anymore. After he was killed, the two allegedly talked about building a life together because her former husband was "out of the picture."
Officials determined that Amy poisoned Joshua with antifreeze and put him on the bed, according to KMIZ. Then, she allegedly started the fire before taking their dogs and 11-year-old son to McDonald's. When she returned, she said the house was already on fire and the heavy smoke prevented her from going inside.
"It looked suspicious. The sheriff's office detectives came in with the fire marshal's office department and started investigating it and continued from there," Miller County Sheriff Louie Gregoire told ABC News. "Basically what held [it] up is we were waiting for the autopsy report."
She was charged on February 7, just shy of two months after her husband's death. Her bond was set at $750,000 and she's due back in Miller County court on Wednesday for a motion hearing. During Wednesday's hearing, a judge will rule on the defense's motion to reduce her bond.
First-degree murder is the most serious of the homicide crimes and in Missouri, it's punishable by life in prison without the possibility of parole or even by death.