Woman Accused of Using Suicidal Boyfriend as 'a Pawn' in Manslaughter Trial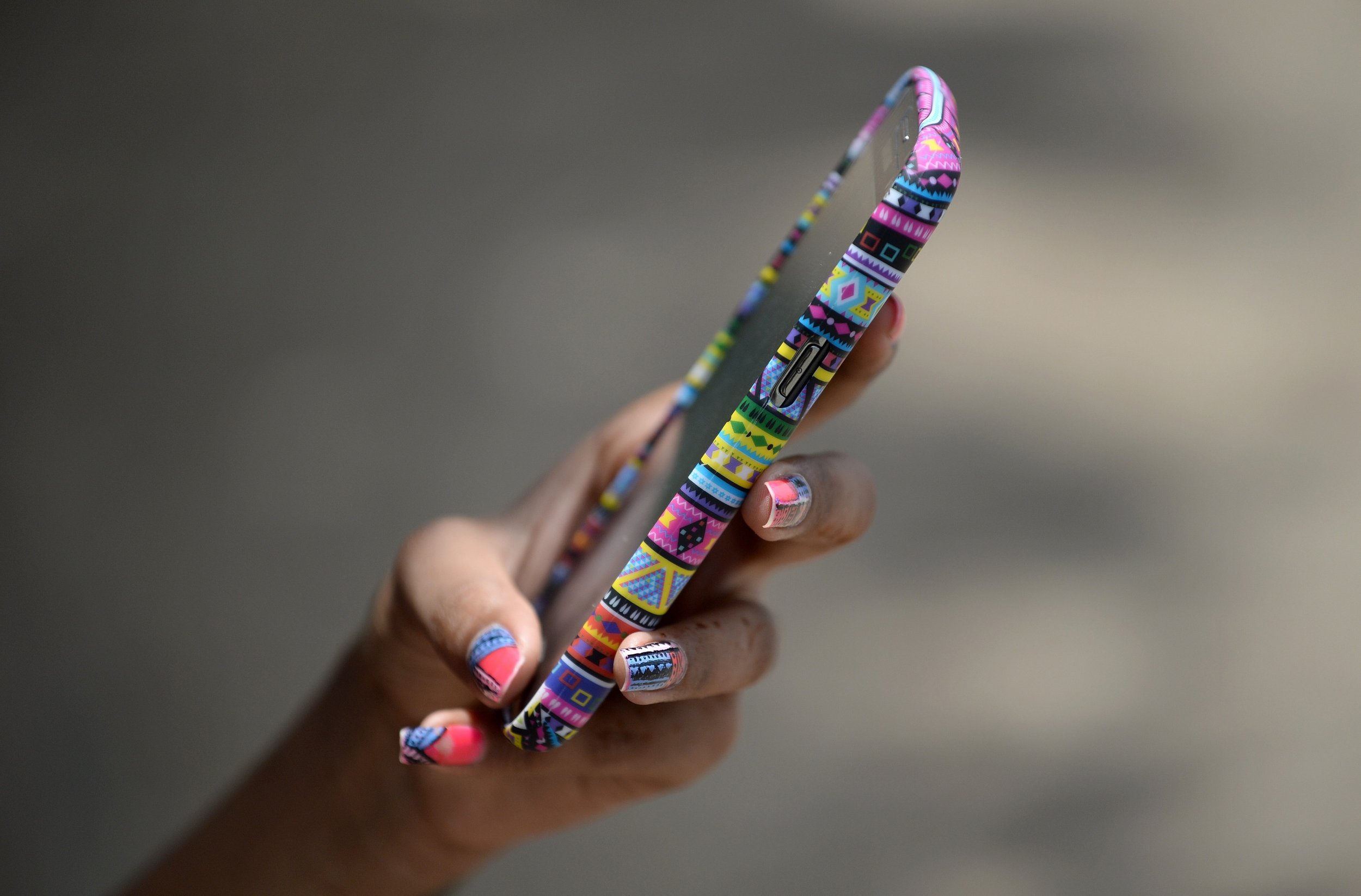 A court in Massachusetts has heard the opening statements in the trial of a woman accused of encouraging her boyfriend to take his own life with her text messages.
The case has received national and international attention because the defendant, 20-year-old Michelle Carter, is accused of involuntary manslaughter. There is no statute in Massachusetts criminalizing assisted suicide.
The prosecutors argued that Carter, who was 17 at the time, played a decisive role in her 18-year-old boyfriend's death, Conrad Roy III. Inside a pickup truck Roy inhaled deadly carbon monoxide fumes and his body was found there in a K-mart parking lot on the morning of July 13, 2014.
Prosecutor Maryclare Flynn described at length the communication between the two teenagers ahead of Roy's death. Carter discussed with her boyfriend _ who had long suffered from mental health issues and already attempted suicide in 2012 _ how to do it, where to do it to not get caught, how it would affect his family and how she could help.
According to Flynn, Carter repeatedly encouraged her boyfriend to carry out his suicidal plans. "From July 6 to July 12 she asked Conrad in excess of 40 times when he was going to kill himself," the prosecutor said. The text messages presented as evidence show Carter made Roy promise to do it: "It's not a big deal" she wrote in a text describing how carbon monoxide intoxication. "You just need to do it" she wrote in another text in reply to Roy's hesitation.
The prosecutor portrayed Carter as a young woman desperate for people's attention. "She used Conrad as a pawn in her sick game of life and death," Flynn said. She described how Roy's last call was made to Carter and lasted 43 minutes. Then Carter called him back and that call lasted 47 minutes. Flynn said Roy got out of the truck as the fumes became overwhelming and he got scared, but "she told him to get the fuck back in the car."
In another text sent to a friend after Roy's suicide, quoted in media reports on court documents, Carter wrote: "His death is my fault."
"Like, honestly I could have stopped it. I was the one on the phone with him and he got out of the car because [it] was working and he got scared and I f[—]en told him to get back in … because I knew that he would do it all over again the next day and I couldn't have him live the way he was living anymore," she said.
Carter's defense lawyer Joseph Cataldo painted a different picture of his client and her relationship to Roy.
The couple met in Florida in 2012 and lived 35 miles apart in Massachusetts, but had only met in person a handful of times and went to different high schools. Their relationship appeared based on phone calls and text messages.
Cataldo asked the court to consider their whole history of communication. "Evidence from texts show the Conrad Roy was on the path to take his own life for years," he argued.
Submitting Roy's psychiatric record as evidence, Cataldo suggested the young man's mental health issues were derived from a history of domestic abuse at the hands of his father and verbal abuse from his uncle and grandfather.
The lawyer said Carter had encouraged Roy to seek help in the past and that when he suggested they should be like Romeo and Juliet in Shakespeare's play, Carter replied they needed to live.
Cataldo argued that Carter's judgement may have been clouded by antidepressants she was taking because of her own mental health issues and history of self-harm but, ultimately, it was Roy's own decision to take his own life. Carter's text messages, he said, were an example of free speech.
On Tuesday, the court also heard the testimonies of Roy's mother and sister, Lynn and Camdyn Roy, who both claimed Conrad had shown no sign of wanting to hurt himself that day. They also said they received text messages from Carter expressing sympathy and offering support after Conrad's death, but never mentioned she knew what he was going to do.
Carter was indicted in 2015 and appealed the judgement, taking the case to the state's Supreme Court. Last summer, the court ruled she could stand trial for her alleged role in Roy's death.
In the ruling, the court found that Carter's "virtual presence" at the time of the suicide and the "constant pressure" she had placed on Roy, who was in a delicate mental state, were enough proof for an involuntary manslaughter charge.
Carter waived her right to trial by jury on Monday, so the final decision will be up to a judge in a juvenile court, because she was a juvenile at the time of Roy's death. She's still subject to adult punishment of up to 20 years in prison if convicted.
Daniel Medwed, a law and criminal justice professor at Northeastern University, told The Washington Post that Carter's text messages arguably encouraged Roy, but the case for manslaughter is weak. "Usually, manslaughter charges involve direct action by the defendant … some type of horrific unintentional killing where the behavior disregarded a risk, like firing a gun into a crowd," he said. "This is different."