'Deserves to Know:' Woman Who Had Affair With Dad-of-Two Urged to Tell Wife
The internet has called on a woman to admit to a cheating husband's wife that she had an affair with him.
In a viral Reddit post shared on the popular True Off My Chest group, which can be seen here, user Popular_Current_9365 admitted to having an affair with an older man who she knew was married.
A report by the University of Colorado Boulder's Department of Psychology and Neuroscience found men report cheating more frequently.
Psychologist and Relish head coach Briony Leo told Brides: "Research tells us that on average around 20 percent of men are unfaithful to their spouse as compared to 13 percent of women."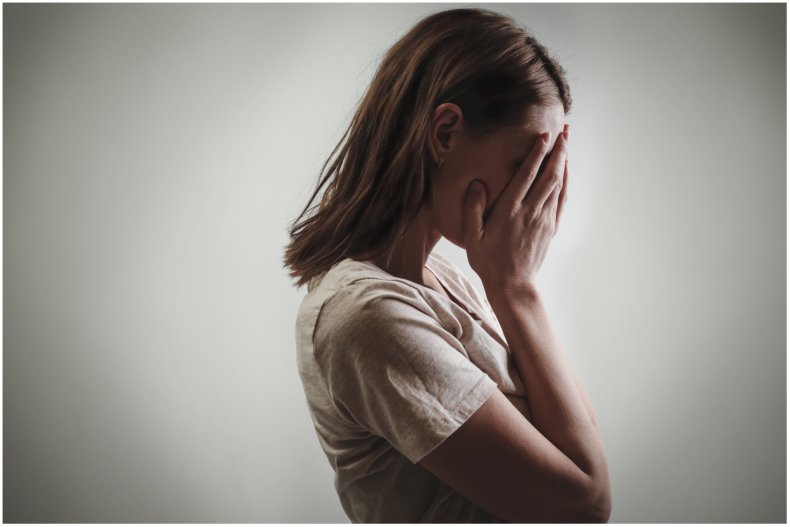 The Reddit user, 26, said she had known the 36-year-old man "for years through our college alumni association" and that he was like a mentor to her.
She added the father of two had complimented her as "objectively attractive" and that they finally had the "best sex" multiple times.
The woman added: "We continued the affair for about two months before I cut off completely because I knew how wrong it was. At one point we both admitted we loved each other and that's when I knew we took it too far.
"It's been many months since I've seen him, almost a year. Recently he reached out to me again asking if he could take me out again."
The Reddit user continued: "I didn't engage. I didn't reply. Now I'm wondering if the best thing to do is to tell his wife everything. I do feel like a changed person.
"I realize a big reason why I engaged in the affair was because I had very low self-worth and value and completely disregarded the feelings of his wife."
Unsurprisingly, the possible confession attracted many responses, with the majority calling on the woman to admit what had happened to the man's wife.
Since the post was shared on Sunday, July 24, it has racked up more than 5,100 upvotes from Reddit users.
One user, whose comment was upvoted 6,000 times, said: "I personally would have liked to have known about my own serially cheating. No one told me and I was walking around looking like an idiot and I resent that so much."
Another added: "My deepest fear is walking around like the village idiot when everyone around me knew the truth. I would much rather be made aware. I'm so sorry you experienced that pain."
While a third commented: "I would want to know if my husband was cheating on me."
In response, the woman who admitted to the affair added: "This puts things in a different perspective. The wife isn't a helpless child to be shielded from the truth. She deserves to know the real truth and make her own decision."
Newsweek has contacted Popular_Current_9365 for comment.
Has an infidelity broken your trust in your partner? Let us know via life@newsweek.com. We can ask experts for advice, and your story could be featured on Newsweek.