Woman Who Allegedly Killed and Cooked Her Lover Caught After Tooth Found in Blender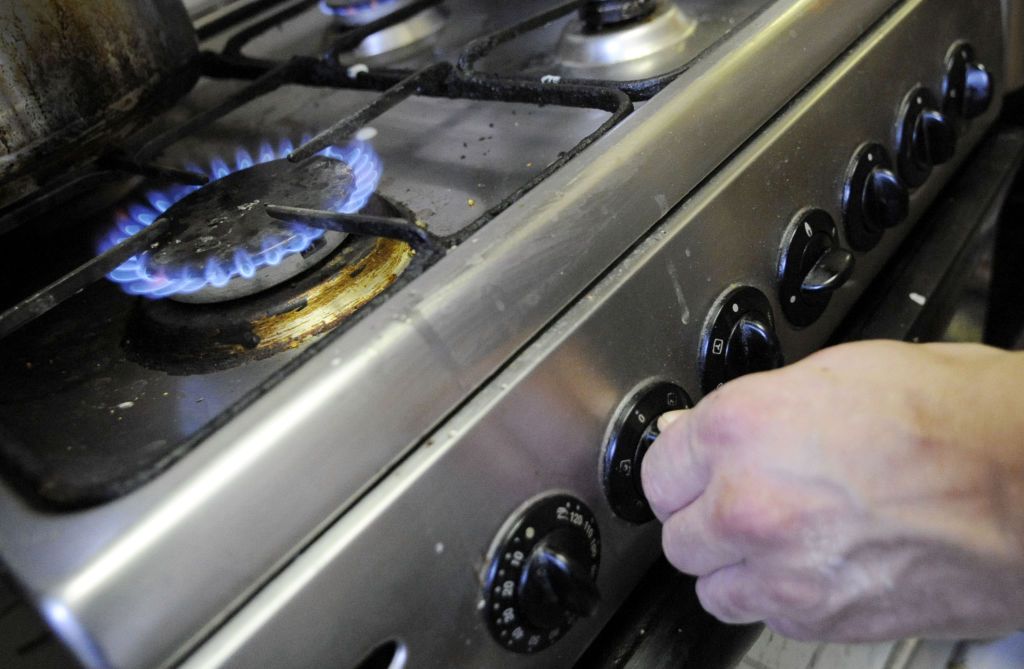 A woman in the United Arab Emirates has been arrested and accused of killing and cooking her lover of seven years, then serving his remains to a group of unsuspecting workers near her home.
The Moroccan national, whose name has not been disclosed, is under investigation by Al Ain Public Prosecution for the alleged murder after a tooth was discovered in her blender, Abu Dhabi's English language newspaper The National reported this week. Police believe the murder took place about three months ago, but was only recently discovered after the missing lover's family raised concerns.
Initially, the woman denied any involvement in the man's disappearance, according to police. However, after further questioning, she allegedly admitted that she killed him in a moment of "insanity" and that she wanted revenge for being dumped. The unidentified man, who also hailed from Morocco, reportedly told her that he planned to marry another woman despite the accused having helped support him financially throughout their relationship.
The woman reportedly confessed to using a blender to mince her lover's flesh after she killed him. She then cooked the remains into machboos—a traditional dish of rice and meat—before serving them to a group of Pakistani workers.
Prior to being detained, the woman had told the man's brother that she had simply kicked him out of her home several months before, according to the BBC. The victim's brother, however, found the tooth in the blender and then reported the woman to the authorities. Tests reportedly showed that DNA from the tooth and other samples taken from the blender matched the missing lover.
Police have said that the investigation is still open and the woman will be brought to trial once it's complete.
The gruesome case resembles another similar incident that took place in the U.S.
Michigan resident Kelly Cochran reportedly killed her former lover with the help of her husband. After injecting him with a lethal dose of heroin, the couple is believed to have chopped up the man's body and served him to friends during a BBQ back in 2014. The woman admitted in court that she and her husband had committed the crime, and neighbors alleged that they believed they had been served the remains at a gathering.
Television network Investigation Discovery released a documentary titled Dead North about the grisly case in late May of this year. Cochran was caught after she allegedly murdered her husband about two years after she allegedly killed and cooked her former lover.