Woman Allegedly Leaves Son At McDonald's, Later Tells Police She Did It To Go Gambling Because 'He Drives Me Crazy'
An Arizona woman has been charged with child abuse and endangering the health of a minor after she reportedly left her son unsupervised at a local McDonald's to go gambling.
The incident occurred on Wednesday in Peoria, Arizona, AZFamily.com said.
According to Yahoo Lifestyle, the 9-year-old boy was dropped off around 8:30 p.m. by his mother, 34-year-old Stacy Rupp, and remained at the store alone for over an hour before a store employee called police. The employee said that in addition to being unsupervised, the child appeared "dirty and disheveled."
While the child waited, employees gave him ice cream cookies and a coloring book, the police report said.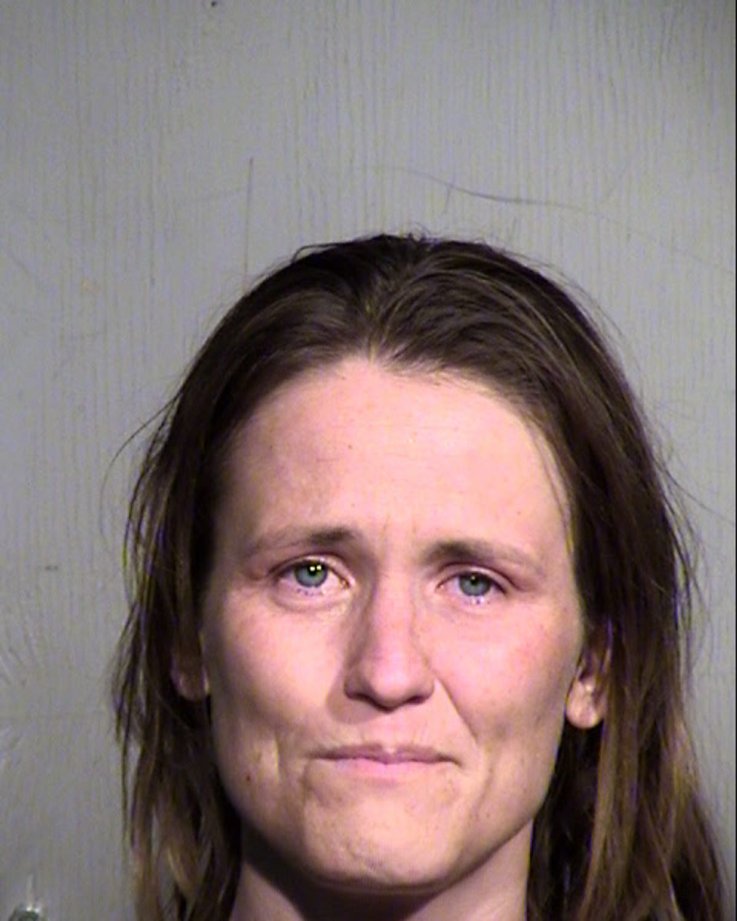 Peoria Police Officer Brandon Sheffert, who responded to the call, said when he questioned the boy the child said wasn't upset at being left alone at the store because his mother "always comes back," Yahoo Lifestyle said.
The 9-year-old told police that his mother had told him she was going to gamble at the nearby Desert Diamond Casino and then to a friend's house.
Rupp returned to the store minutes after the officers arrived, AZ Family said. Once questioned by police, Rupp stated she had been shopping at a grocery store located in the same shopping center as the McDonald's and had left her son there so he could play at the store's Playplace.
Officers then challenged Rupp to provide proof of her shopping, and she handed over a carton of eggs that were warm to the touch, the police report said.
Afterward, Rupp admitted she had gone gambling, telling police she left her son because he "drives me crazy and steals my money." According to Yahoo Lifestyle, the boy was left with no money or means of contacting his mother when she left him at the McDonald's store.
Police obtained surveillance footage of Rupp arrival and departure from the casino she admitted to visiting, reportedly having stayed there for approximately two hours that night, Yahoo said.
During a court appearance on Friday, Rupp was given a no-contact order from a judge. However, Rupp broke down in tears AZ Family said and asked the judge to reconsider.
"It's gonna be detrimental, I think, to my son -- you know, the separation anxiety ...I'm there every night. Every night, we're together," Rupp told the judge."At this time, I am not going to order that you have no contact. That's not going to be part of your release conditions," the judge replied.Rupp was released on her own recognizance after the hearing. She will return to court on July 10 for a preliminary hearing.
Woman Allegedly Leaves Son At McDonald's, Later Tells Police She Did It To Go Gambling Because 'He Drives Me Crazy' | News