Woman Arrested After Six Children Discovered with Lice and Open Sores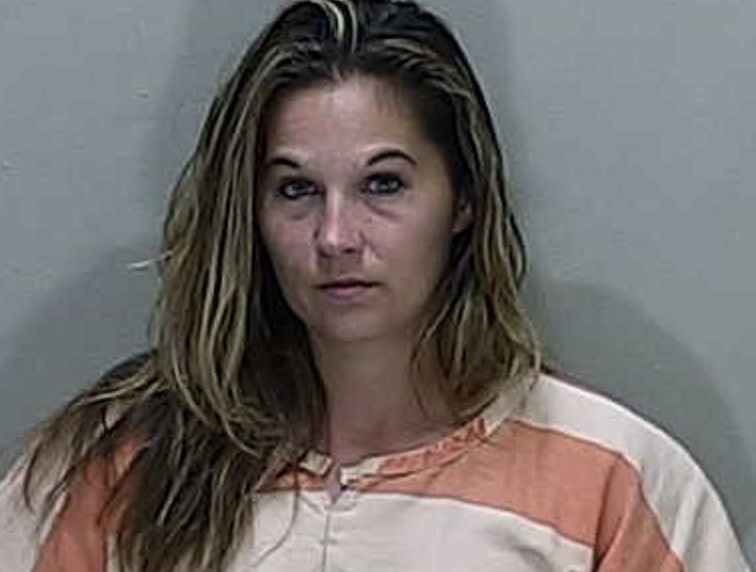 A Florida woman has been arrested after six children in her care were found infested with lice, covered in sores and living in "some of the worst" conditions officers had ever seen.
Sara Nicole Resko, 29, has been charged with six counts of child neglect after deputies from the Marion County Sheriff's Office were called to the Banyan Course area following reports of two young children wandering the streets on their own.
When officers arrived, they found a 2-year-old girl naked from the waist down and a 4-year-old boy. Both were infested with lice and covered with open sores, with the girl in worse condition having multiple sores on her arms, legs, chest, back, feet and face, according to a statement.
Officers soon established the pair were siblings. While trying to find out where they had come from, four other children aged six, eight, nine and 13 rode up on their bicycles and told the officers that Resko had left them on their own while she went to work.
Newsweek subscription offers >
The other four children were also found to be covered in lice with multiple open sores.
Police then entered the home they were left at and discovered the squalid conditions they were living in. As well as having no food, running water or electricity in the house, the floors were also covered in dog feces and the entire home infested with flies.
"The home was in complete disarray and the children were only given mattresses on the floor with no linens to sleep on," police said.
Around 90 minutes later, Resko returned to the home, telling deputies that she had only been gone for a few minutes. She changed her story after officers informed her just how long they had been inside the property for.
Newsweek subscription offers >
Following an investigation, Marion County Sheriff's Office found that Resko had previously been reported for leaving the children unsupervised on April 13, 2017 and February 2, 2018.
On the second occasion, The Department of Children and Families (DCF) implemented a plan with Resko and told her she must not allow the 13-year-old to babysit the other children again.
"Deputies ultimately determined that Resko failed on multiple occasions to provide care and supervision for these children. DCF responded and took custody of the six children," police added.
Police bodycam footage, obtained by Click Orlando, shows Resko in tears as she is being arrested and placed into a patrol vehicle.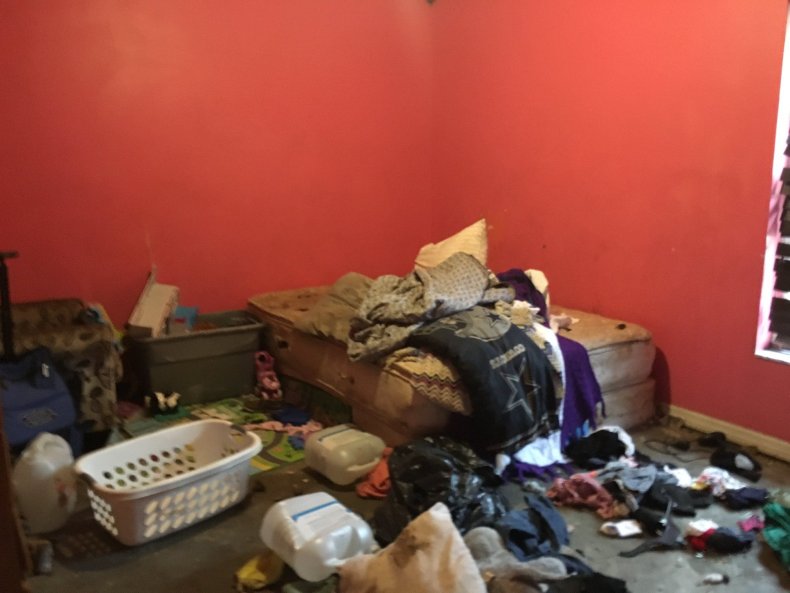 Woman Arrested After Six Children Discovered with Lice and Open Sores | U.S.