A Georgia woman has been arrested after police say she opened fire on a school bus while children were on board.
The incident took place near Suwanee on the morning of May 9.
Amazingly, no children were harmed, but the bus driver was injured by flying shards of glass when bullets shattered the vehicle windows.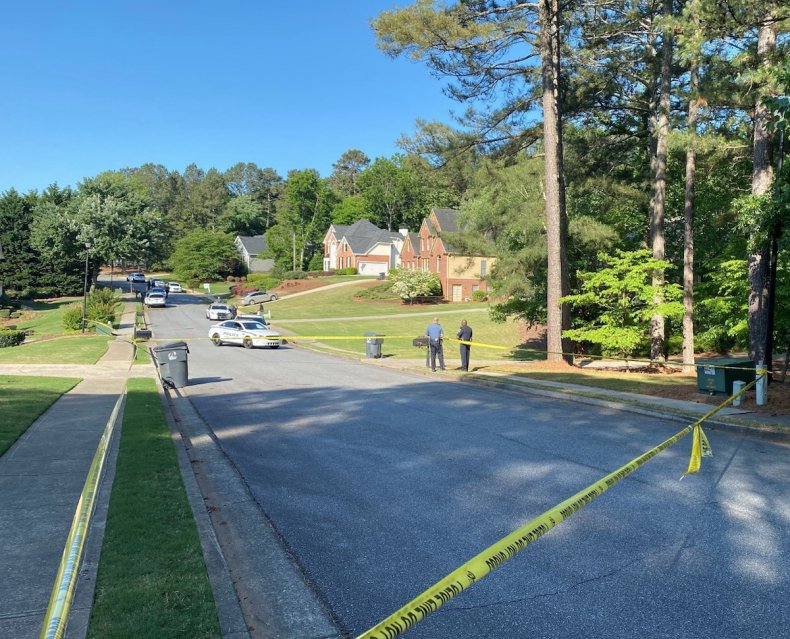 Witnesses say they heard around a dozen shots.
Police named the suspect as Celeste Michele Saunders, 57, but gave no reason for the shooting.
The Gwinnett County Government said Monday: "Gwinnett County Police officers have a woman in custody after shooting at a Gwinnett County School bus with elementary kids inside.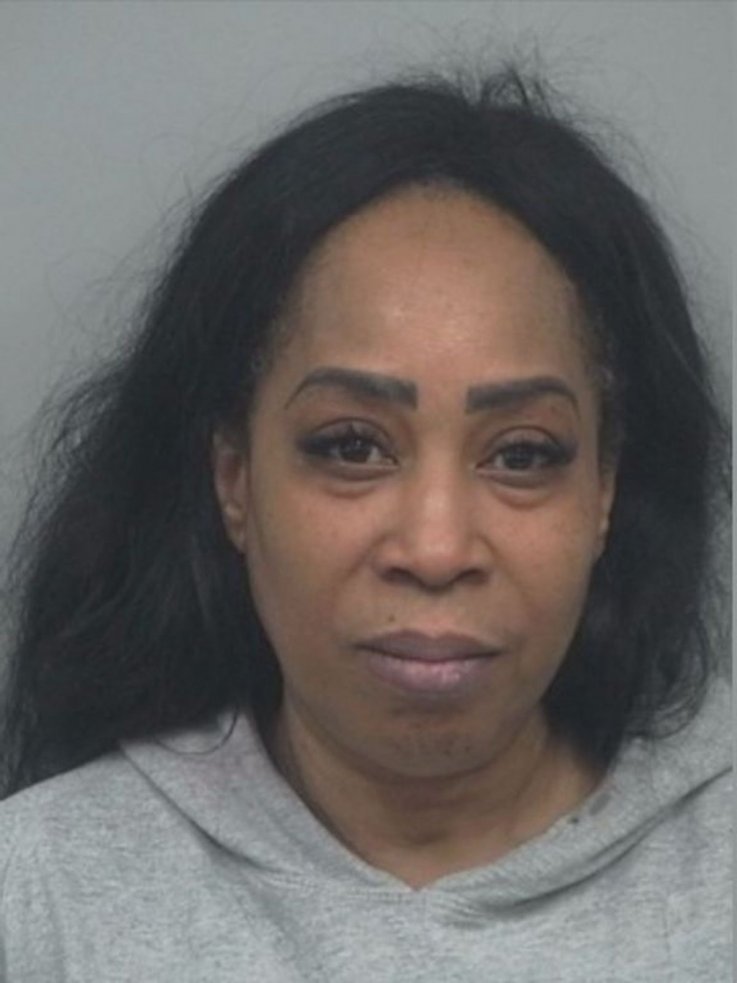 Celeste Michele Saunders
Gwinnett County Police/Zenger
"Shortly after 7:15 A.M., Gwinnett County officers responded to shots fired call near Highland Gate Circle and Highland Gate Drive, where a female fired multiple gunshots at a school bus with children inside.
"When Gwinnett County Police officers arrived, they took a female suspect into custody without further incident. No other suspects are outstanding.
"The school bus was carrying several children who were unharmed during the incident. The school bus driver suffered minor injuries from shattered glass."
The Gwinnett County Government said later that day: "Gwinnett County Police have arrested Celeste Michele Saunders and charged her with Cruelty to Children in the 1st Degree (4 counts)., Aggravated Assault (5 counts)., Possession of a Firearm During the Commission of Certain Felonies, and Unauthorized Discharge of a Firearm Near Public Street, in connection with the GCPS school bus shooting from earlier this morning.
"There is no threat to our local community. Saunders lived in the neighborhood, and this was an isolated incident.
"The bus driver Patricia Rodriguez (56-year-old female from Sugar Hill) sustained minor injuries from fragmented glass and was transported to a local hospital for treatment.
"All children were physically unharmed."
It is not clear exactly how many children were on the bus at the time of the shooting.
Saunders was remanded in custody at the Gwinnett County Adult Detention Center, in Lawrenceville.
This story was provided to Newsweek by Zenger News.