Woman Arrested for Allegedly Scamming $200,000 Worth of iPhones From Insurance Company
Rosanna Lucrecia Cruel Blanco of the Bronx, New York was arrested and charged Thursday for her alleged involvement in a scheme to fraudulently obtain $200,000 worth of iPhones, according to the U.S. Department of Justice.
Blanco and others allegedly involved in the scam opened accounts with a telecommunications company based in New Jersey. Upon opening new accounts, customers were given the option to purchase cell phone insurance. The insurance was provided by a company in Nashville, Tennessee.
Once the insurance policy was activated, enrollees could claim their phones had been damaged, stolen or lost. The Nashville insurance company would then replace the phone with a new unit. Blanco and co-conspirators would allegedly assume the identities of customers of the telecom company and file false claims in order to obtain the new telephones.
According to information from the DOJ, the replacement units were "predominantly iPhones with a value of approximately $700 to $1,000 per handset." More than 100 replacement units were allegedly sent to Blanco and other individuals involved in the scam.
False New York or New Jersey driver's licenses were given to the insurance company. Participants in the scam would give the insurance company shipping information that differed from the addresses presented on the fake identification. In some instances, Blanco allegedly provided different versions of her own name, such as "Lucrecia Rosan," for both billing and shipping information.
Blanco allegedly used a number of bank cards to pay the upfront fee for the insurance. Once it was confirmed that the replacement units were en route, Blanco allegedly canceled the insurance and procured a refund of the fee.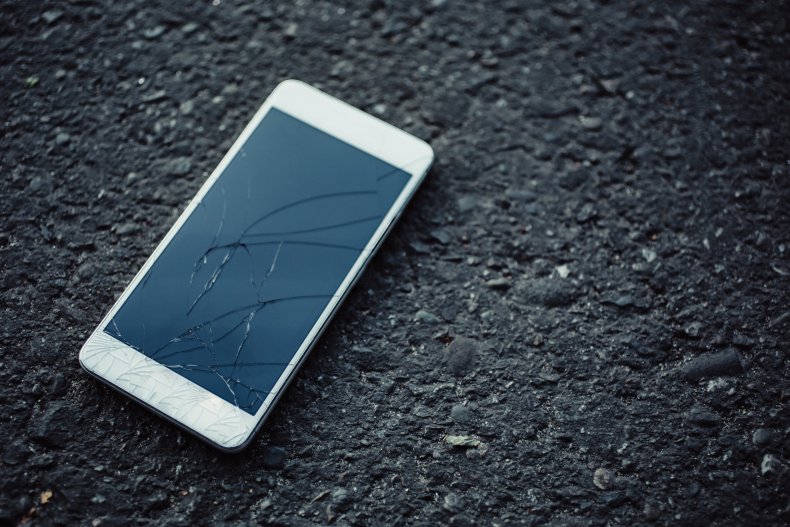 Blanco was charged with conspiracy to commit mail fraud and aggravated identity theft. The maximum sentence for the conspiracy to commit mail fraud is 20 years in prison and a fine of $250,000. The aggravated identity theft charge has a mandatory sentence of two years in prison, which is required to be served consecutively with other sentences. Blanco was expected to appear via teleconference before a U.S. Magistrate Judge on Thursday.
Newsweek reached out to the U.S. Attorney's Office of the District of New Jersey for comment.
According to information from the Pew Research Center, 96 percent of Americans owned a cell phone as of February 2019. 81 percent of Americans reported owning a smartphone, such as an iPhone, within the same time frame. In 2018, Apple sold more than 217 million iPhones worldwide.
In July 2020, a government subcontractor for U.S. Customs and Border Protection (CBP) pleaded guilty to stealing roughly 300 iPhones from temporary storage at a New Jersey warehouse.
The iPhones had been seized in November 2014 by CBP agents from Boston Logan International Airport before they could be transported to Dubai. After being divided into 6 storage boxes, the iPhones were sent to the warehouse in New Jersey.
Warehouse employee Joel Cruz allegedly scanned the location of the boxes and removed 292 iPhones, sometimes sneaking them out of the facility in his boots and clothing. Cruz admitted to fencing some of the iPhones while selling some of them on his own.
Cruz was charged with theft from an interstate or foreign shipment, a charge that carries a maximum sentence of 10 years and a fine of $250,000.