Woman Arrested for Animal Cruelty After Deputies Cut Cages to Free Animals From Drowning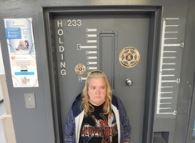 After deputies had to cut cages to rescue animals from drowning in a flooded area, a woman in Gaylesville, Alabama, was charged with 17 counts of animal cruelty.
Cherokee County police officers arrested Dana Marie Head, 59, on Saturday, according to Alabama.com. Her arrest came after the department received reports of various animals in cages, including rabbits, ducks, other birds and cats at her home that were at risk of drowning.
When law enforcement officials arrived at the home, two animals were already dead and officers had to cut the cage locks to rescue the animals from the rising water. At the time, Head wasn't home but she was arrested once she returned.
Head's home was on the Chattooga River, which, on Saturday, reached 19.04 feet, the recent maximum stage of the river, according to the United States Geological Survey. Cherokee County as a whole has also been dealing with flooding following days of heavy rain.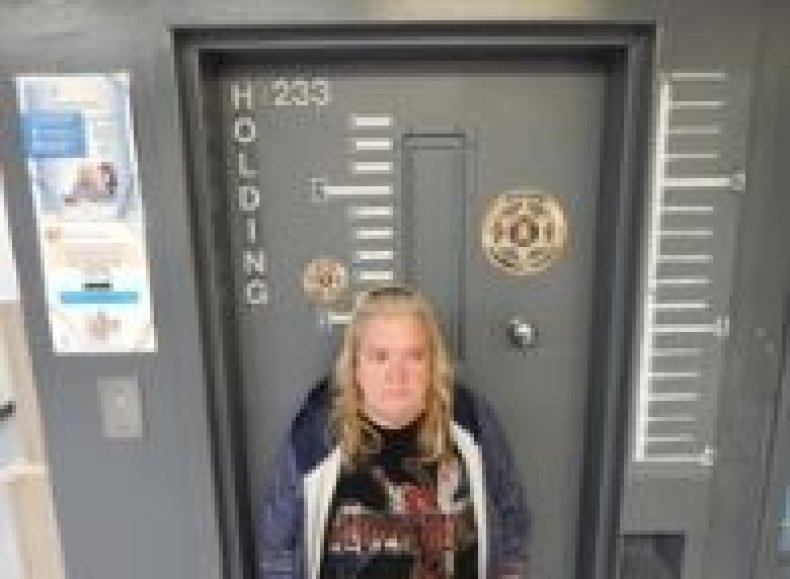 Flood warnings for the Coosa River at Gadsden, located about 35 miles from Gaylesville, were extended until Wednesday night, the Gadsden Times reported. Cherokee County Probate Judge Tim Burgess signed a local state of emergency declaration and County Engineer Cory Chambers said over 20 county roads were partially or totally flooded. Schools were closed on Monday and the river was forecasted to stay at an elevated level until Wednesday or Thursday.
"Anytime you have an event like this, you have animals that need to be kept safe," Cherokee County Sheriff Jeff Shaver told Alabama.com.
Shaver told the Gadsden Times that he was unsure if Head left her home to escape the flooding. She was taken to the Cherokee County Detention Center but was released on $8,500 bond a few hours later, on Saturday night. Newsweek reached out to the Cherokee County Sheriff's Office but did not receive a response in time for publication.
Cruelty to animals in the first degree is a Class C felony and cruelty to animals in the second degree is a Class A misdemeanor in Alabama. It's unclear from booking records which Head was charged with.
Head wasn't the only one who was arrested during the heavy flooding. Shaver told the Gadsden Times that four people were arrested on Sunday for allegedly taking property dislodged by the water. He said many people lost their possessions because of the flooding and if someone finds someone's property, they should leave it where they found it.
"There are always people who come in to take advantage of people who've already been disadvantaged," Shaver explained.
Woman Arrested for Animal Cruelty After Deputies Cut Cages to Free Animals From Drowning | U.S.