Woman Accused of Beating Elderly Latino Man, Yelling 'Go Back to Your Country' Charged With Attempted Murder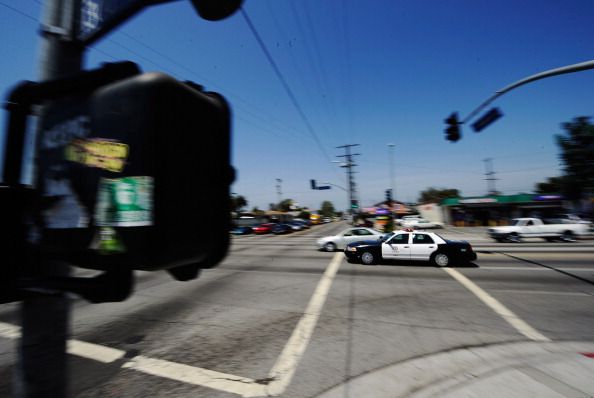 The woman who allegedly hit an elderly Latino man with a brick and screamed for him to "go back to your country" has been charged with attempted murder, authorities said.
Laquisha Jones, 30, has been charged with attempted murder, elder abuse and infliction of injury, the Los Angeles County District Attorney's Office told KCBS-TV. She was arrested on Tuesday night in Los Angeles. Jones pleaded not guilty at the Compton Courthouse on Thursday and has a bail set at $1.1 million, KNBC reported. She could face up to 29 years in state prison.
Rodolfo Rodriguez, 91, was taking a walk around his neighborhood on July 4 when he accidentally bumped into Jones's toddler, KTLA-TV reported. Jones allegedly attacked Rodriguez with a brick. When he was on the ground, a group of men approached Rodriguez and began kicking him, and Jones reportedly told Rodriguez to "go back to his own country."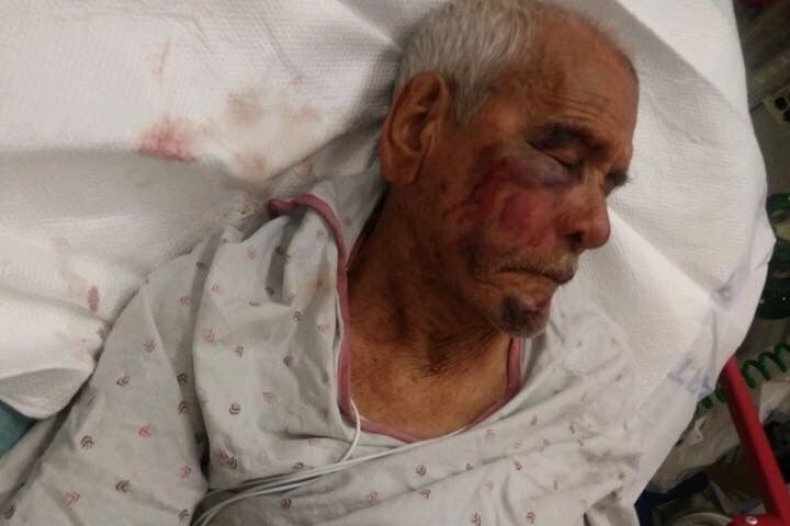 The attack caused the elderly man to suffer from a broken cheekbone, broken ribs and bruises all over his body, according to KTLA-TV. A witness was able to capture the aftermath of the attack on video after she called 911, showing Rodriguez on the ground with blood all over his face. The video of the attack has gone viral.
"I'm just overwhelmed how anybody can do this to a human being at all," Mendoza told previously told KCBS-TV. "He's [91]. There's no harm that he meant for you to treat him the way you did."
Police told KNBC that they are still investigating the attack, and the motive remains unclear. The Los Angeles County Sheriff's Department told KNBC in a statement that the attack is not "a hate-related incident."
Rodriguez's attorney, Luis Carillo, told KCBS-TV that Rodriguez is "slowly recovering" and is appreciative of the support from his community.
"Mr. Rodriguez is slowly recovering from this senseless and brutal assault," Carillo told KCBS-TV. "His family is appreciative of the community's outpouring of support and concern about his condition. The family has been inundated with media requests and is asking for a brief reprieve as they try to get back to a sense of normalcy. As soon as Mr. Rodriguez and his relatives are ready to share their story, we will make them available to the media."
A Gofundme page created by Rodriguez's family to help pay for his medical bills has gone has already reached over $317,000, exceeding its original goal of $15,000.