Woman Arrested for Allegedly Attempting to Jump Over White House Barrier, Claimed She Is 'Ruler of the World'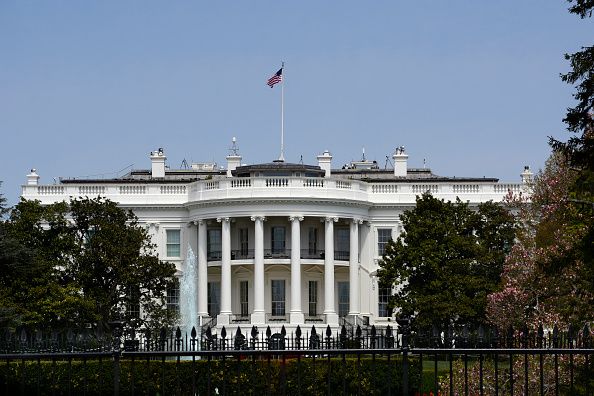 A woman who allegedly attempted to jump a security barrier in front of the White House on Wednesday said she was the "ruler of the world" and had gone to the White House to "claim her birthright."
U.S. Secret Service documents obtained by WRC-TV reporter Scott MacFarlane said the incident occurred around 1:56 p.m. Authorities arrived at the scene to help another Secret Service agent who was with the woman, who insisted on speaking with President Donald Trump.
According to the arrest report obtained by NBC4, she told authorities that if she was not allowed to speak to Trump, she would "take over the White House." Police warned that if she attempted to cross the police barriers marked "Restricted Area—Do Not Enter," she would be arrested, according to the report.
She made three attempts to cross the barricades and was arrested at 2:22 p.m., according to the documents received by NBC4, and charged with unlawful entry.
The documents did not give the name of the woman, but The Washington Post identified her as Vinita Smith, 55. Police told the Post that the White House had been placed on lockdown during the incident. She was detained until her first court appearance on Thursday, the Post reported.
In a statement to Newsweek, the U.S. Secret Service confirmed the incident and said the individual had been arrested but did not give the individual's gender or name.
Earlier this month, a Canadian man told Secret Service agents he had come to the White House in the hope that Trump would help him find a wife. The man, who was identified by WRC-TV as Yianny Georgopoulos, "wanted to deliver two bottles of Crown Royal alcohol" to Trump so that he'd help him with his quest to find a spouse. Georgopoulos later told Secret Service agents that he had been previously arrested for "threatening family members," according to the arrest report.
In December, a man from Germany was arrested for exposing himself while he took a picture of himself in front of the White House. Sebastian Hares, 34, from Heidelberg, Germany, was charged with indecent exposure after Secret Service agents caught him pulling down his pants to take the photo, The Washington Post reported.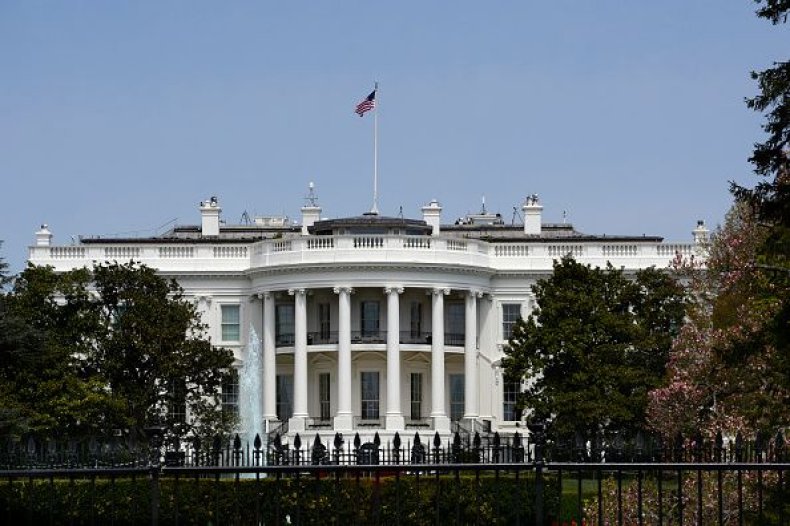 This story was updated to include a statement from the U.S. Secret Service.